Grace Hebert Curtis offers the services to fulfill your vision.
Because no project and no client are the same, Grace Hebert Curtis is not restrained by a signature look. Instead, we've cultivated a signature client experience.
Our holistic, immersive design project management approach ensures transparency and client satisfaction through every step in the development process. It begins with listening, asking questions, learning about your culture, offering our decades of experience, and serving as the conduit between your vision and your ideal design.
Strategic use of Building Information Modeling helps our clients visualize, refine, and truly understand the dimensions and dynamics of their projects. It also ensures our concept remains parallel to your needs and expectations. Additionally, our firm developed Project Trek software keeps clients fully engaged and informed, improving communication, integration and responsiveness. It's a process we've perfected over more than 50 years of continued growth and thousands of successful projects.
Architecture
We transform visions and space into structures and environments that engage the senses, stimulate productivity and inspire the spirit of all who enter. Working closely with our clients, we create architectural statements that are equal parts personal and functional.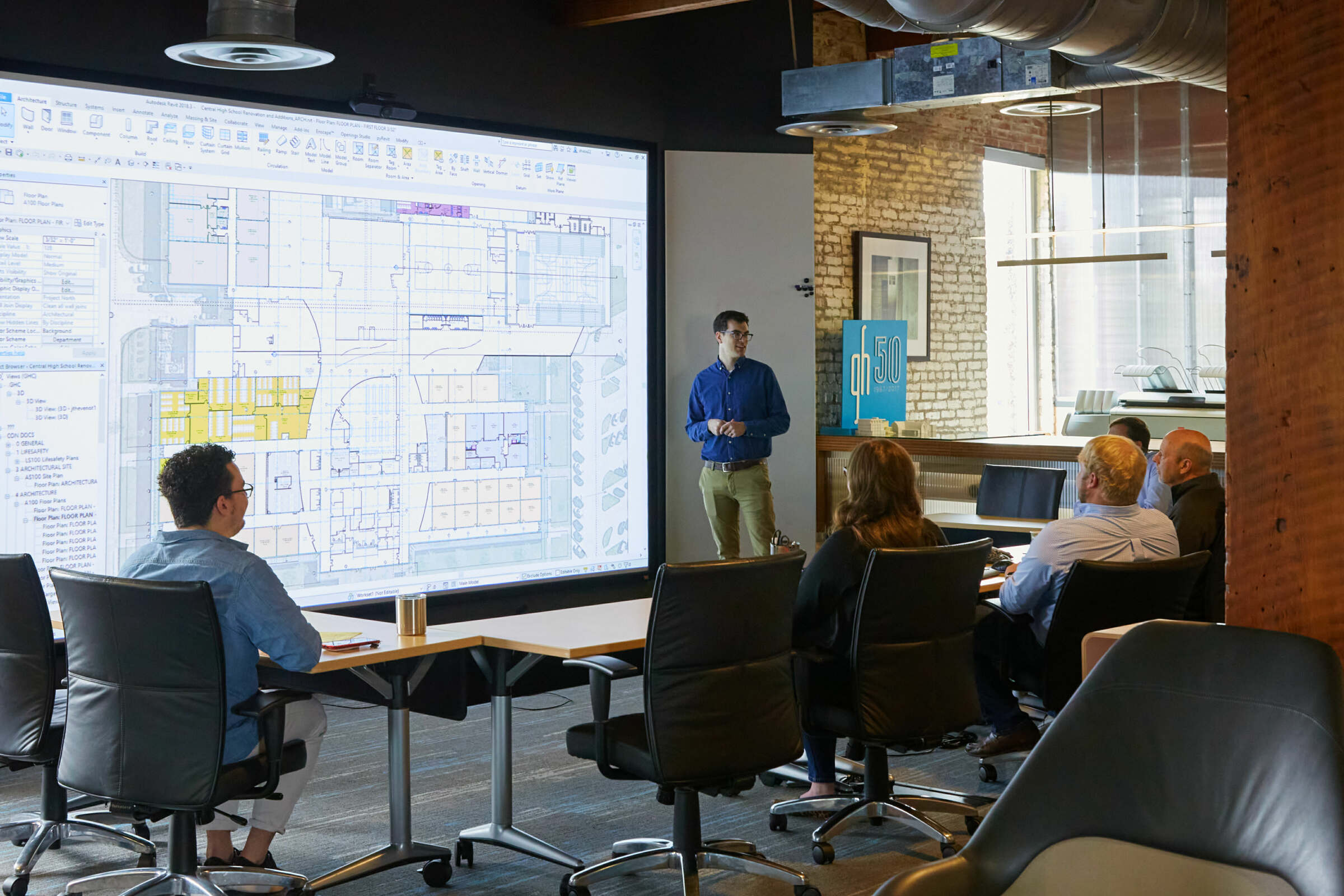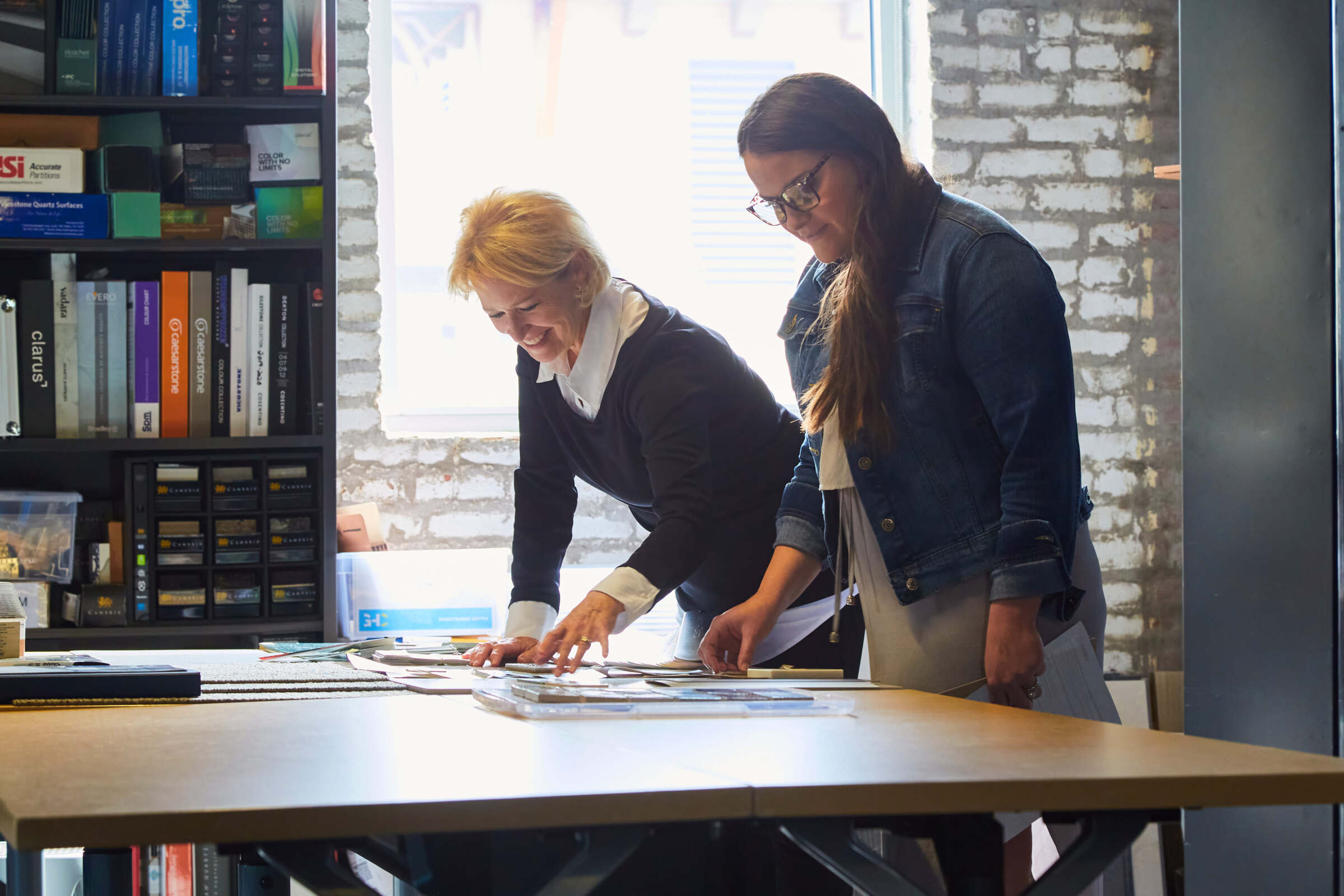 Interior Design
We design interior environments that enhance, enable, and empower—building from the inside out to best accommodate and facilitate our clients' requirements. The look, the feel, the flow of our designs—all are a result of our thorough understanding of our clients' culture and expectations.