We transforms visions and space
Every project presents unique challenges and opportunities. We start with our client's vision, set the foundations for a successful process.
We transform visions and space into structures and environments that engage the senses, stimulate productivity and inspire the spirit of all who enter. Working closely with our clients, we create architectural statements that are equal parts personal and functional.
In addition to setting up specific work spaces, our services include such functions as selecting artwork, fabricating signage, and providing furniture packages for bid or direct purchase. By developing the interior architecture hand in hand with the overall design, we ensure a seamless integration of cohesive project language and architecture.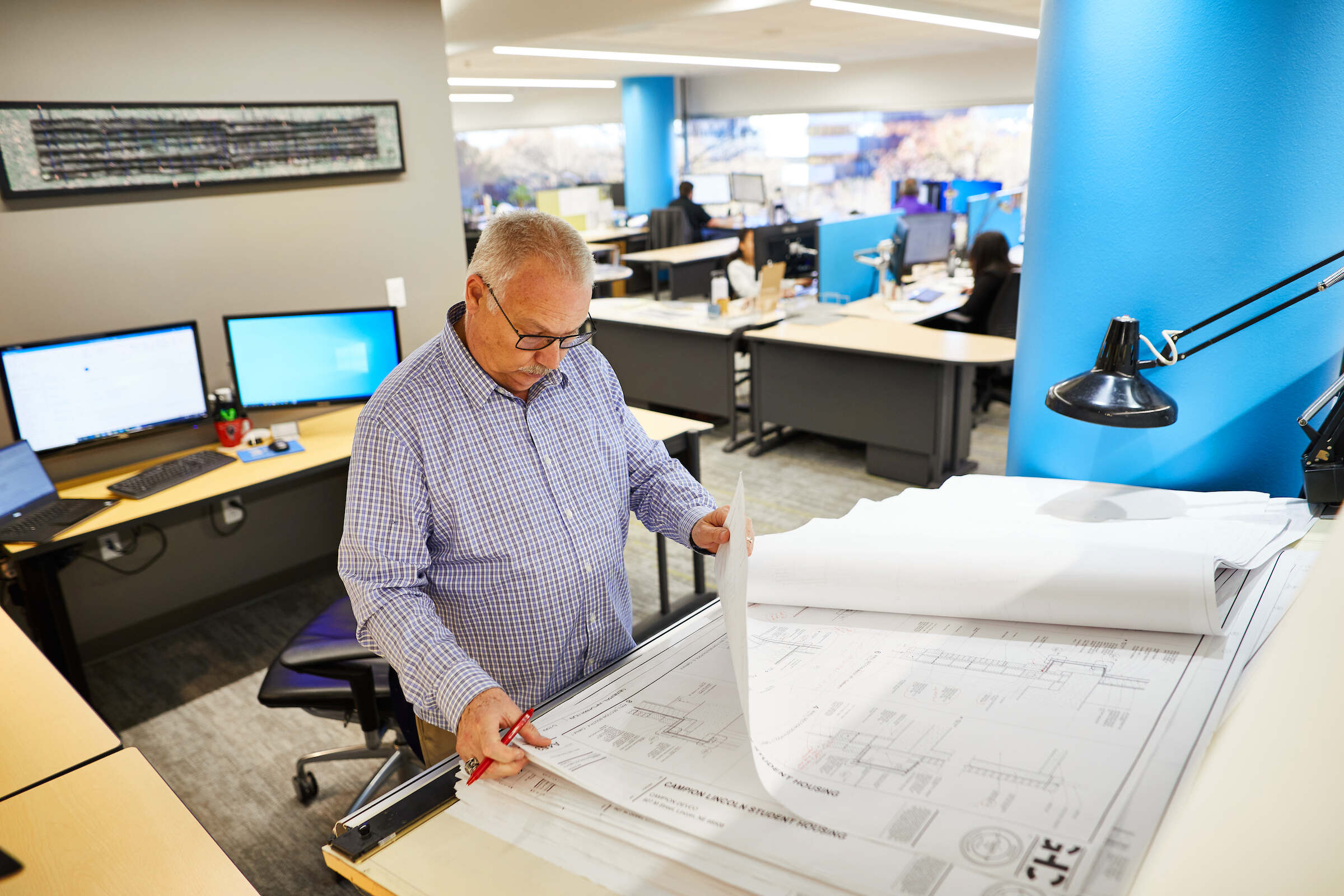 Exemplary Architecture Projects