Grace Hebert Curtis Architects has been consistently clear in our commitment to our client's vision and bringing it to life.
While we aren't restrained by a signature look, we do have a signature way of doing business that delivers the best solution possible, every step of the way. Grace Hebert Curtis goes beyond just technical experience in order to provide a broad spectrum of design.
Established over 50 years ago as C.E. Newman and Fred J. Grace, today Grace Hebert Curtis continues to experience substantial growth in size and reputation. While the foundation of our approach remains the same, flexibility in strategies has continued to drive success and allow the firm to recognize opportunities along the way. We have discovered that although great service never gets old, it takes dedication and finely tuned experience.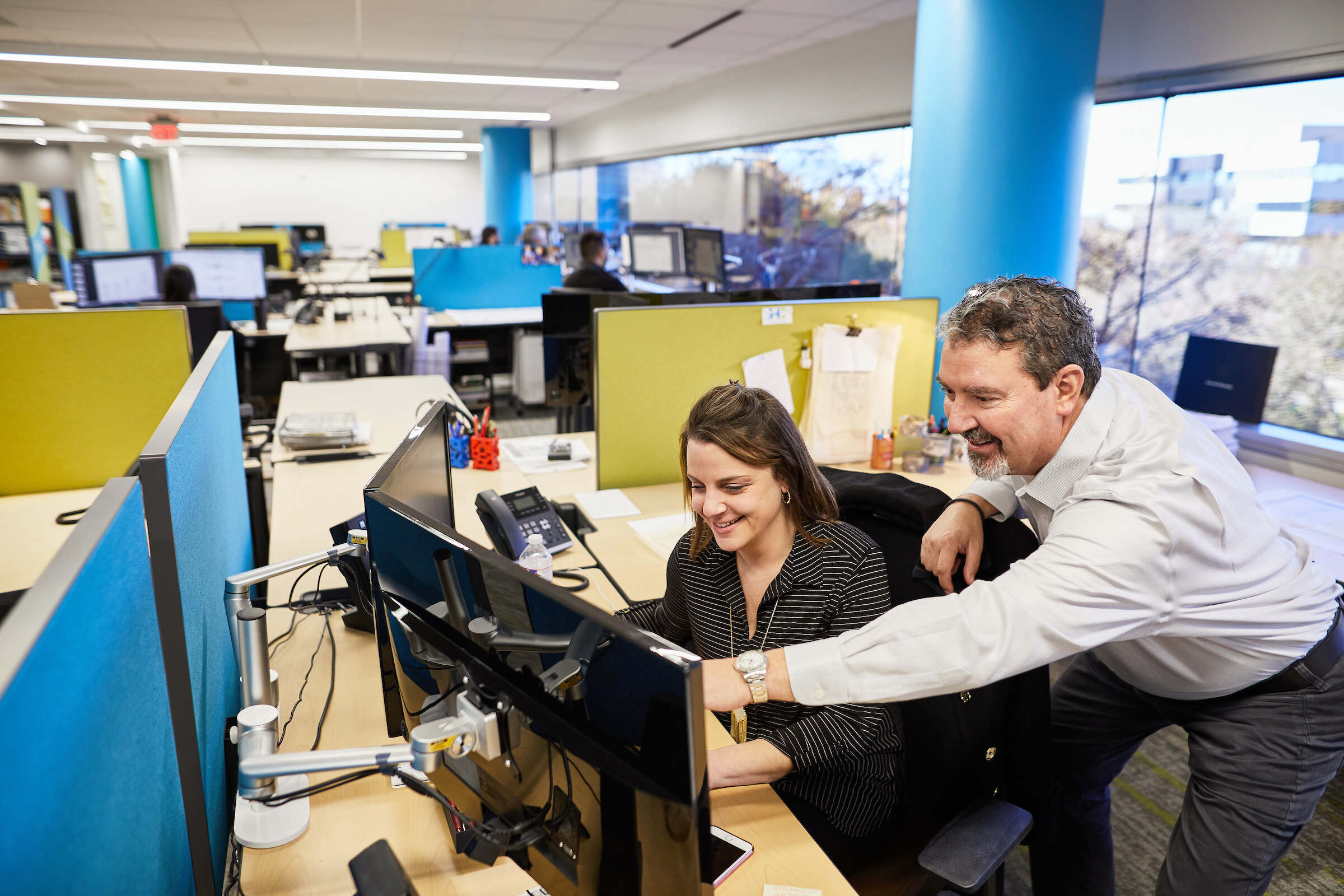 Over the years Grace Hebert Curtis has continued to provide clients with clear, understandable, and up-to-date information as their projects progress. This key component of service has cemented our position as a regionally recognized firm with locations in Baton Rouge, Dallas, New Orleans, Lake Charles and Lafayette. Our framework is built on outstanding reputation and legacy, making us a regional powerhouse with national-level capacity and expertise. We offer in-depth knowledge of a broad range of market sectors, and we are actively anticipating and adapting to lead the next generation of design and delivery.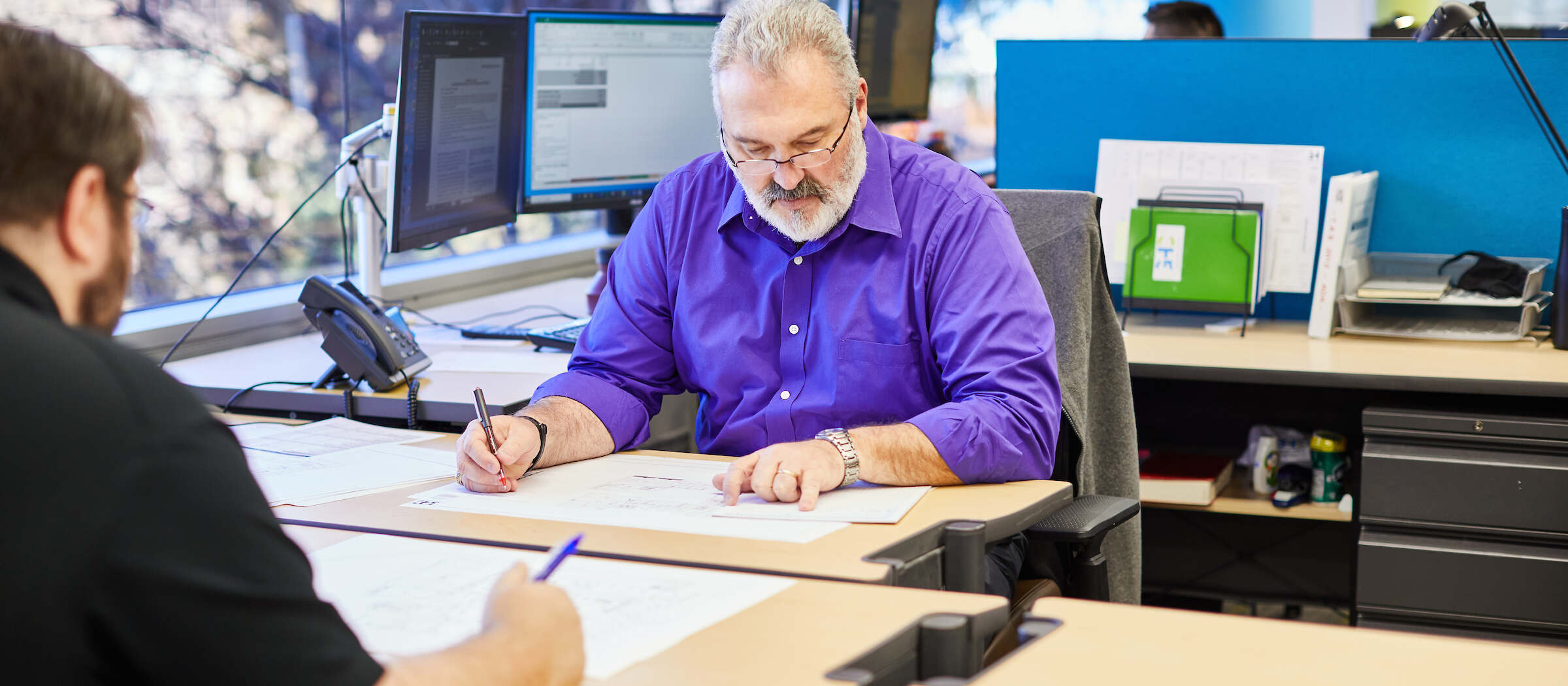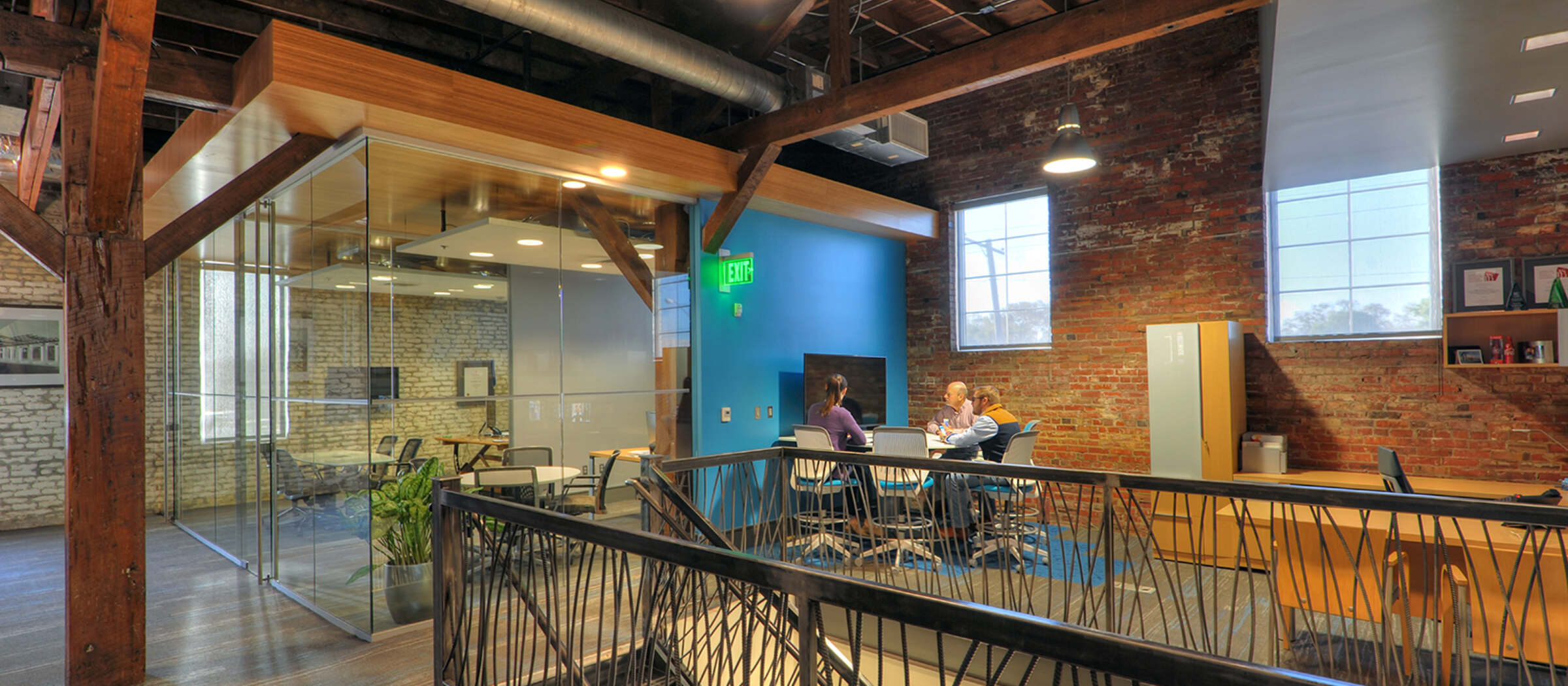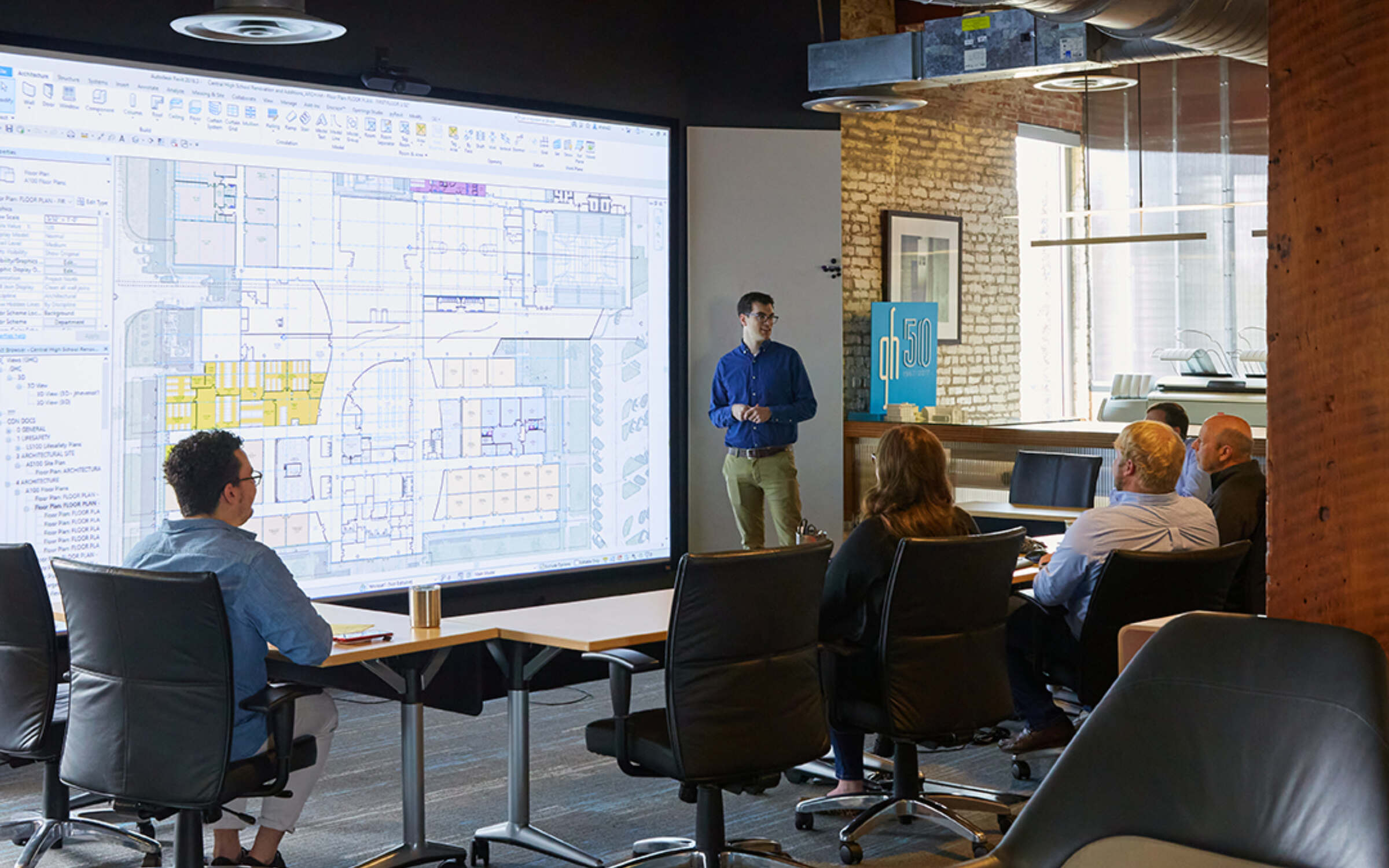 Our innovative use of Building Information Modeling (BIM) software to create state-of-the-art 3-D models allows our clients to actually see and experience their projects before the first shovel hits the ground. Owners and other stakeholders benefit from Grace Hebert Curtis' ability to spot potential conflicts before construction and minimize project delays and cost overruns.
Grace Hebert Curtis' commitment to our clients and to transparency throughout the design process led us to invest in the creation of Centerline: our project management software. Centerline allows Grace Hebert Curtis and our clients to collaborate in real-time and provides unparalleled accountability for all parties involved.
Through the acquisition of New Orleans-based HMS Architects in 2018, and Curtis Group Architects in 2019, we have continued our tradition of strengthening focus while expanding upon core capabilities. As our clients will attest, Grace Hebert Curtis Architects is dedicated to exploring the possibilities and potential of their vision.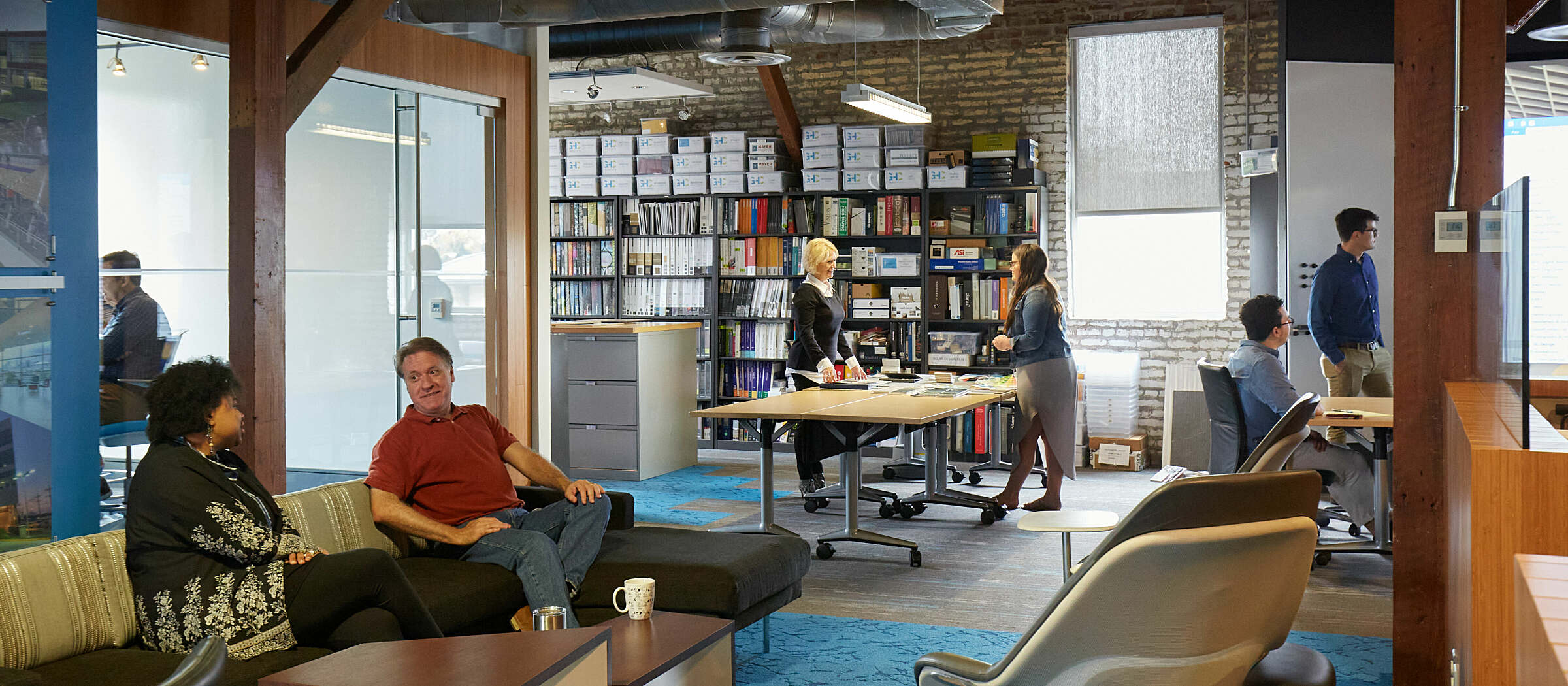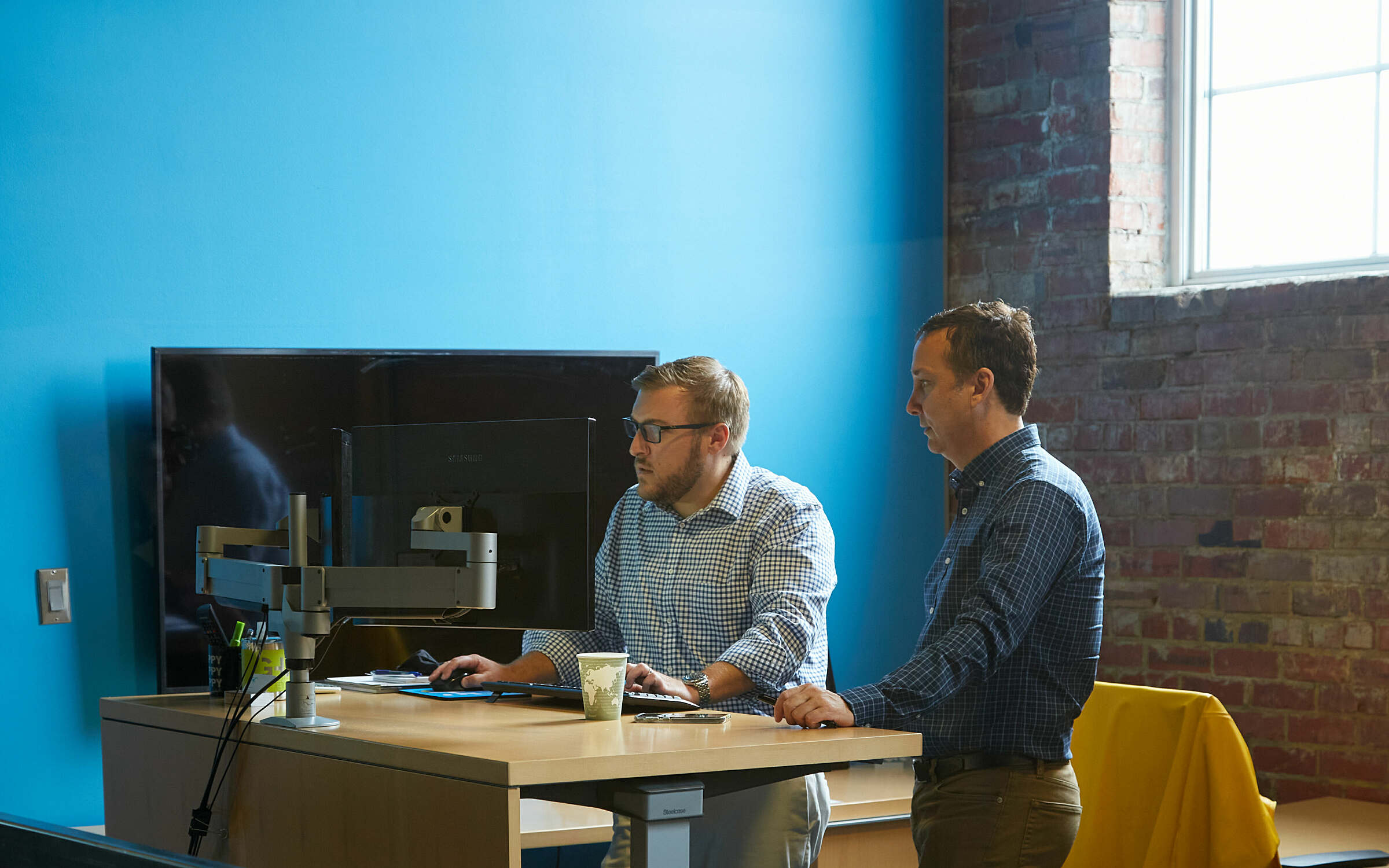 We innovate. We challenge convention (and ourselves). We win awards, and we enjoy the respect of our industry peers. Most of all, however, we take pride in developing successful projects and building long term client relationships.