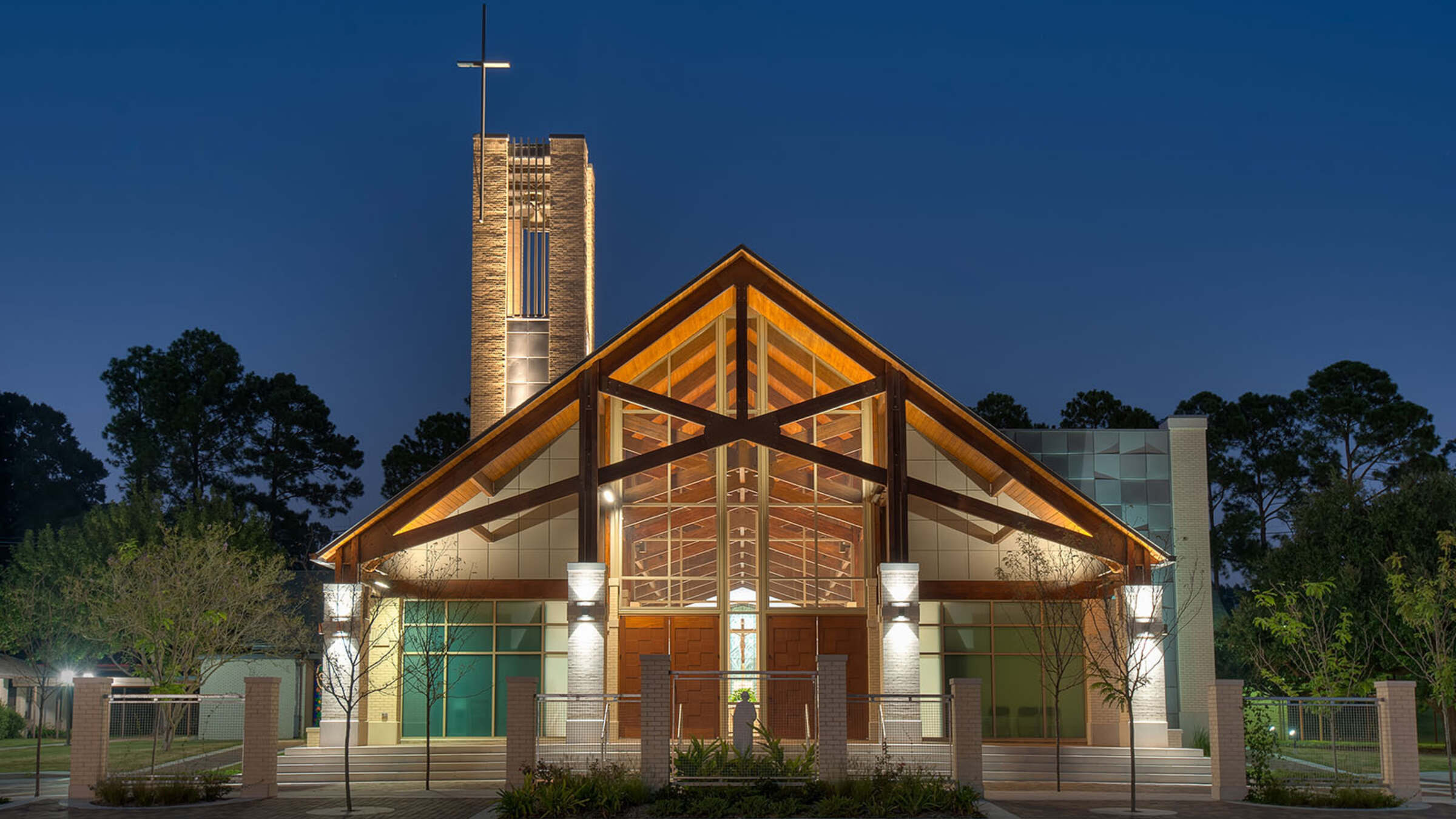 St. Jude the Apostle Catholic Church
St. Jude the Apostle Catholic Church sought the design and planning guidance of Grace Hebert Curtis Architects to develop a master plan and program that would meet the active, diverse and fast-growing congregation's current and future needs.
A four-phase master plan was developed with continuous collaboration and feedback from the parishioners. The designers and stakeholders elected to concentrate Phase I on major renovations to the existing church structure. Grace Hebert Curtis Architects developed a beautiful, warm and modern worship space that adhere to the congregation's principles of design:
Create a cohesive plan while maintaining the small campus atmosphere
Improve the existing campus architecture
Enhance the quality and function of the worship space
Create outdoor spaces to facilitate fellowship among parishioners
While embracing the existing church architecture, the design team made significant improvements to the interior and exterior, successfully creating a worship space that maintained the integrity of the original structure while introducing a contemporary architectural vocabulary. The project added a handmade altar and a permanent baptismal font, but also dedicated space to the church's cherished stained-glass windows, statues, Stations of the Cross and crucifix. Rich woods contrast a soft interior color palette while natural light fills the space. The project also made the interior feel more welcoming and accessible via an updated audio system and video projection area.
Project Size: 15,000 square feet
Location: Baton Rouge, LA
Completed: 2013
Four-phase Master Plan
The four-phase master plan focused on renovations to the church, ministry building, parish hall and chapel.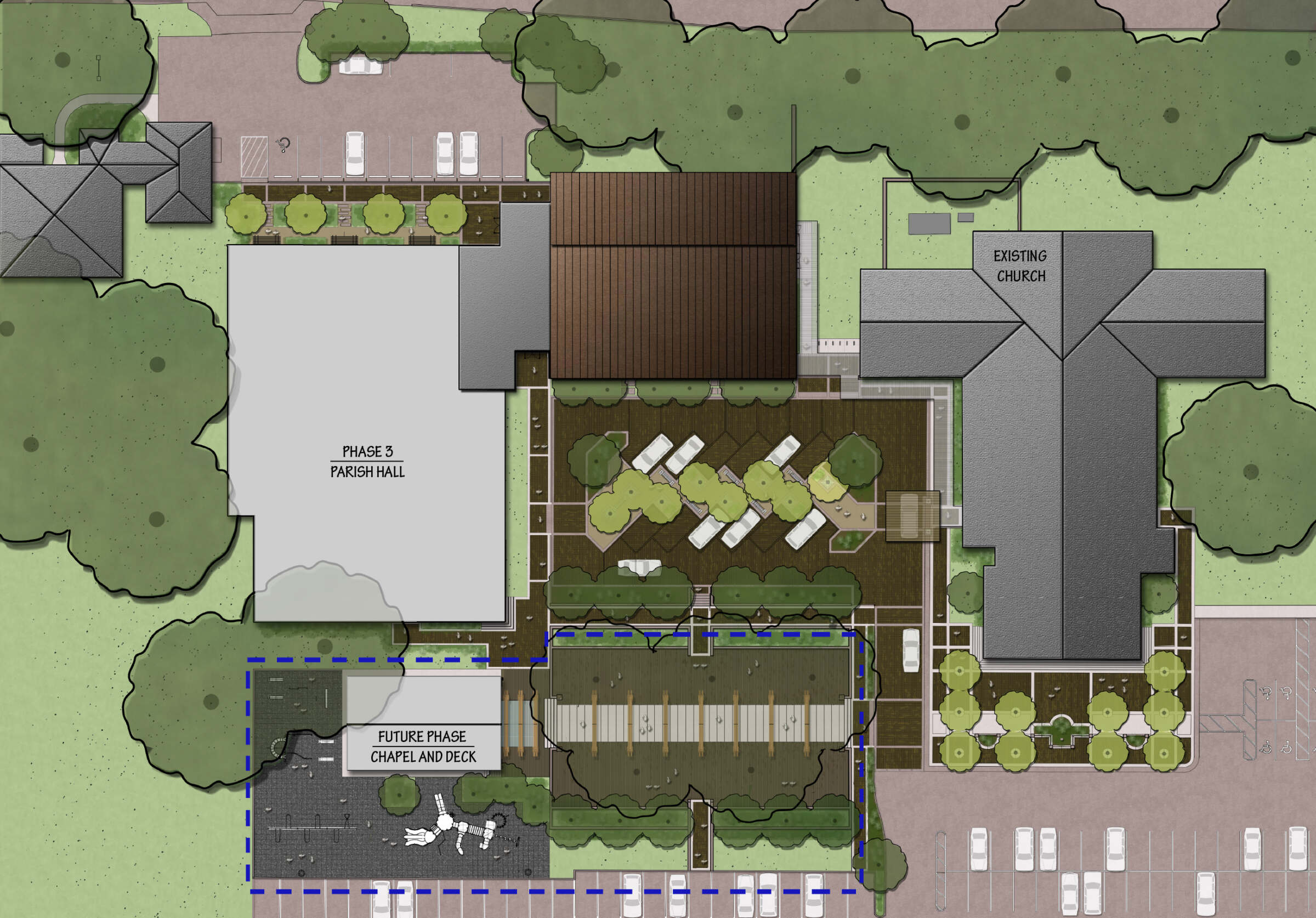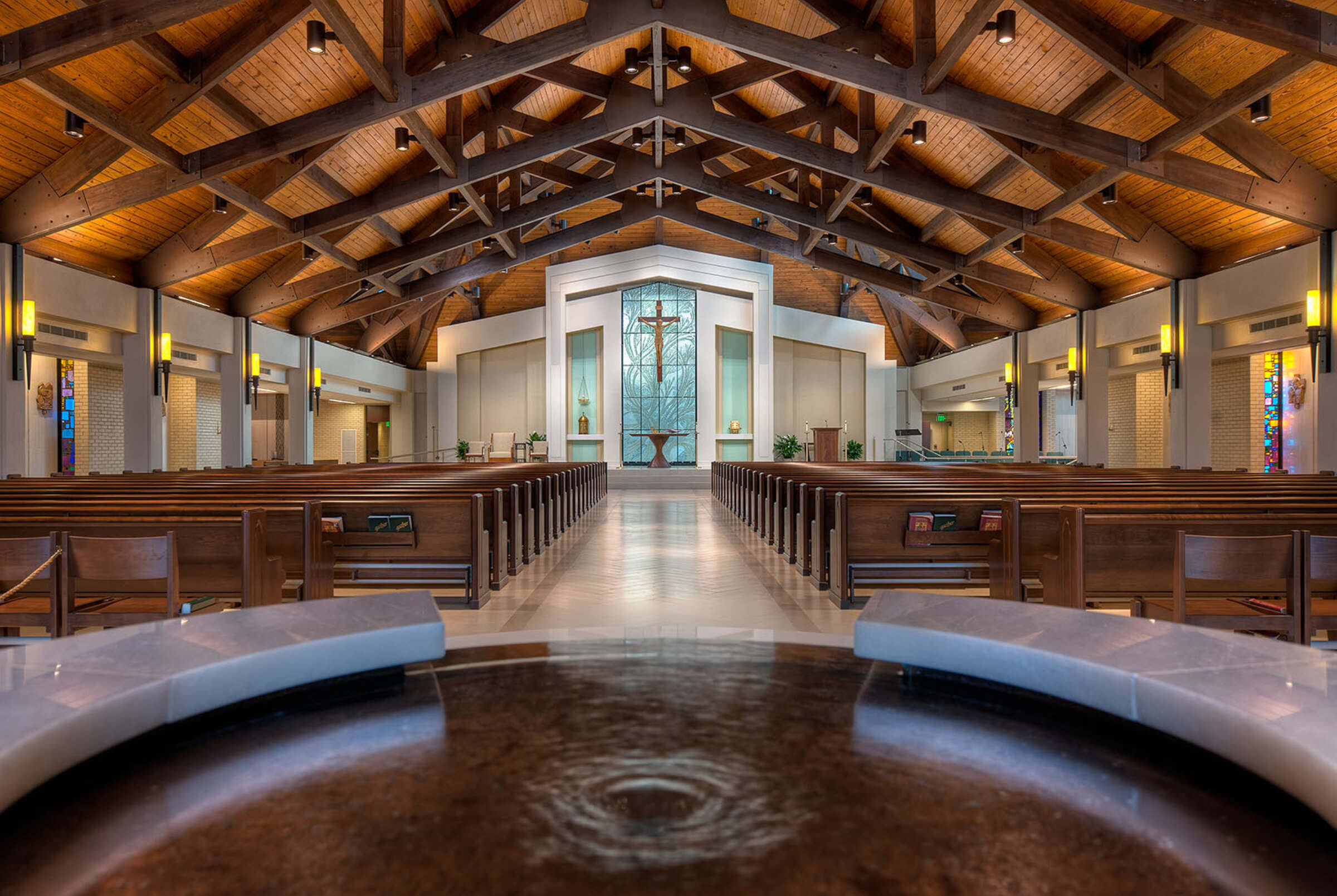 Using Original Structure
Although significant improvements were made to the interior and exterior of the worship space, the integrity of the existing structure – in particular the exposed wood trusses and ceilings – was maintained.
Increased Capacity
Remaining true to the original Latin Cross floor plan, Grace Hebert Curtis Architects worked with the space to increase seating capacity by 200, bringing the church's new capacity to 1,000.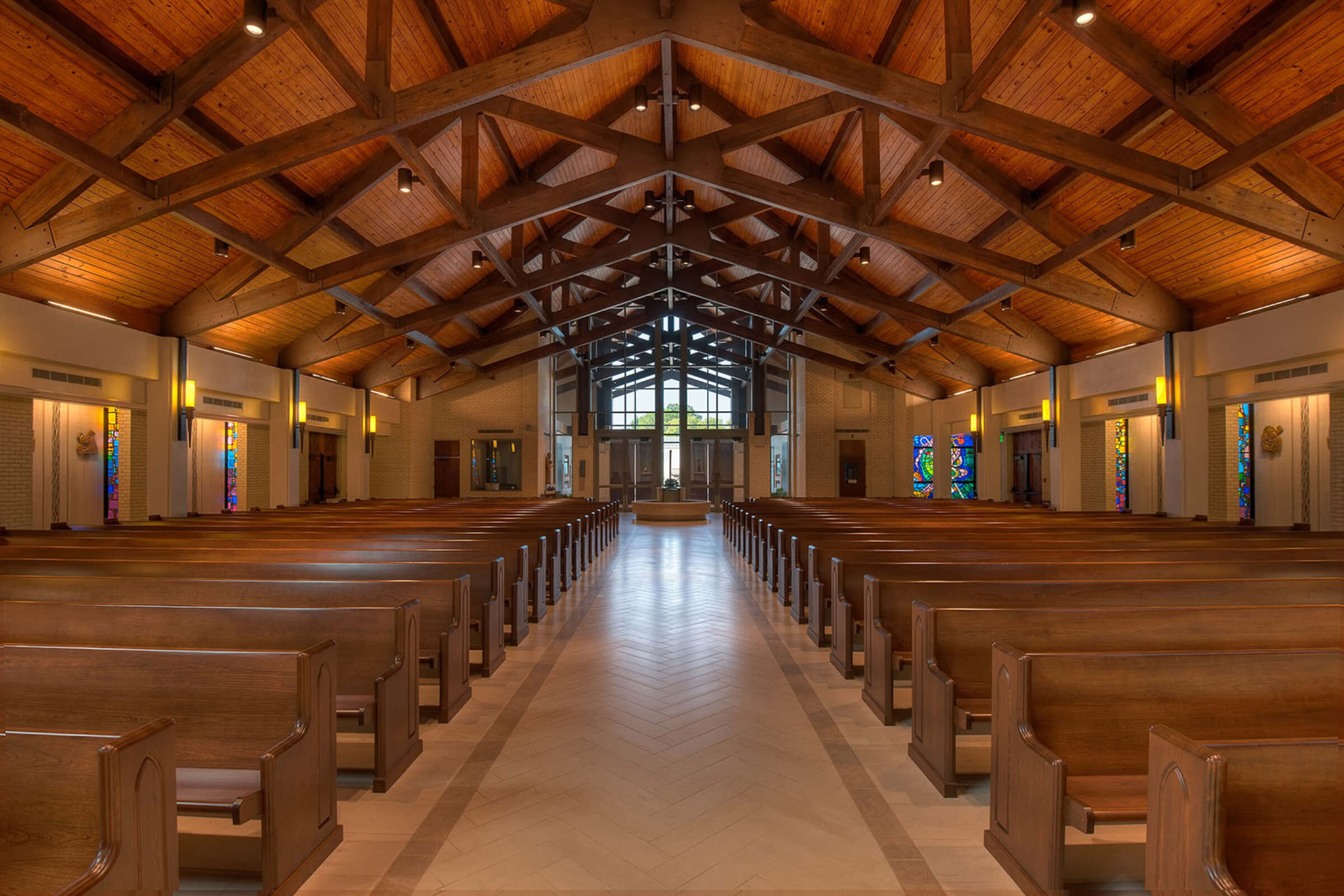 Project Awards

Rose Award, American Institute of Architects, Baton Rouge 2014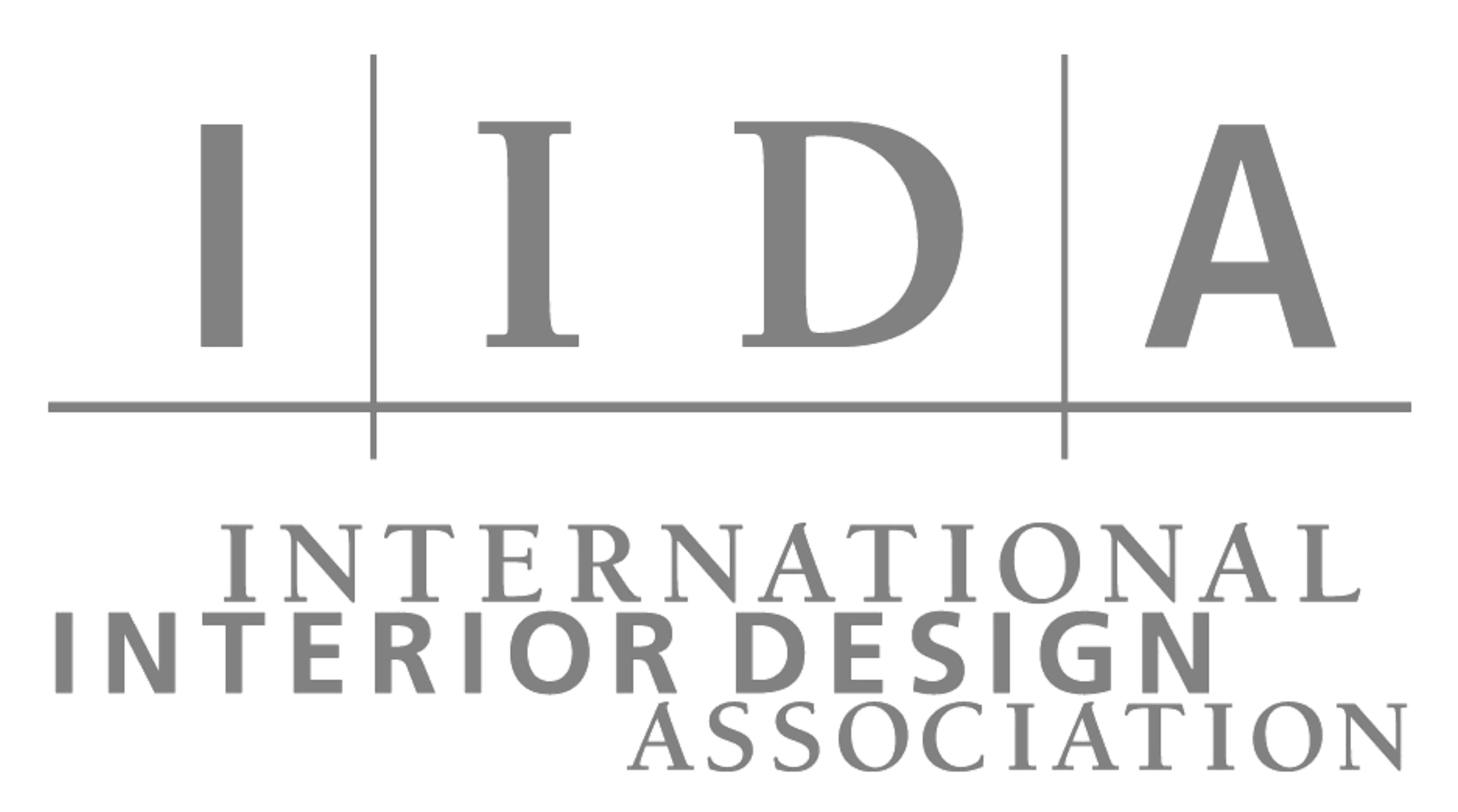 Award of Excellence, International Interior Design Association 2014
Like What You See?
As a complete design studio, Grace Hebert Curtis offers all of the services necessary to fulfill your vision.
Contact Us Today
Related Projects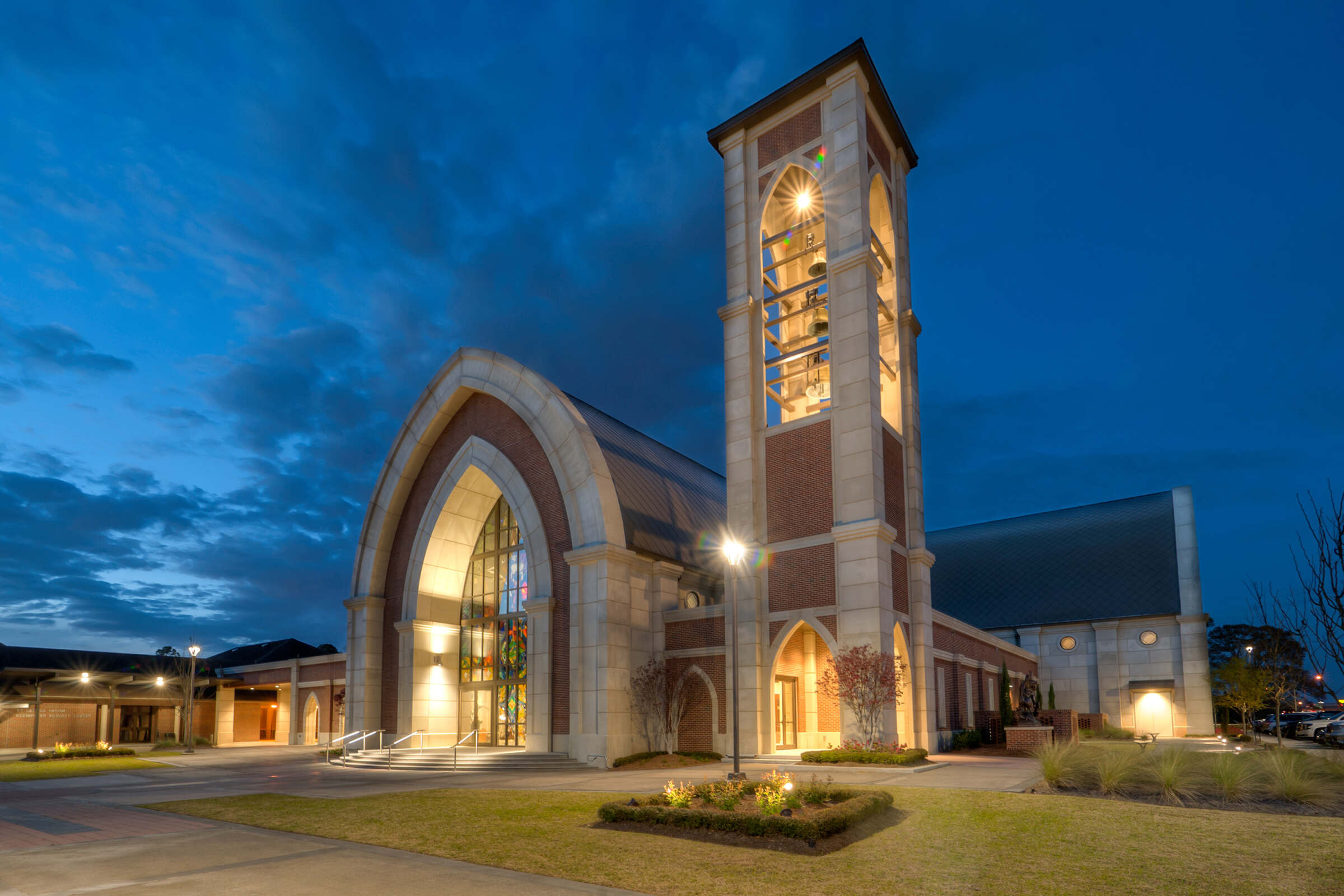 St. George Catholic Church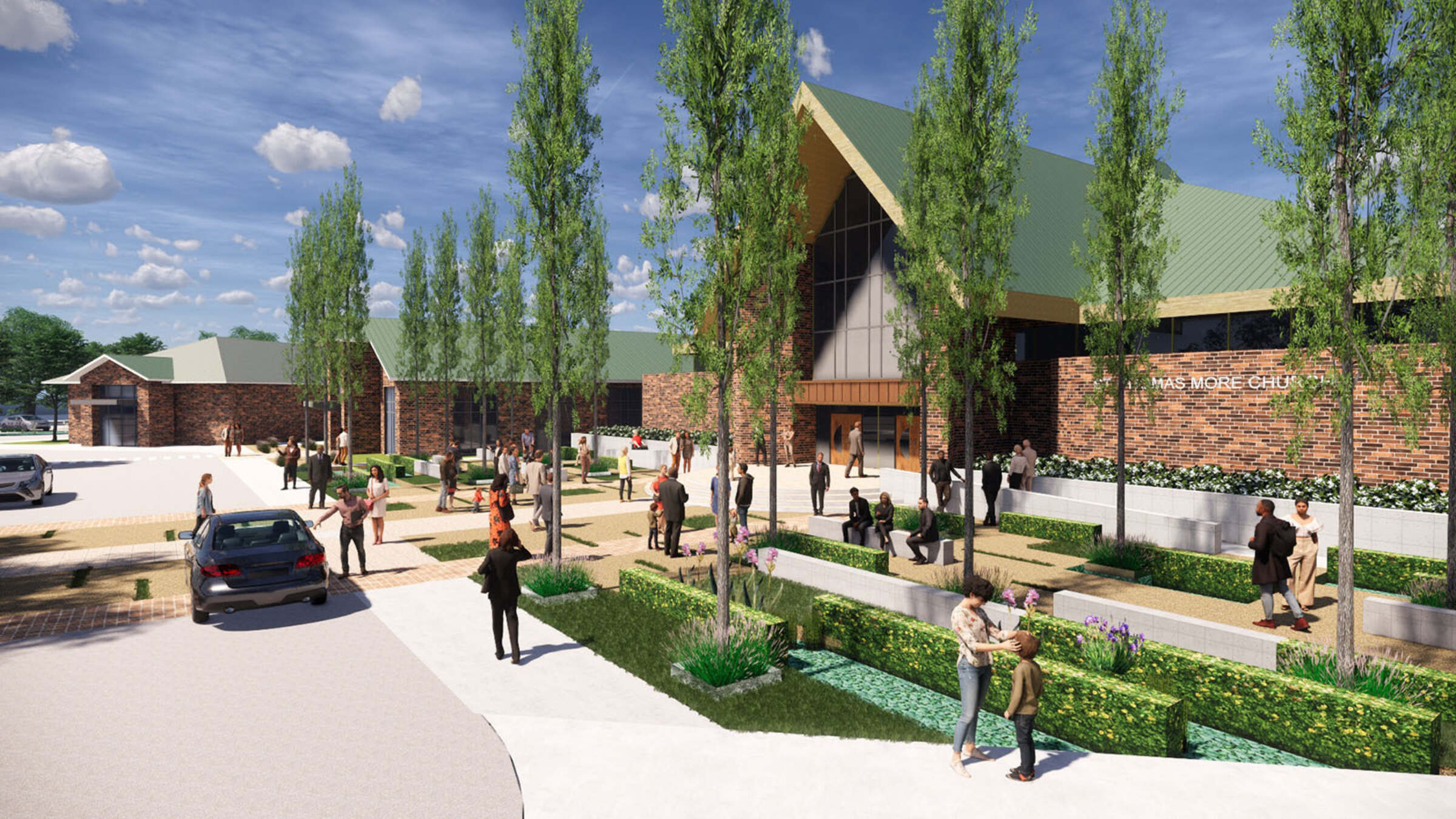 St. Thomas More Catholic Church Masterplan