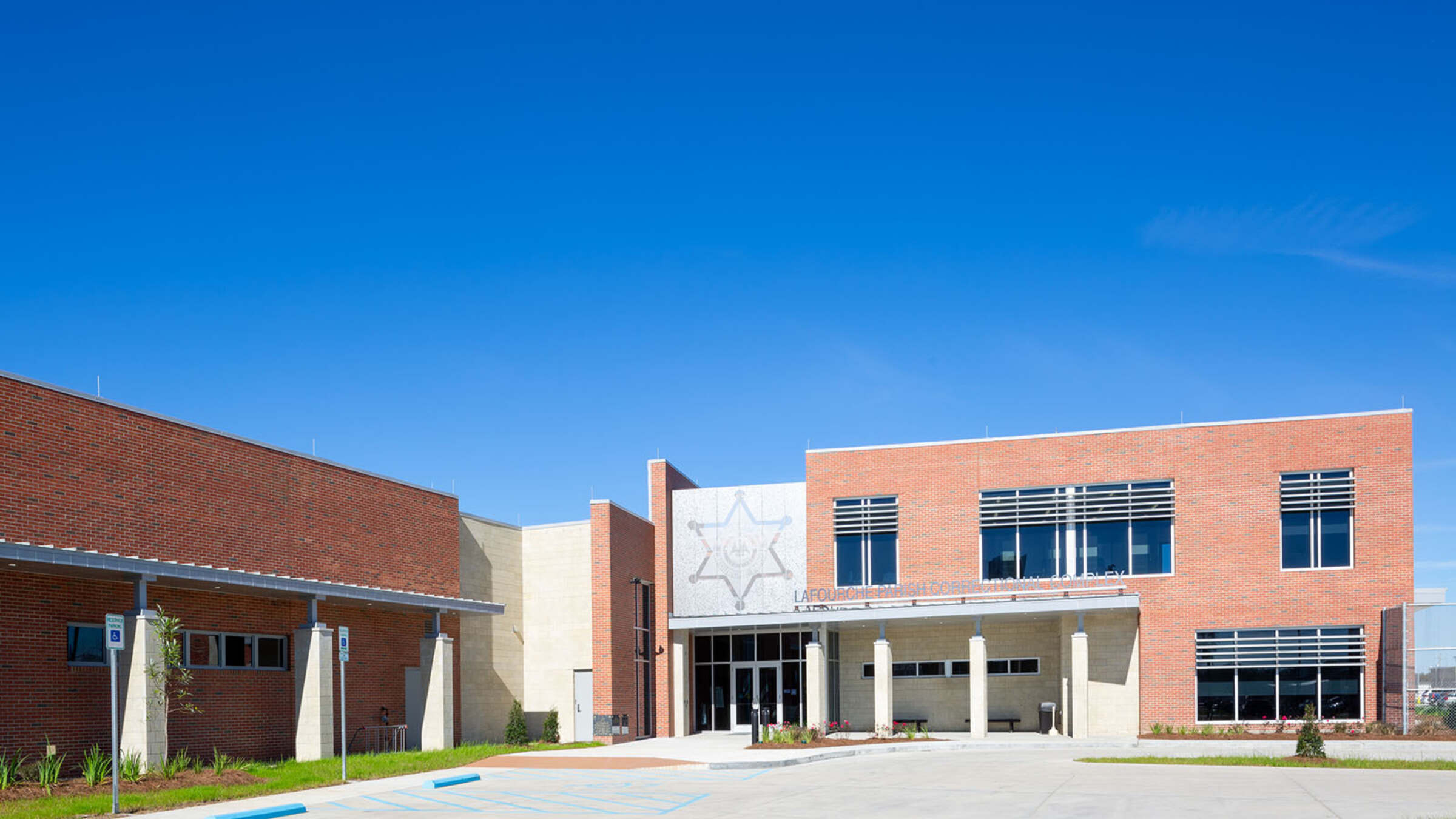 Lafourche Parish Correctional Complex
The 600-bed Lafourche Parish Correctional Complex is a secure, efficient, and constitutional new-generation facility that accommodates pretrial detainees and sentenced inmates. The facility supports comprehensive reentry initiatives related to education; mental health care; medical care; drug and alcohol use/dependency; domestic violence; technical and vocational training, and more.
Facilities include inmate intake and processing, a work release program, a video and contact visitation area, a commercial kitchen and cafeteria, and education and rehabilitation classrooms. Staff-focused areas include property storage, maintenance and administrative offices, a secure sally port and an onsite water treatment plant. The campus also offers separate parking and secure entrances for staff and members of the public.
To increase security, the facility is organized around a central spine that separates housing units from areas such as the library, commissary, and dining and laundry facilities. This ensures inmate movement is streamlined and easily monitored.
Unique among justice projects, the complex also achieved LEED Gold status thanks to its sustainable design and extracurricular farming and compost programs. Grace Hebert Curtis Architects worked closely with the client to implement water retention strategies, select sustainable building materials and exceed energy efficiency requirements.
The project was completed as a joint venture with Duplantis Design Group.
Project Size: 120,000 square feet
Location: Thibodaux, LA
Completed: 2018
We Designed Full Visual Access
Dormitories feature double bunks around the perimeter with single bunks in the middle, giving the security desk within the dormitory full visual access. Partial walls behind the single bunks create a headboard, while desks and chairs on the opposite side of the walls give the inmates extra personal space to work or study. The dormitories also include detention-grade couches, elevated televisions, and a secure outdoor recreation yard with basketball courts that is accessible 24 hours a day.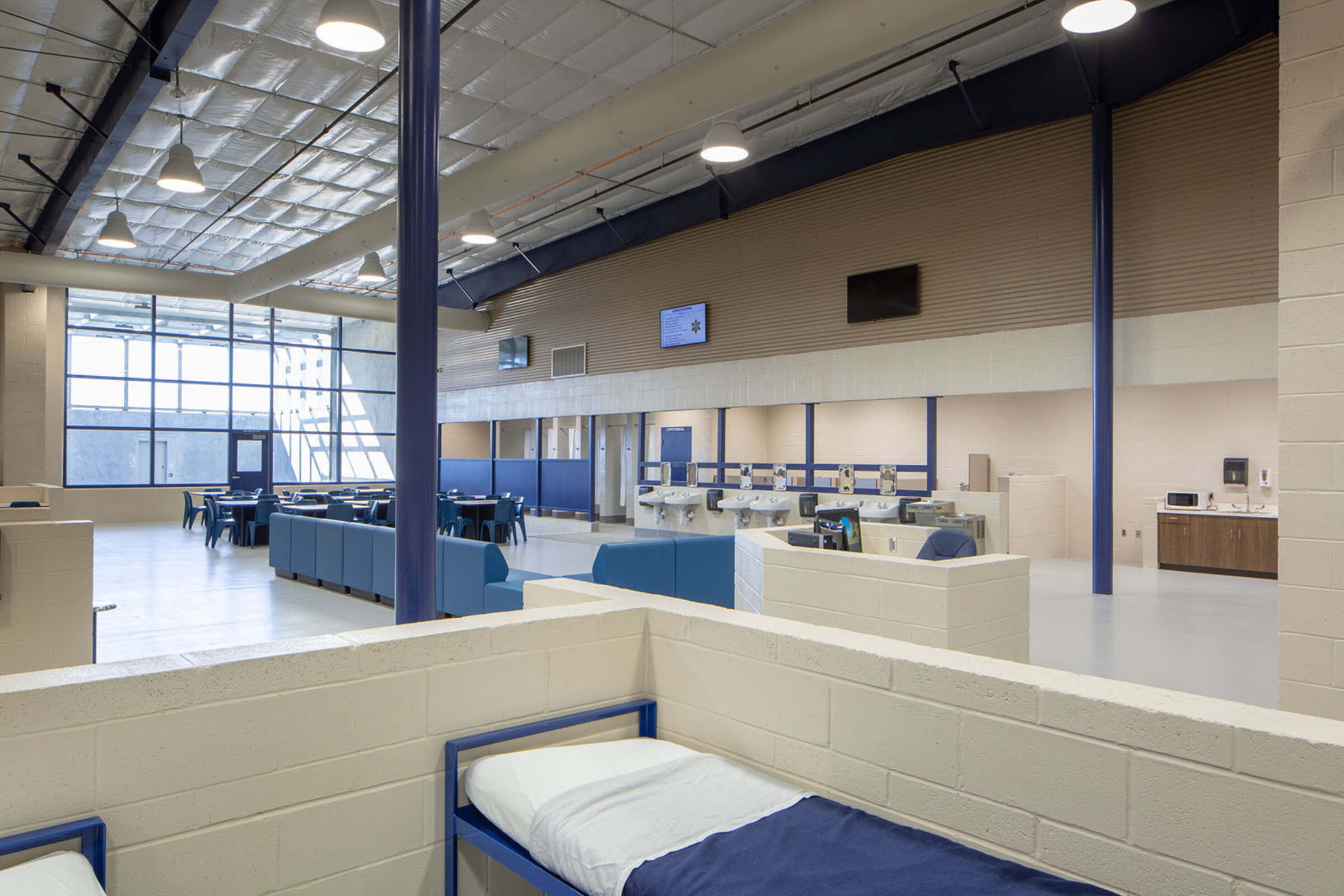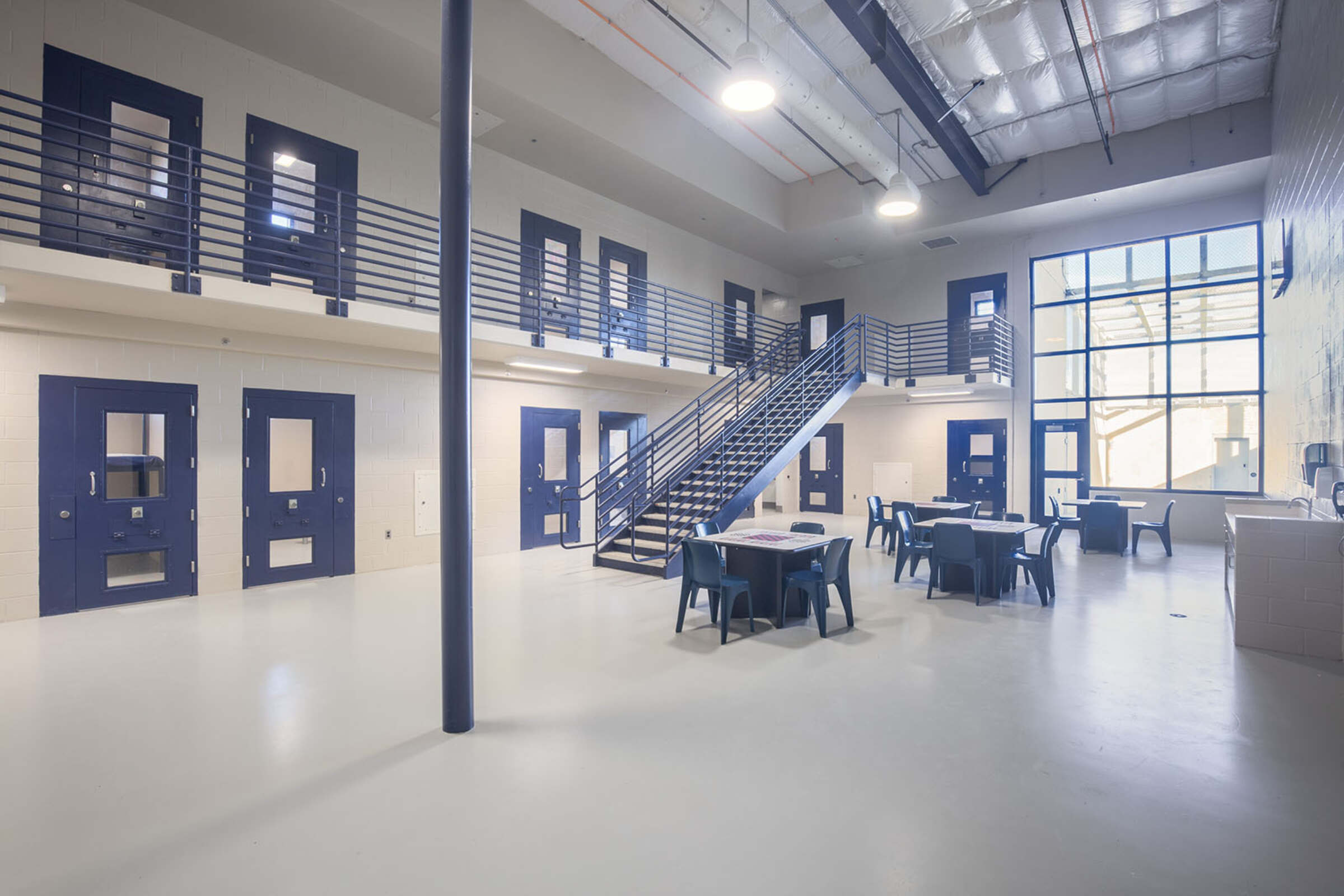 Creating Space For Higher-risk Inmates
Housing classifications range from maximum security to open dormitories. A special housing unit for more challenging or higher-risk inmates includes interior game tables and a secure outdoor recreation area.
Using Natural Light
The medical unit receives natural light via a clerestory feature above the nurses' station.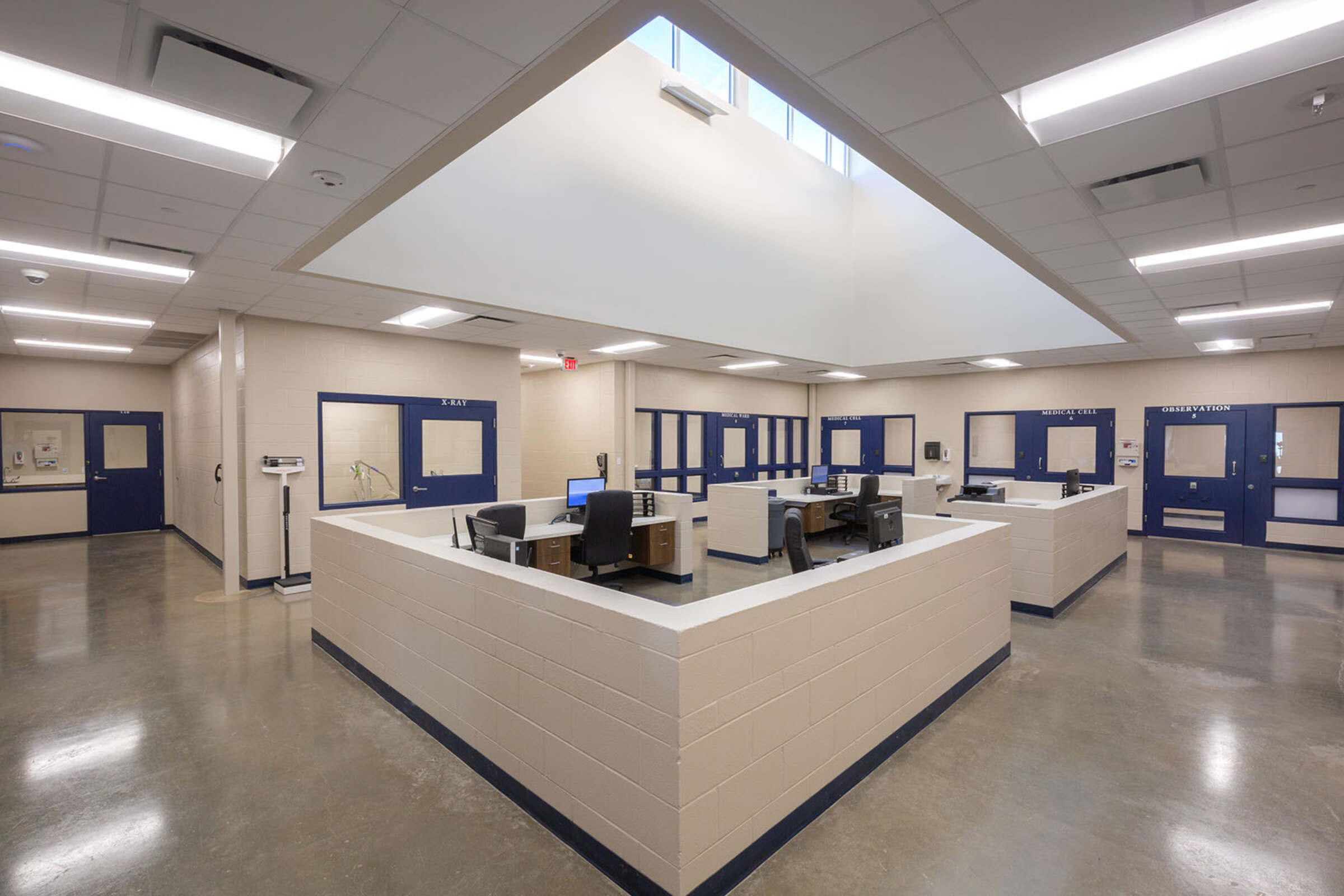 Like What You See?
As a complete design studio, Grace Hebert Curtis offers all of the services necessary to fulfill your vision.
Contact Us Today
Related Projects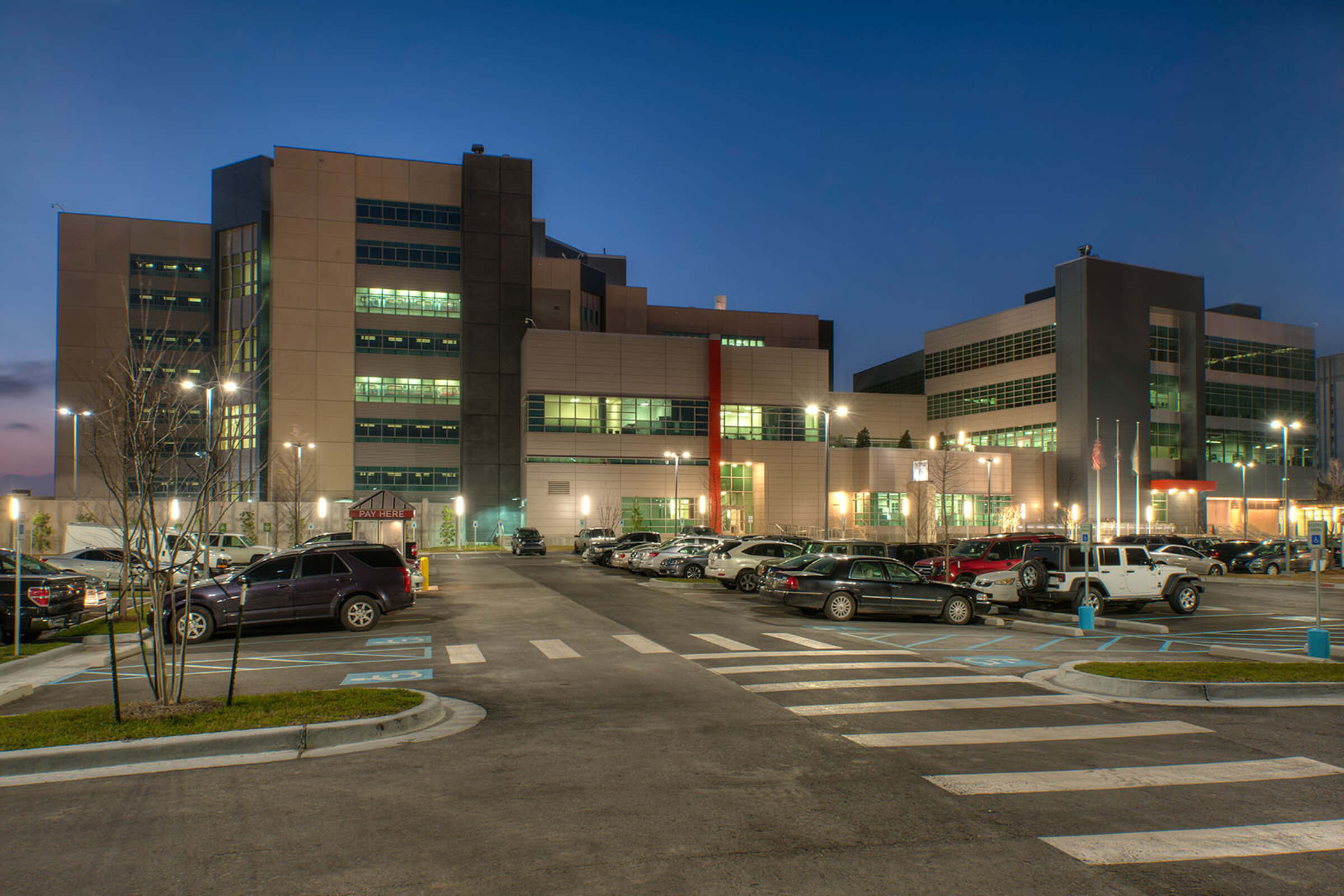 Orleans Parish Sheriff's Office Phase II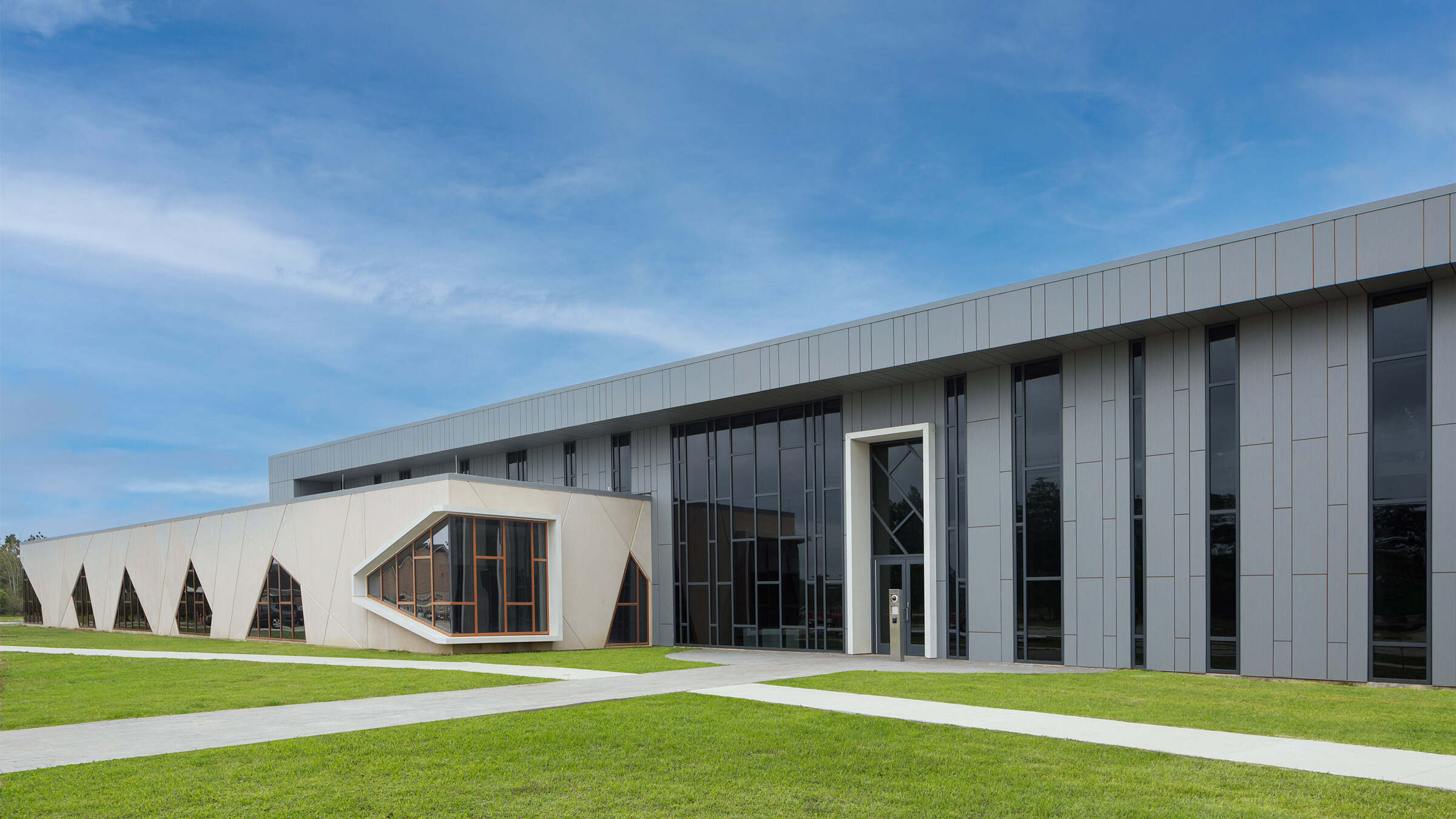 Calcasieu Parish Office of Juvenile Justice Services