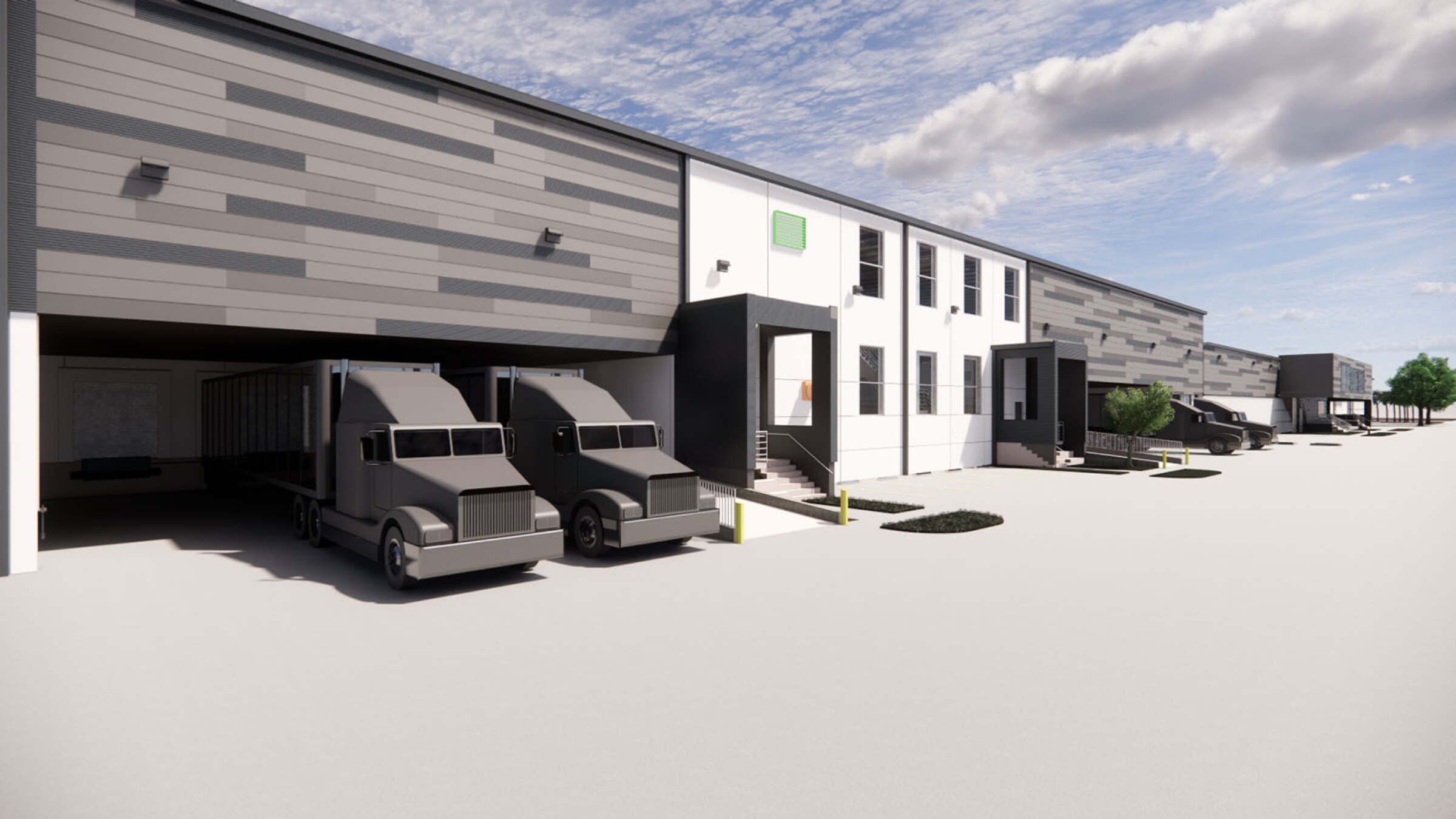 Laitram
Grace Hebert Curtis Architects was selected by Laitram to design a 72,000-square-foot warehouse addition to the company's existing 81,000-square-foot storage facility located in Harahan. The existing facility will also undergo a complete renovation of its own, including (but not limited to) new exterior facades and entries, interior mezzanines, office space buildouts and MEP upgrades.
Grace Hebert Curtis Architects worked hand-in-hand with the client to improve all building systems, adding air conditioning and integrating a new innovation center as well as corporate and fabrication spaces. The revitalized and much more efficient structure will also offer significant inventory storage and a new distribution center.
All of these individual design aspects were developed and shared with the client via 3D modeling, giving Laitram a more accurate and reliable concept of the finished product. The modeling exercise also showed Laitram specific employee and equipment movement patterns, which will ultimately increase safety and reduce risk.
Mindful of employee wellness and access, Grace Hebert Curtis Architects developed four remote lounges, removing the need for employees to travel across the entire facility to take a lunch break. Similarly, parking areas and entrances were strategically located closest to where teams of employees work within the building.
The project marks the first piece in the company's master plan, which will completely redesign the site in the family-owned firm's new corporate image.
Project Size: 153,000 square feet
Location: Harahan, LA
Lean Design Practices
The 1970s-era structure will receive a full exterior revamp via metal panels, and tilt-wall precast concrete to reflect a more corporate standard while adhering to lean design practices.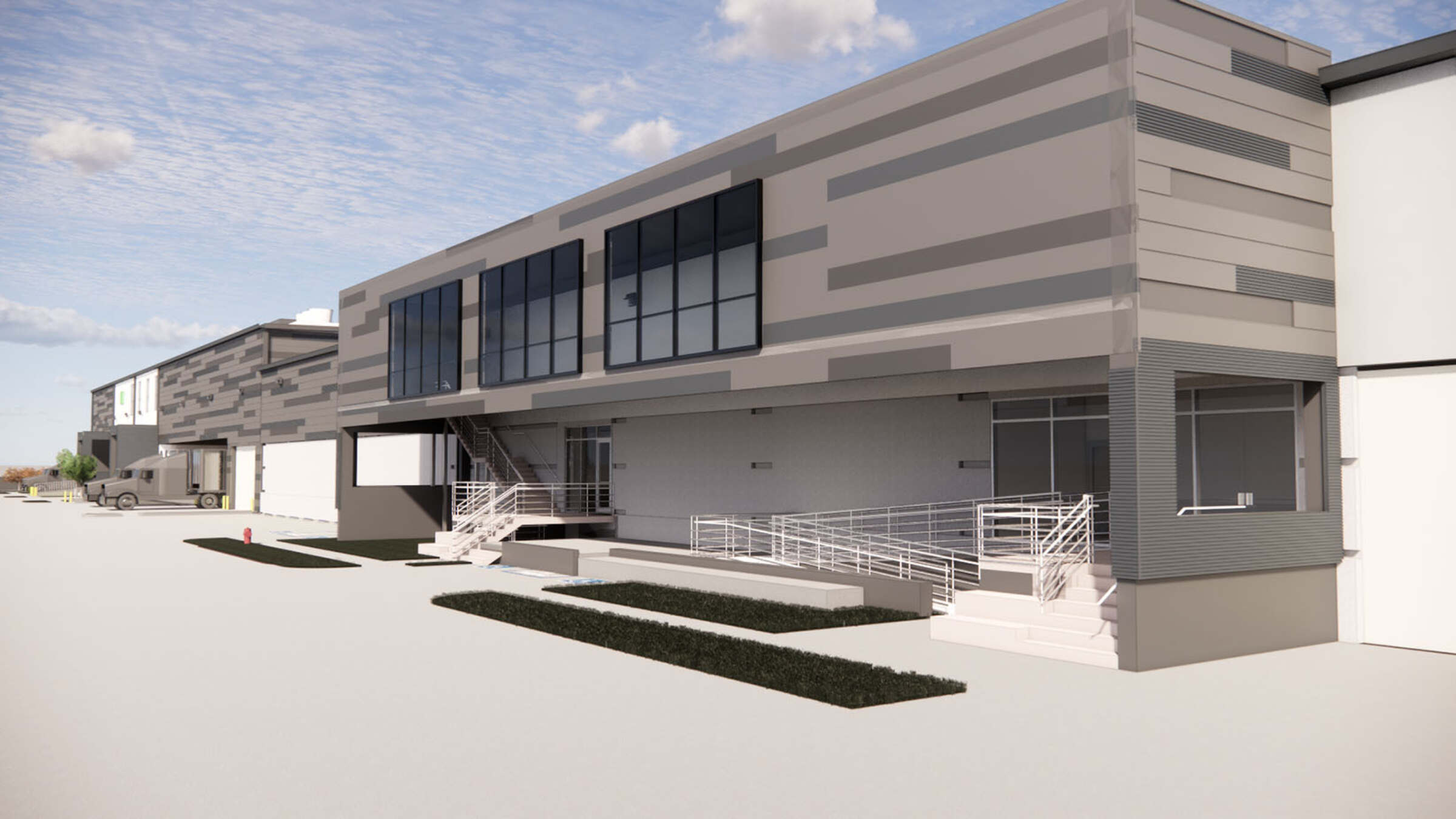 Like What You See?
As a complete design studio, Grace Hebert Curtis offers all of the services necessary to fulfill your vision.
Contact Us Today
Related Projects