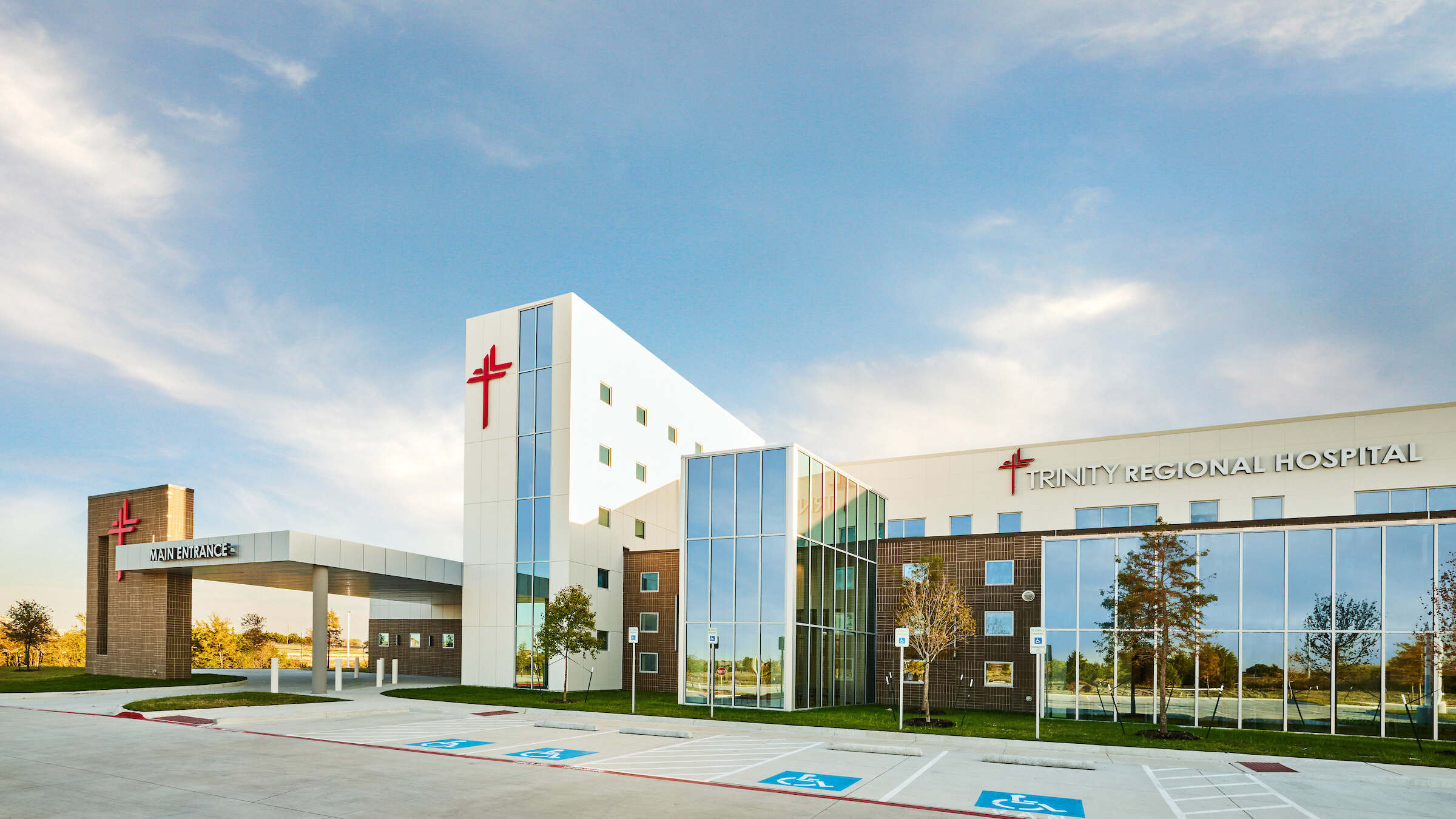 Trinity Regional Hospital Sachse
Trinity Regional Hospital is a full-service, acute care community hospital located in the high-growth area of northeast Dallas County at the northeast corner of the George Bush Turnpike and Miles Road.
The 80,000sf two-story facility includes 24 inpatient medical/surgical beds, 4 Intermediate Care Beds, a 12-bed Emergency Department, 3 Operating Rooms, Cath Lab, and full diagnostic services to provide CT, MRI, Ultrasound, X-Ray, and Nuclear Medicine.
Expansive Care
The hospital anchors a 33-acre, medical campus and provides a range of acute, post-acute, primary care, and specialty services from pediatric to geriatric patients to meet the unmet medical service needs of the surrounding area.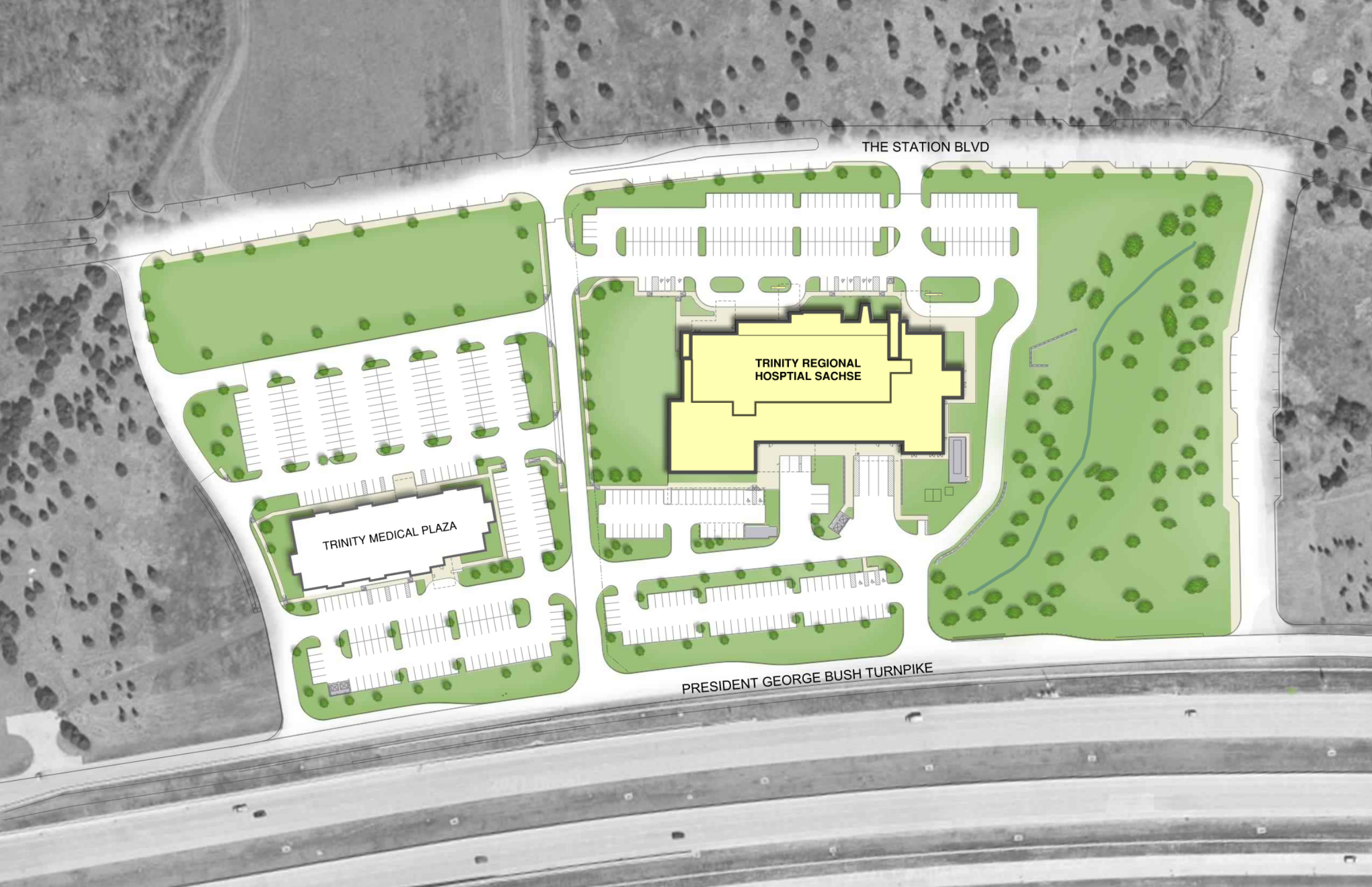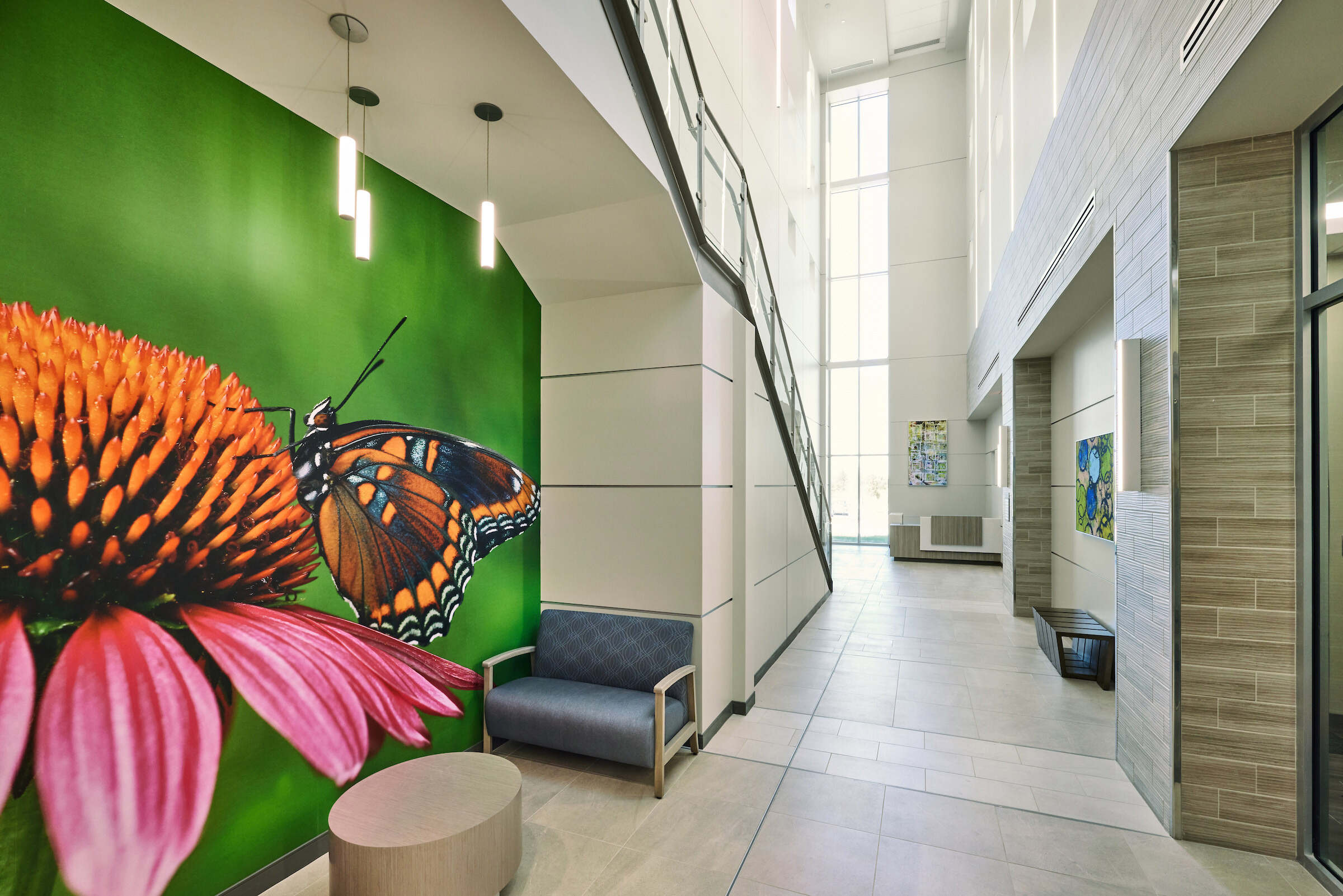 State of the Art
The hospital is equipped with the latest state-of-the-art technologies, medical equipment, treatment modalities, low-voltage systems, security systems, etc.
The exterior is designed to project a state-of-the-art image for facility, with clean dynamic lines that include an entrance tower lobby element to provide a focal point on the campus. Exterior materials are a pleasing palette of brick masonry, stucco, painted concrete walls, and metal panels.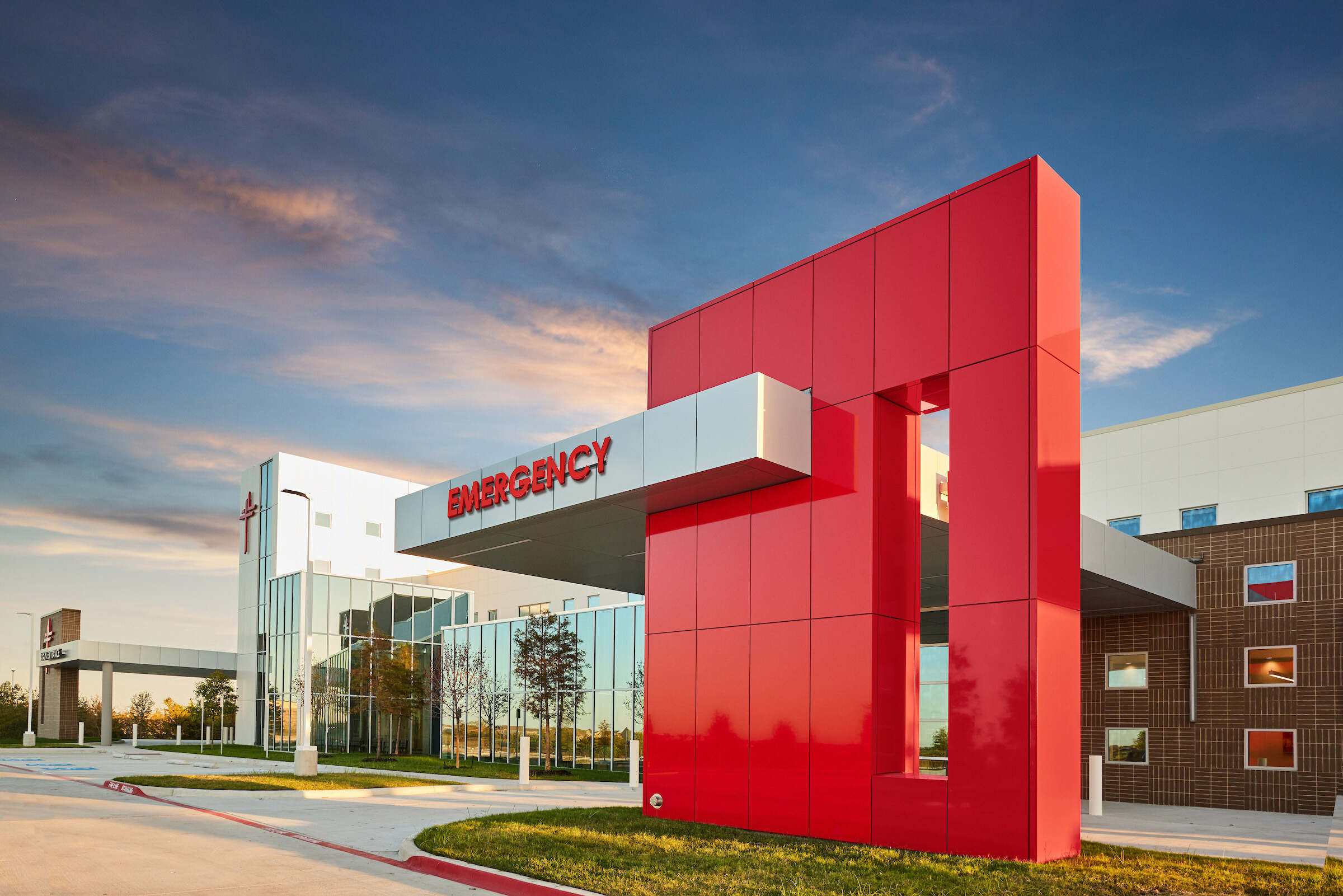 Like What You See?
As a complete design studio, Grace Hebert Curtis offers all of the services necessary to fulfill your vision.
Contact Us Today
Related Projects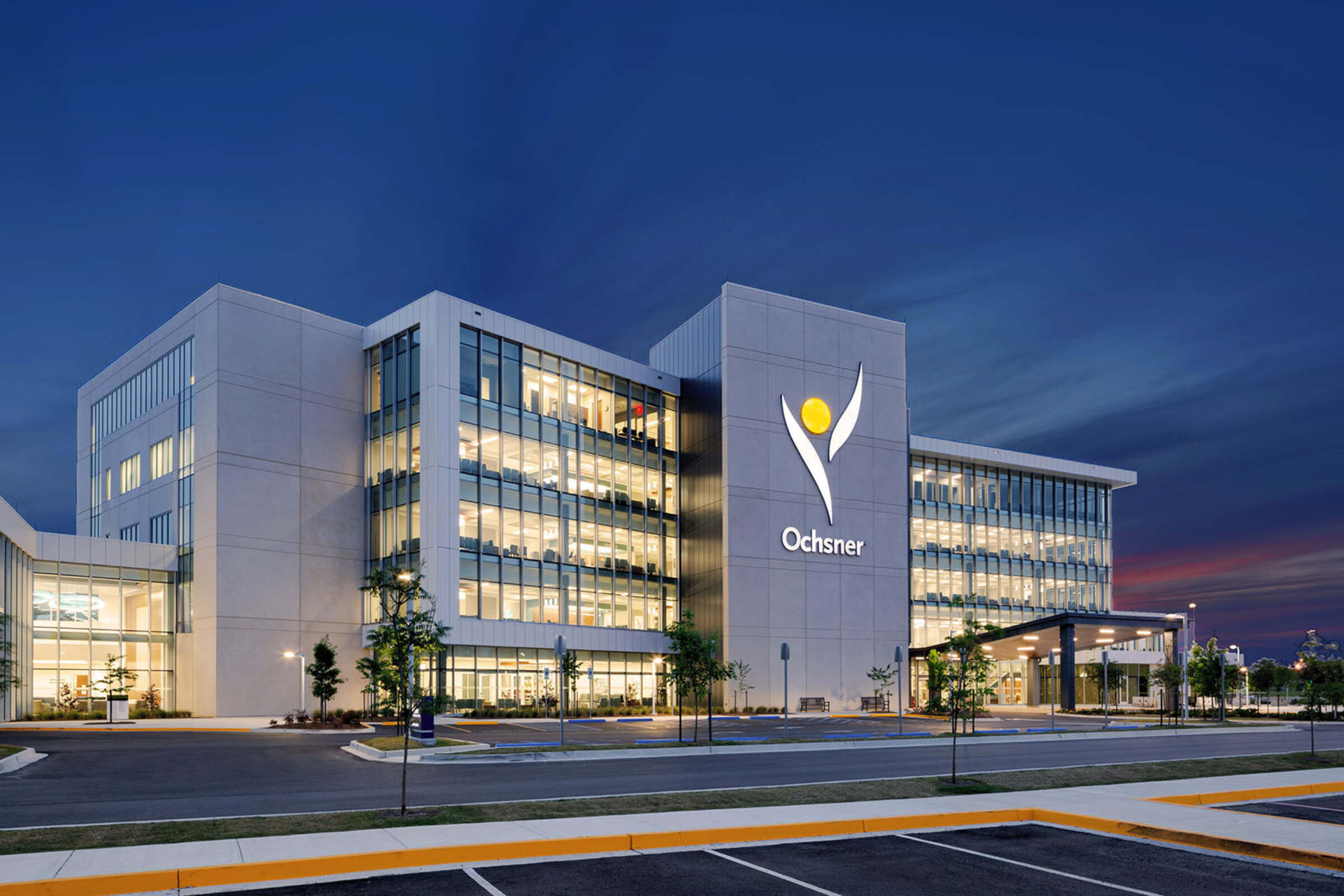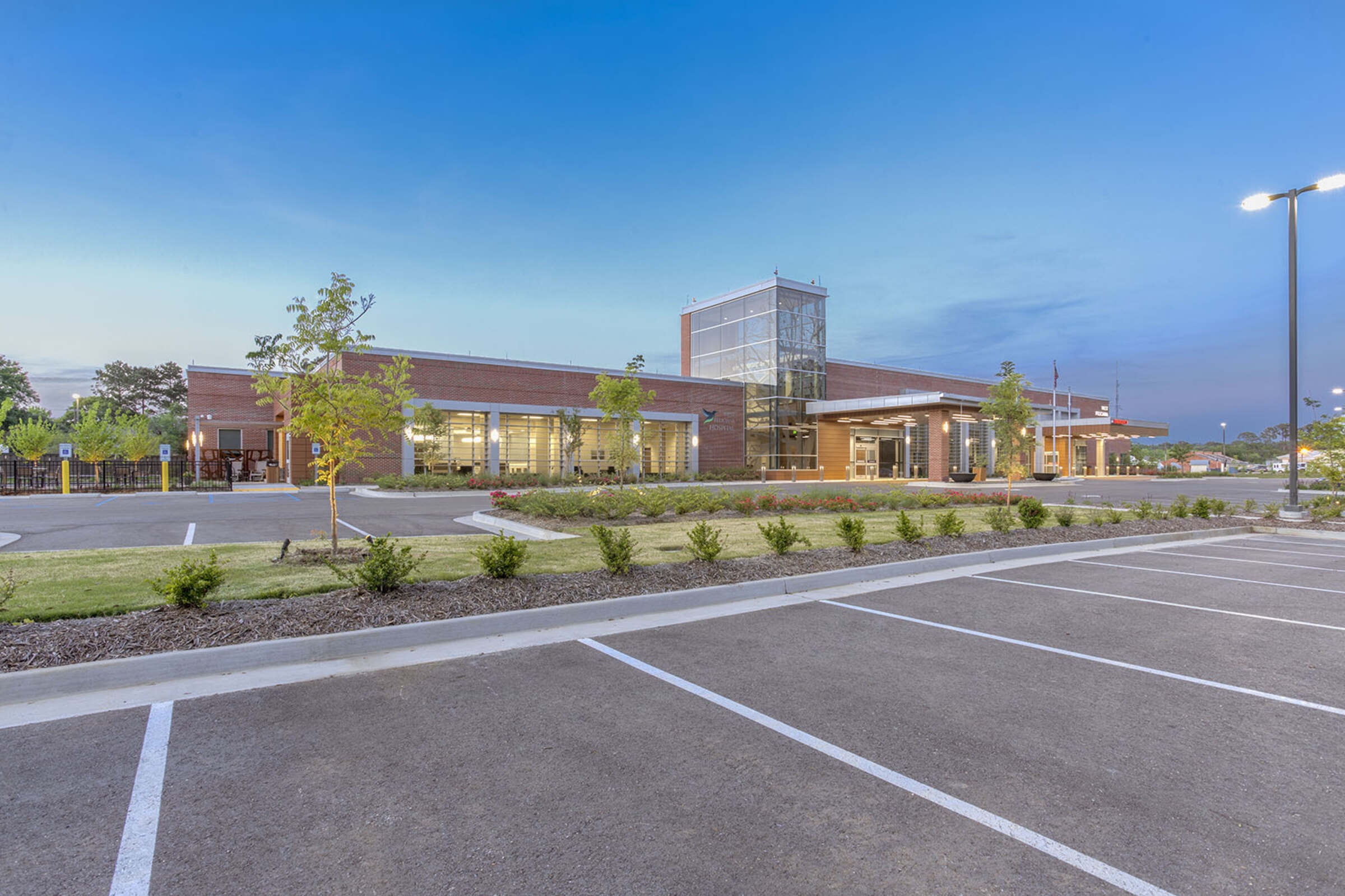 West Feliciana Parish Hospital