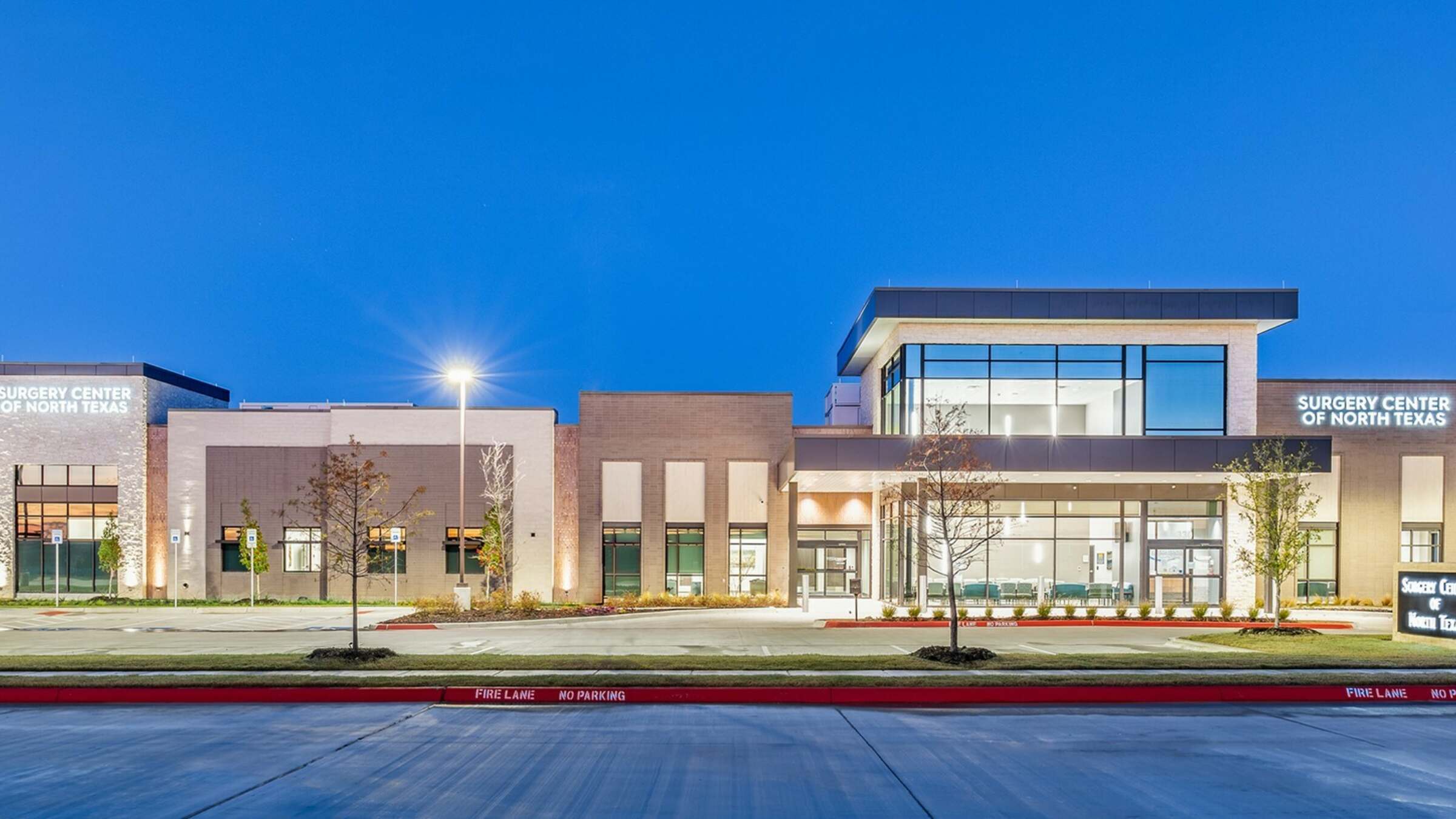 Surgery Center of North Texas
When complete, the brand-new 23,000-square-foot Surgery Center of North Texas will include a 19,000-square-foot multi-specialty Ambulatory Surgery Center and 4,000-square-foot endoscopy center. The Ambulatory Surgery Center will contain four operating rooms as well as a procedure room to support ophthalmologic, orthopedic, and ear nose and throat surgeries. The size of each operating room will be tailored to its function. Comfortable and modern pre-surgical and post-surgical recovery bays will also be available for patients and their families.
Project Size: 23,000 square feet
Location: Anna, TX
Completed: 2020
Innovative Entrance
The two-story main entrance features an awning and floor-to-ceiling windows to give patients and visitors protection from the elements.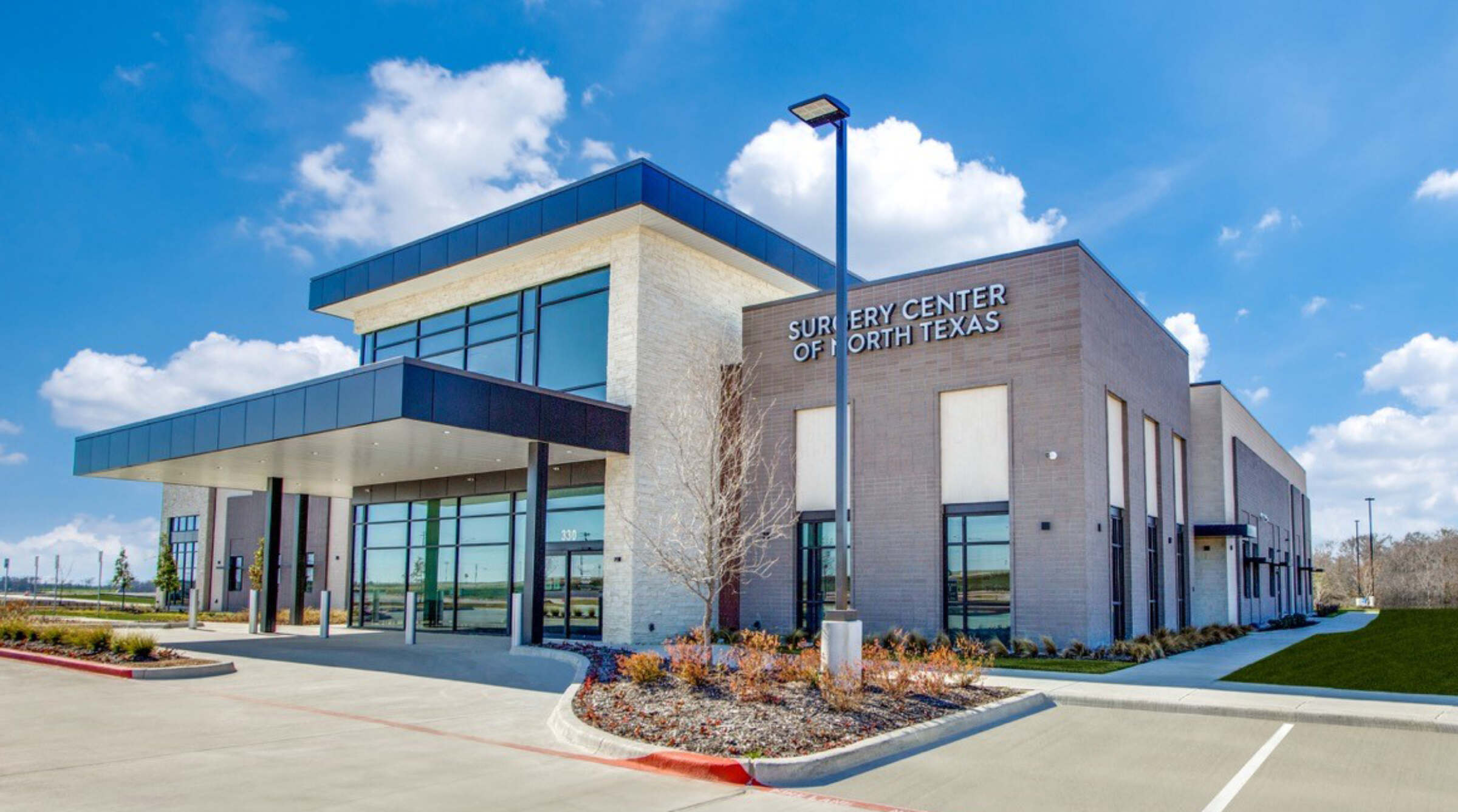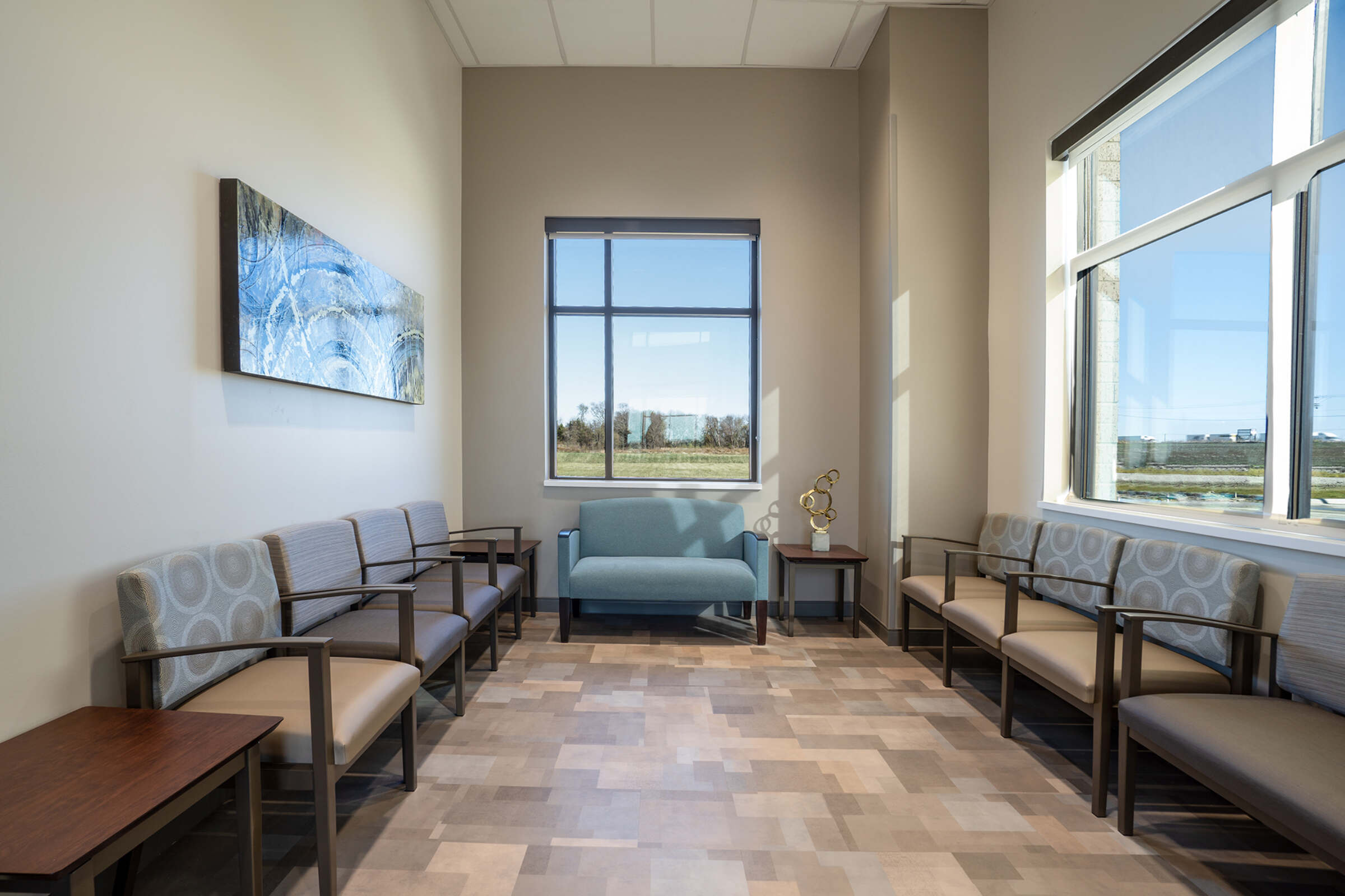 Inviting Interior
The lobby and interior spaces will offer an abundance of natural light as well as innovative lighting fixtures and comfortable yet sophisticated furnishings.
Like What You See?
As a complete design studio, Grace Hebert Curtis offers all of the services necessary to fulfill your vision.
Contact Us Today
Related Projects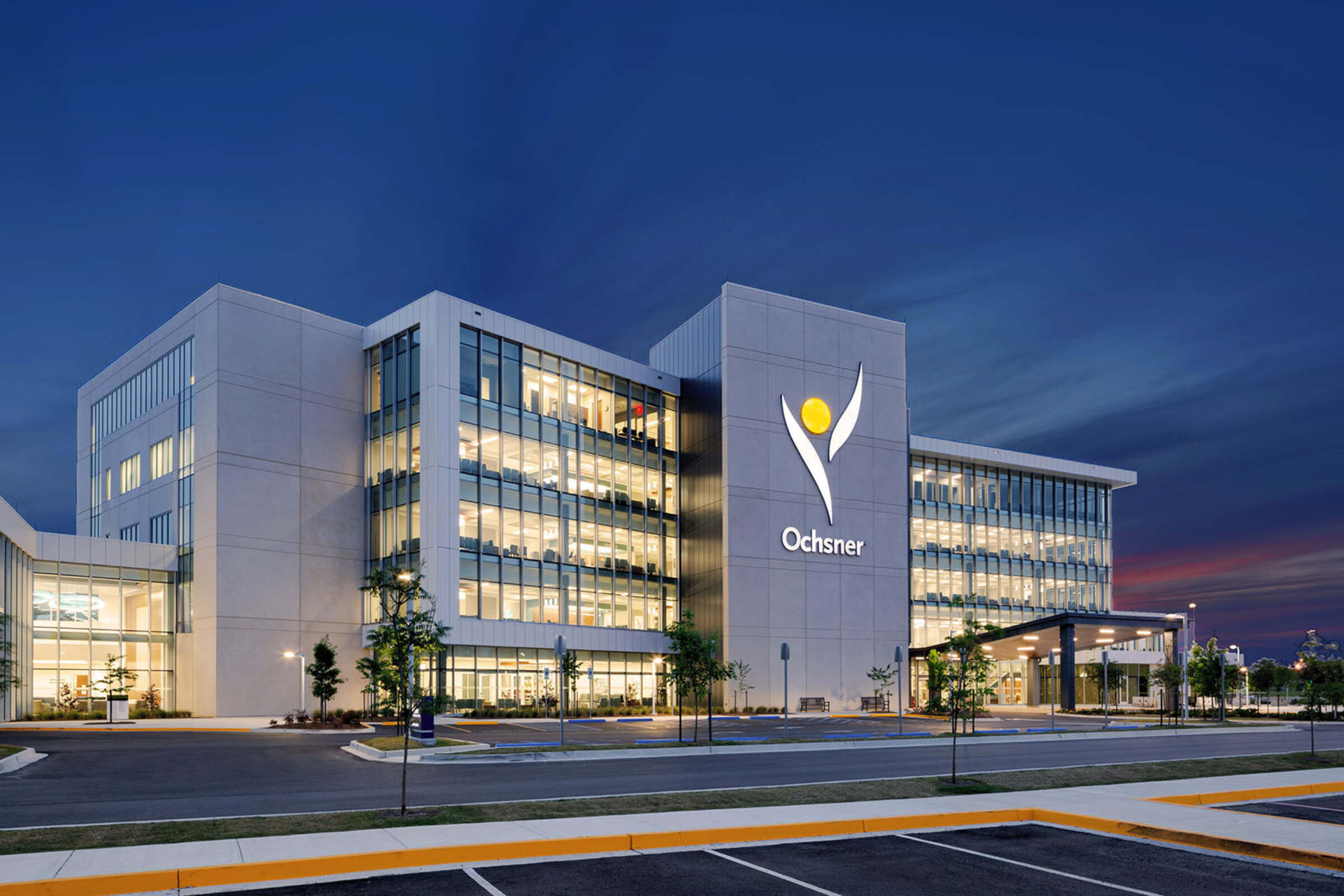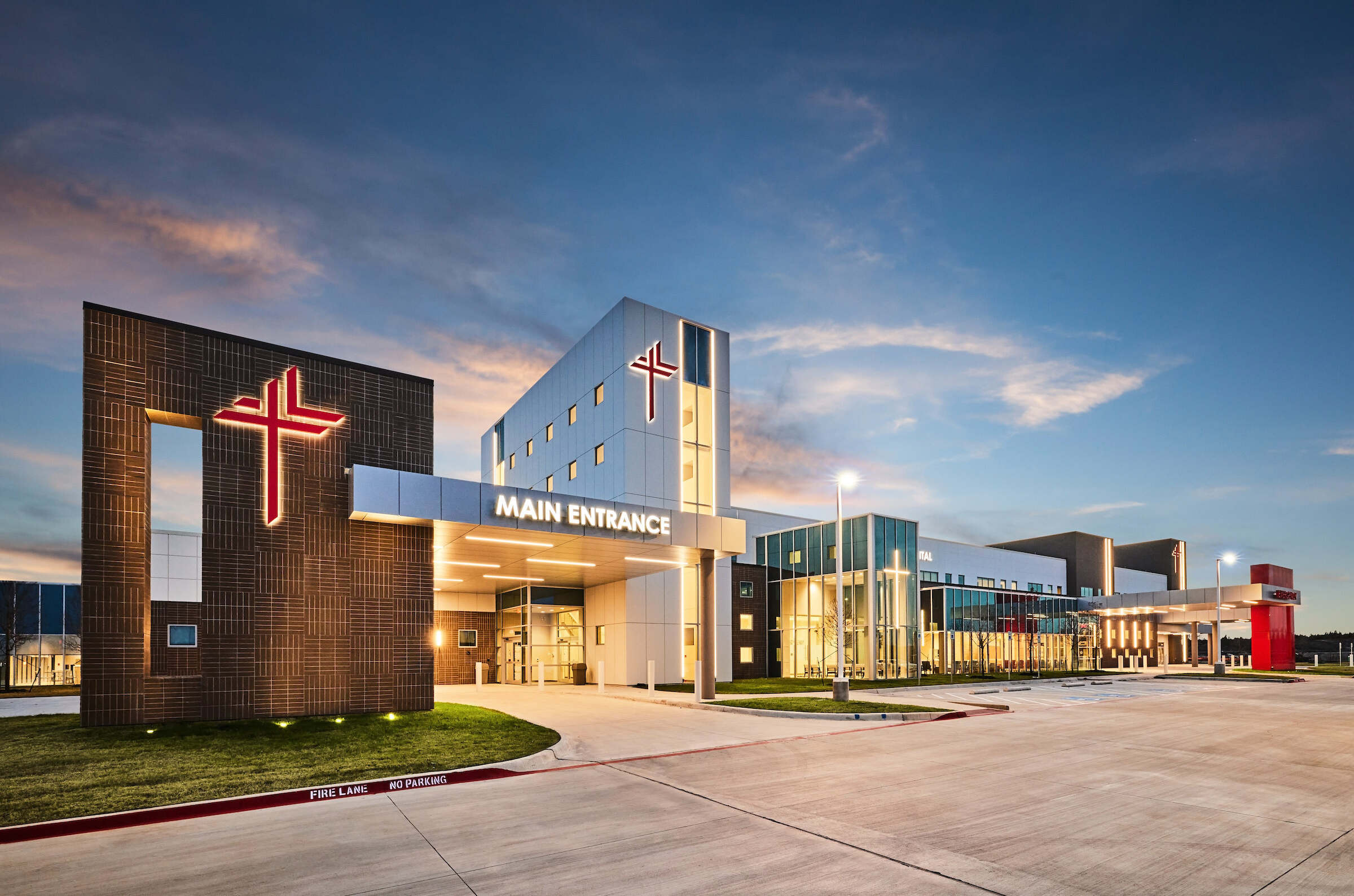 Trinity Regional Hospital Sachse