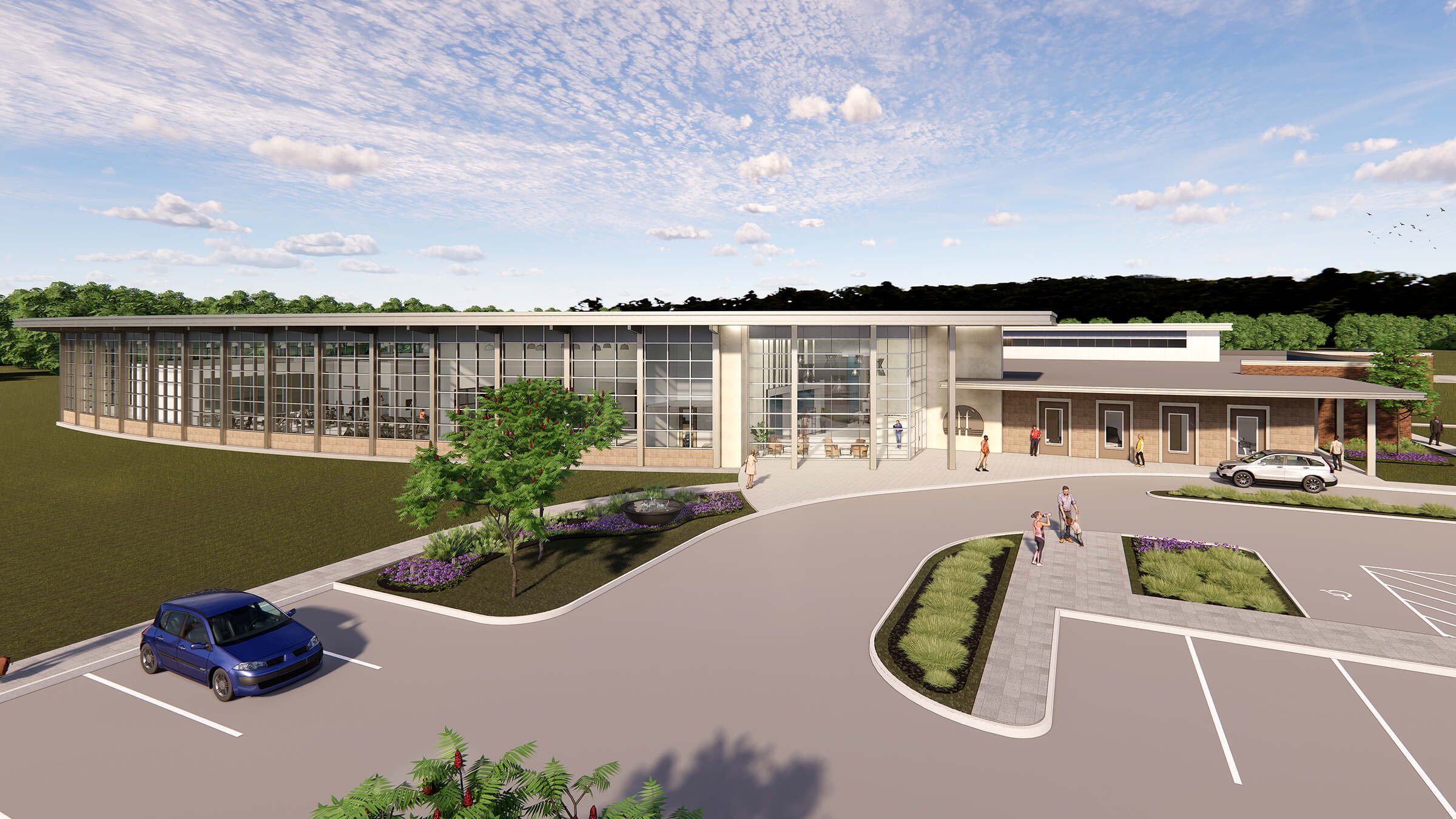 Franklin Foundation Wellness Center
The new Franklin Foundation Wellness Center will provide the town of Franklin and surrounding St. Mary Parish with a comprehensive, modern medical wellness facility that combines diagnosis, treatment, therapy, and preventative fitness opportunities for an aging population.
The wellness center will be located next to an existing clinic and will share a campus with an existing critical access hospital. When completed in late 2022, the structure will include physical therapy and cardiac rehabilitation areas, an integrated fitness center, an aquatics center with locker rooms, and an 8,000-square-foot conference center with a food service component that is scalable for meetings, conferences and special events. The conference center also features a porch that will provide an open-air breakout space and help facilitate future Mardi Gras balls.
Grace Hebert Curtis Architects was careful to honor the client's budget, vision and preferences while delivering a beautiful, functional facility that is unique to and reflective of the community it serves. Rather than feeling institutional, both the hospitality-inspired interior and exterior are designed to welcome and relax users, reducing patient anxiety and providing a pleasant and energizing workspace for staff.
The broad window wall makes a bold architectural statement and will allow natural light to filter deep into the single-story building. This iconic feature also accomplishes the client's goal of developing a local landmark that will attract both patients and gym/aquatic center members, while also serving as a pride point for the community for decades to come.
As the lifecycle cost of the building was very important to the client, all interior finishes will be durable yet easy-to-clean to help mitigate infection risks and to avoid frequent damage and repairs. The aquatic center in particular includes equipment, hardware, flooring and wall finishes that are designed for corrosive environments. Less future maintenance will ultimately translate into less waste and a lower carbon footprint.
Grace Hebert Curtis Architects worked collaboratively with project stakeholders to ensure the ideal building layout and flow of operations. The team also completed site development and planning to ensure existing hospital utilities will not be disturbed during the wellness center's construction and that the finished project will have minimal impact on hospital operations.
Project Size: 62,000 square feet
Like What You See?
As a complete design studio, Grace Hebert Curtis offers all of the services necessary to fulfill your vision.
Contact Us Today
Related Projects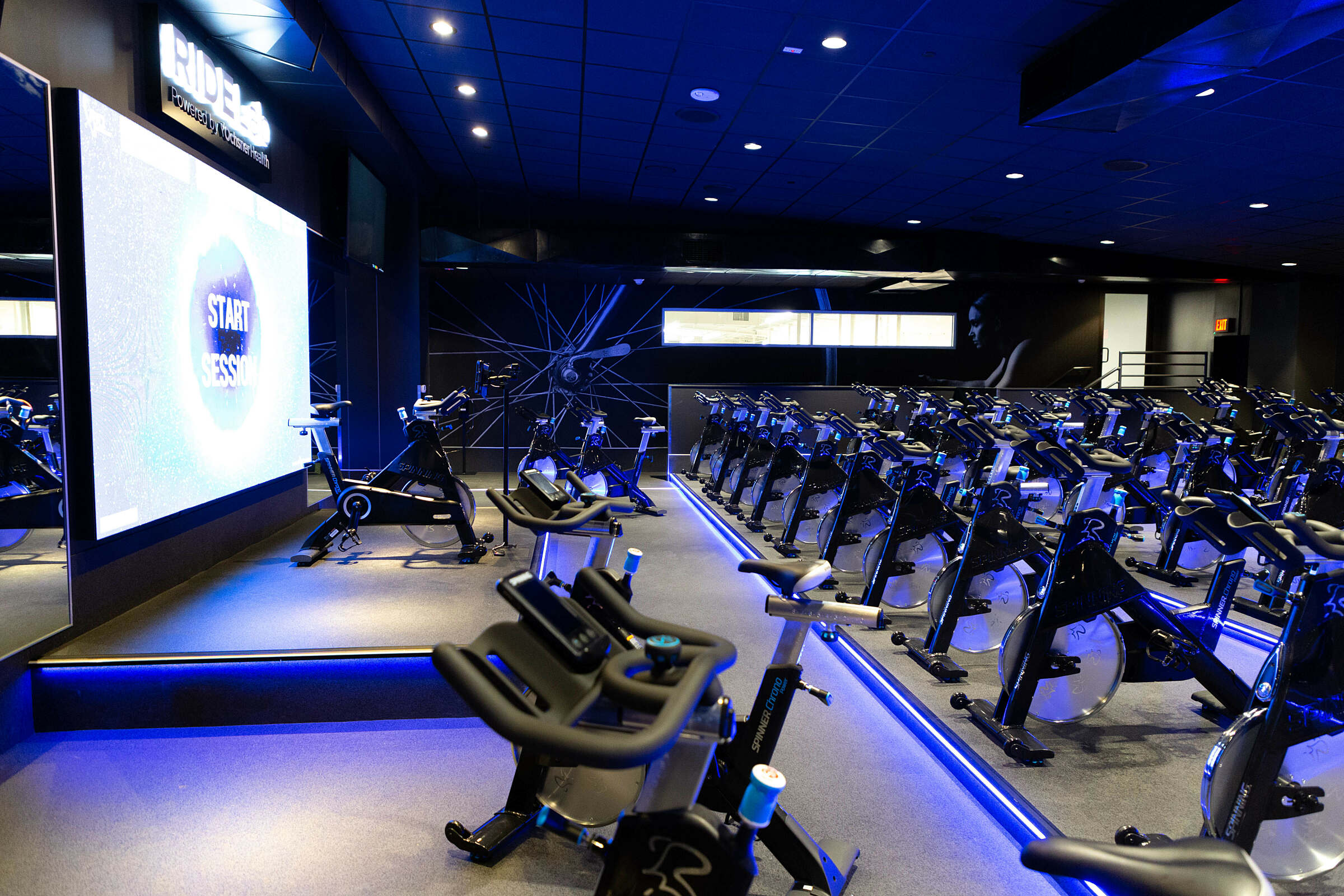 Ochsner Elmwood Fitness Center