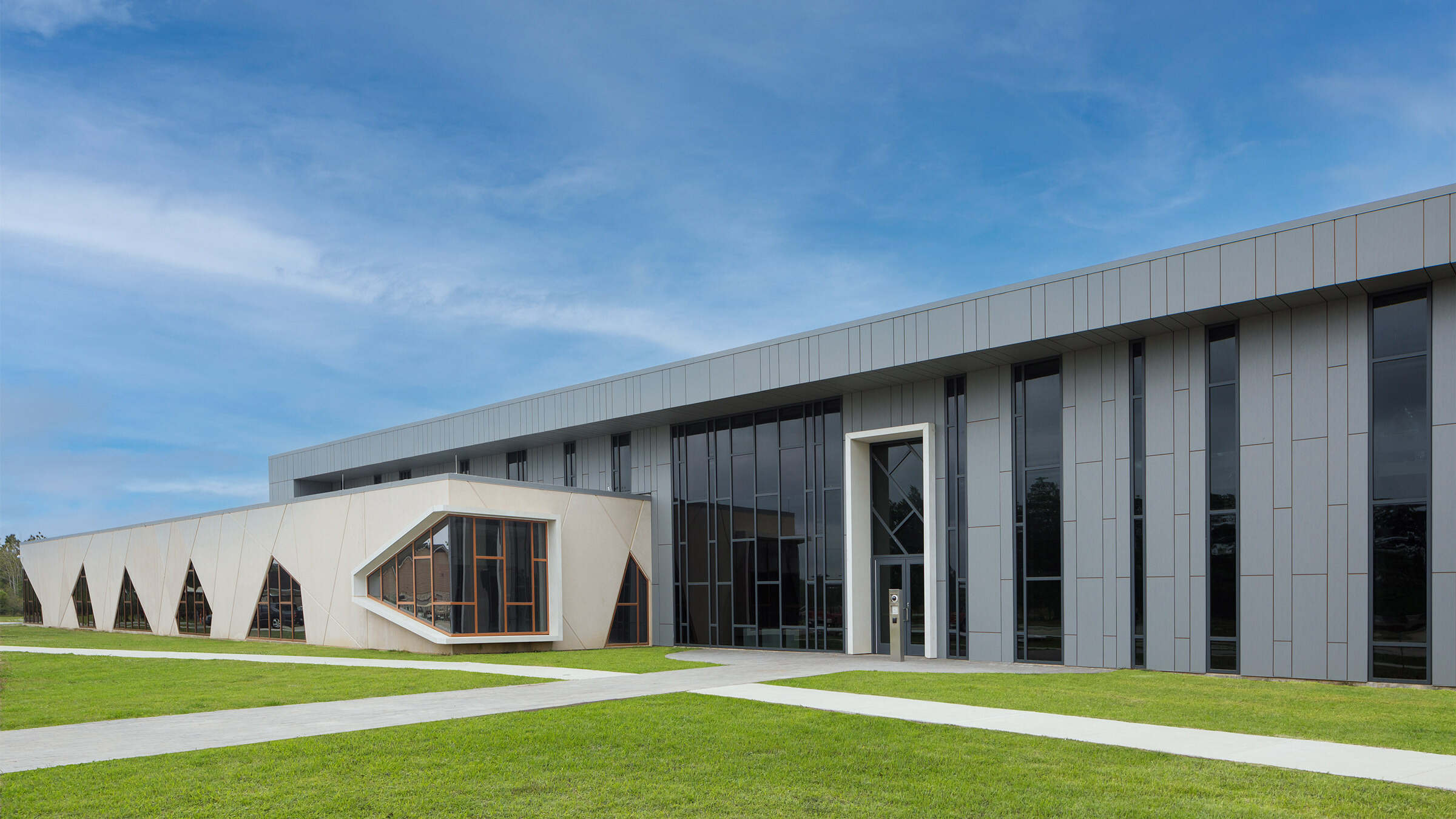 Calcasieu Parish Office of Juvenile Justice Services
Upon completion, the Calcasieu Parish Office of Juvenile Justice Services facility will serve 38 youth offenders across five housing pods as well as Juvenile Services offices and operations.
The facility will be securely organized around a large interior courtyard, ensuring that natural light reaches all housing areas and offices and providing a secure perimeter. A centralized control room will negate the need for exterior fencing, making the campus feel less like a detention complex and offering a more holistic approach to security and supervision.
Areas for youth offenders will include a large contact visitation space, a half-court gym, a learning center with classrooms and multipurpose spaces, a kitchen and dining area, a medical suite, ample property storage and an intake area which accommodates three Massachusetts Youth Screening Instrument rooms.
Project Size: 57,000 square feet
Location: Lake Charles, LA
Creating A Shared Space
The facility also will house Office of Juvenile Services operations related to probation, drug court, social services/truancy, and mental health and assessment.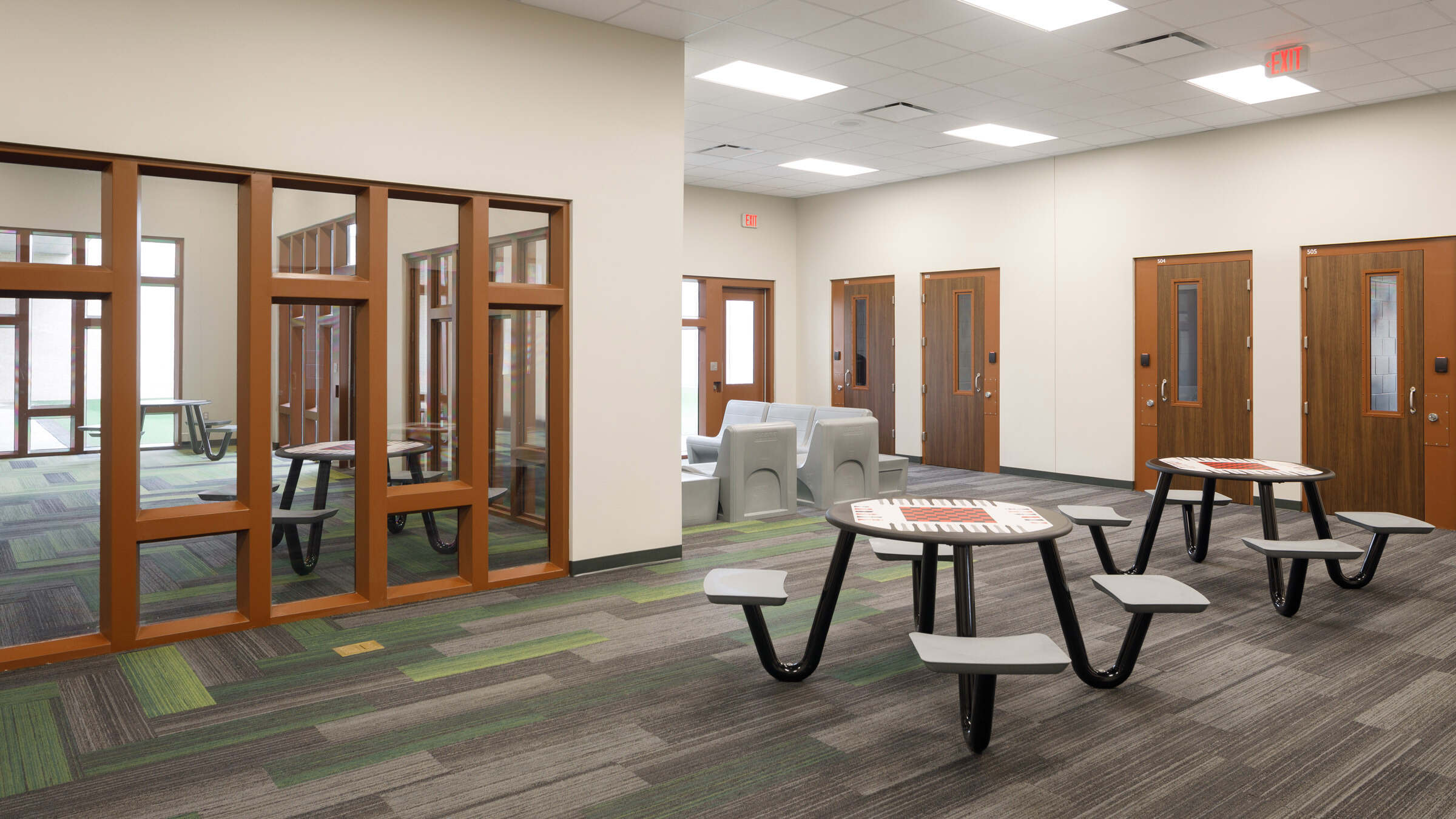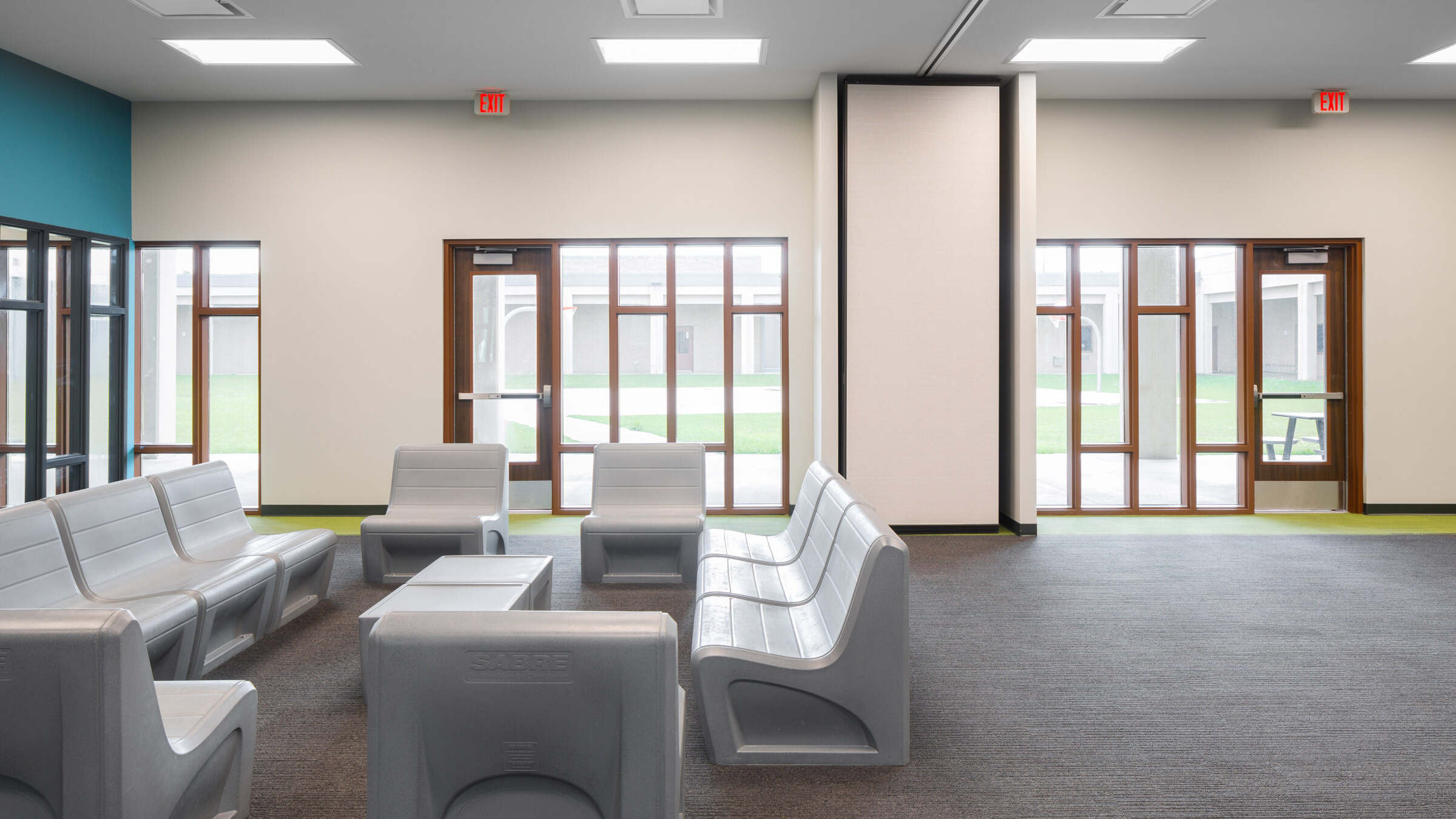 Designing Clear Sight-lines
Clear sight-lines will allow officials to easily observe all areas. Additionally, large windows and expansive glass walls along the inward-facing spaces will soften the facility and provide natural light.
Progressive Design
Grace Hebert Curtis Architects was very intentional in normalizing the facility and embracing and advancing progressive trends in justice design.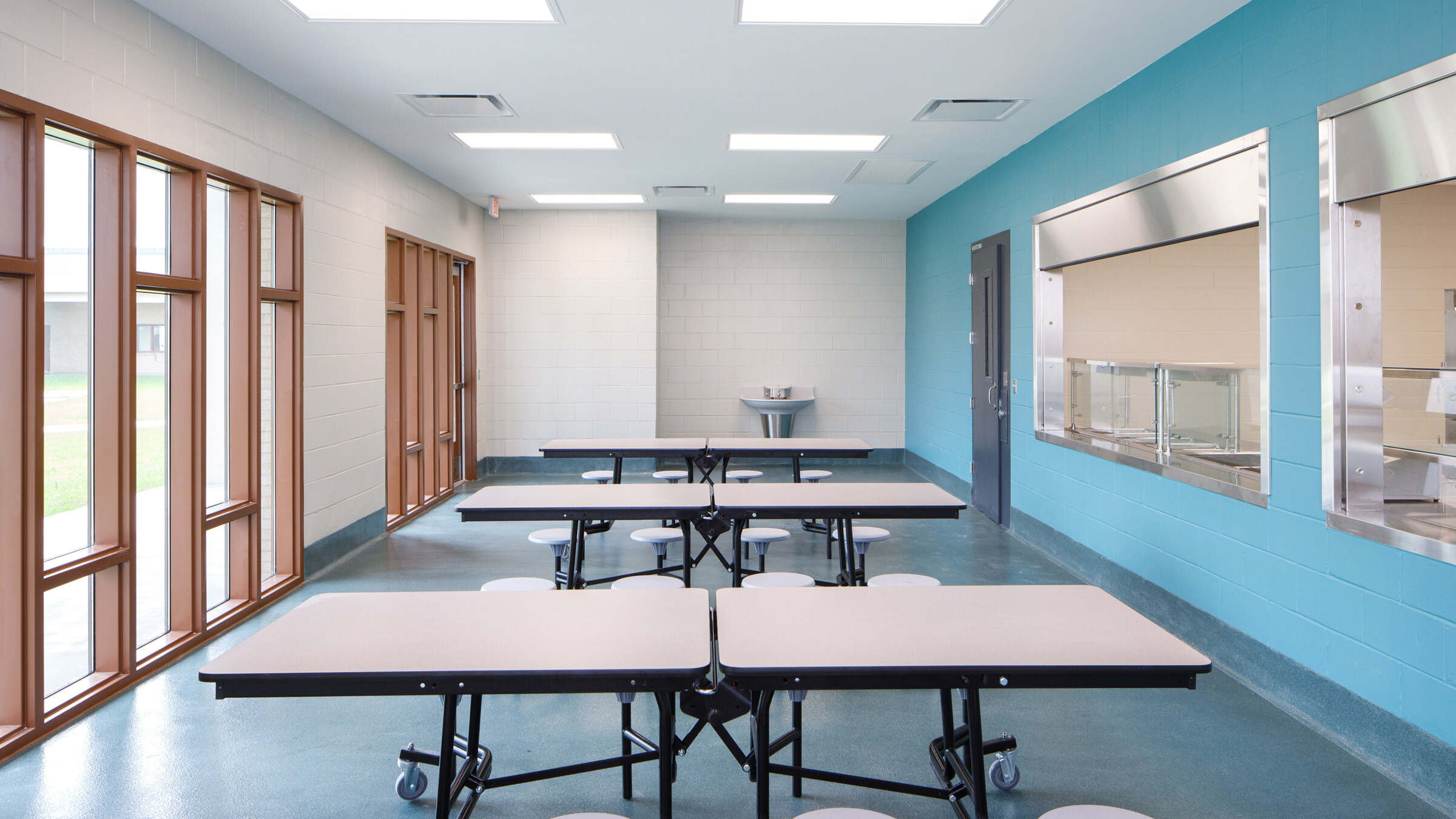 Creating A Better Environment
Instead of feeling cold or punitive, the complex prioritizes the wellbeing of juvenile residents — creating a better environment for families and employees as well.
Like What You See?
As a complete design studio, Grace Hebert Curtis offers all of the services necessary to fulfill your vision.
Contact Us Today
Related Projects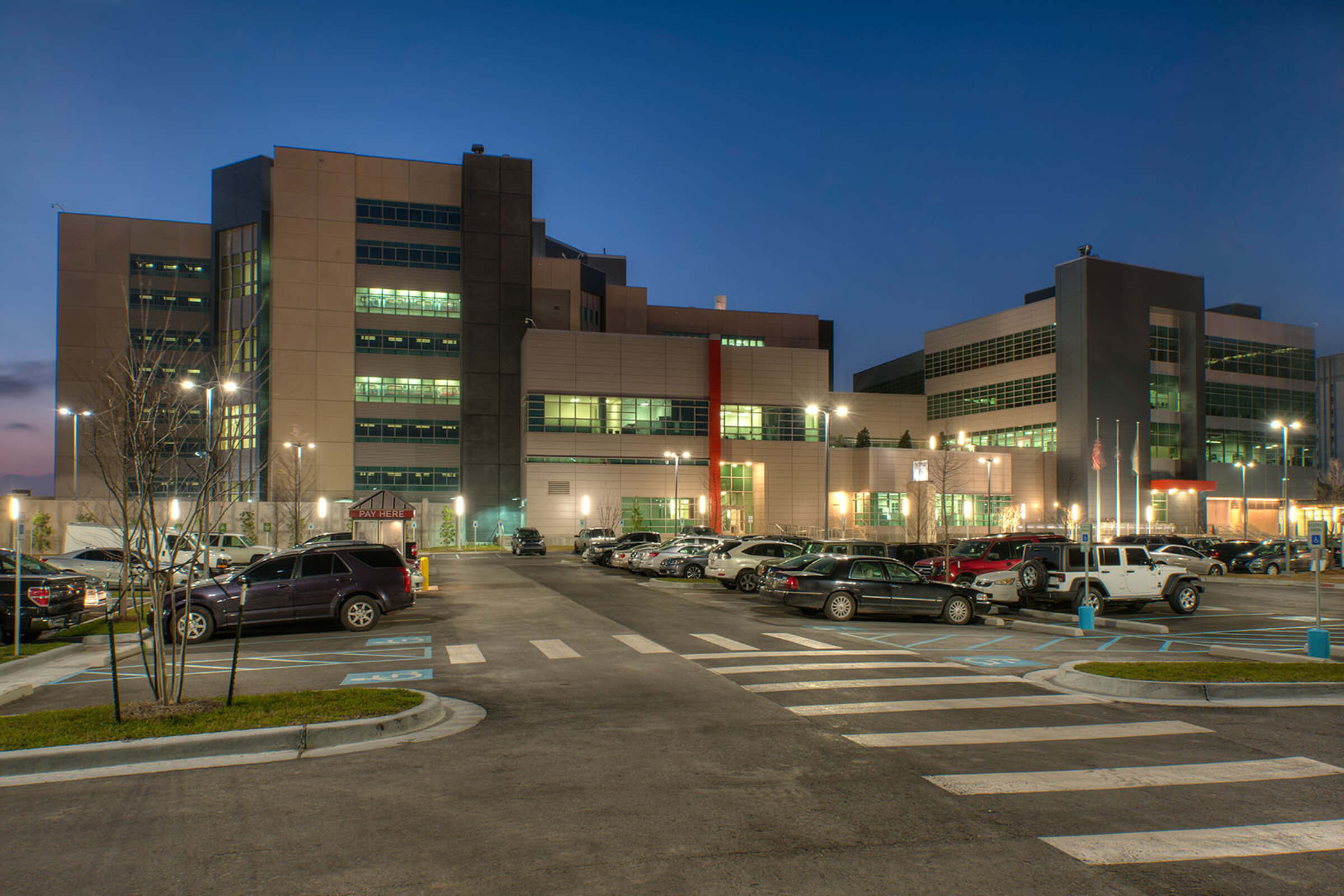 Orleans Parish Sheriff's Office Phase II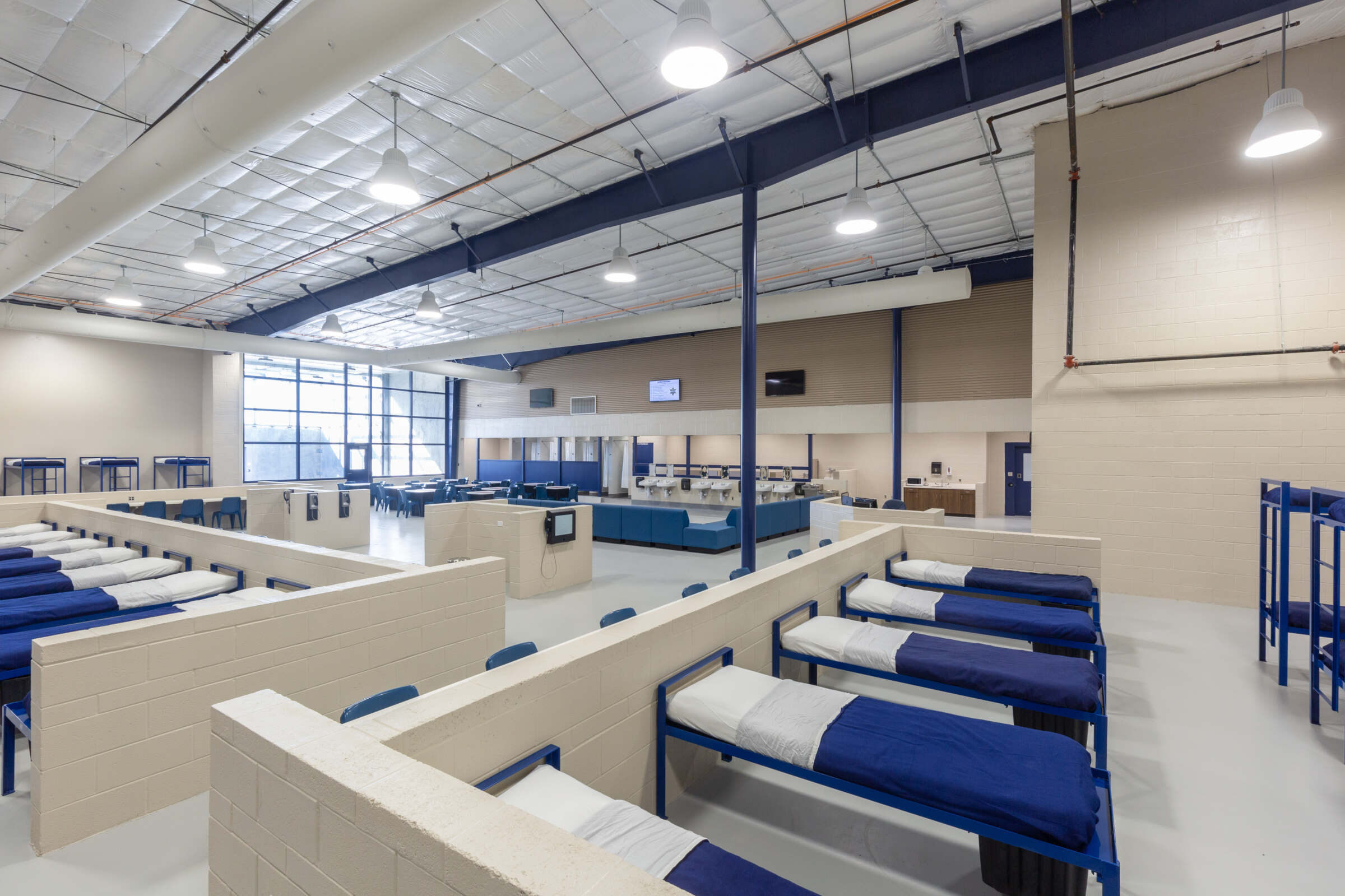 Lafourche Parish Correctional Complex