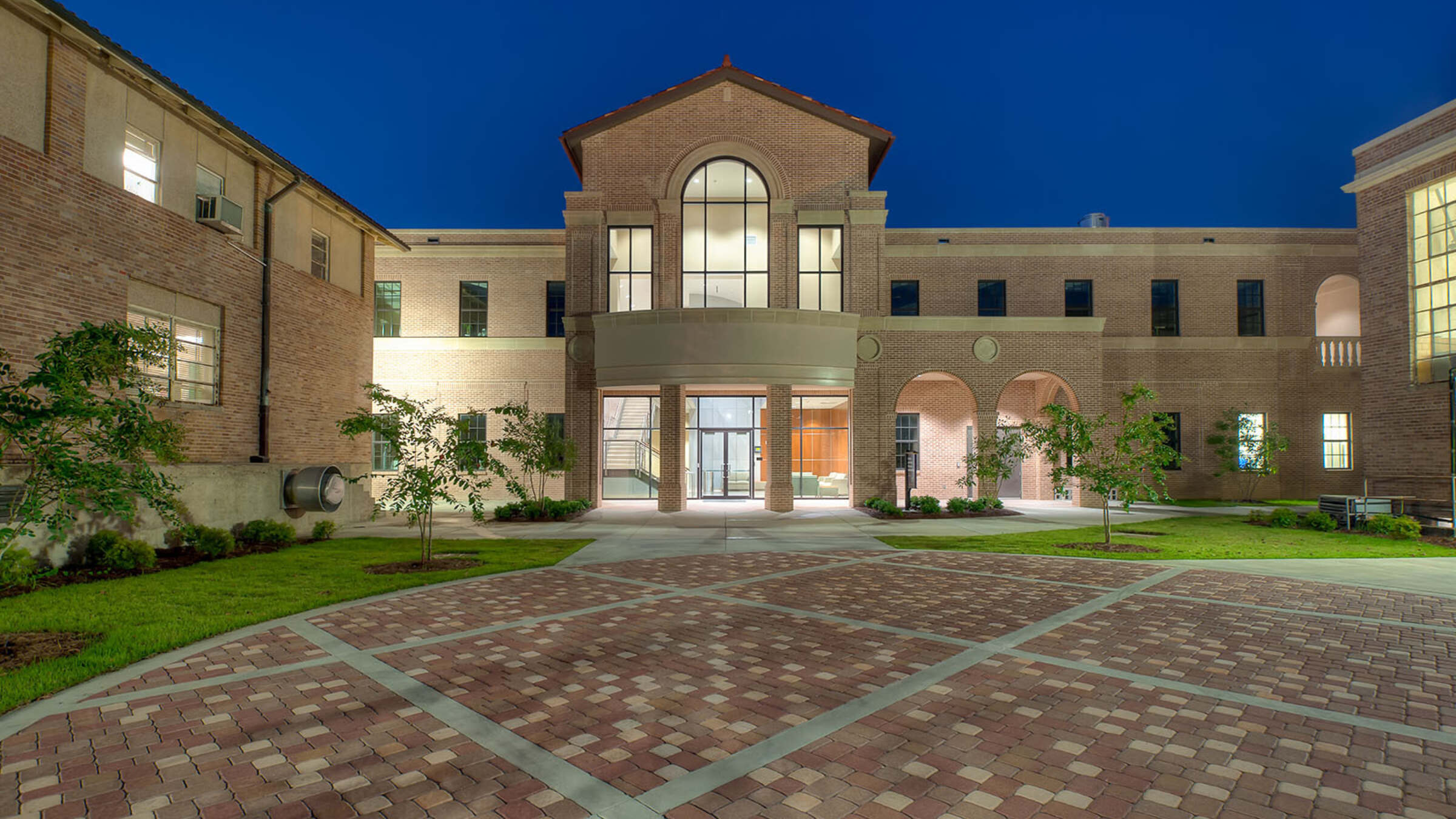 Louisiana State University Animal & Food Sciences Laboratory Building
The Louisiana State University Animal & Food Sciences Laboratory Building — a two-story, state-of-the-art, Type II Protected Research Laboratory Facility — houses three departments of the LSU AgCenter: The School of Animal Sciences, School of Nutrition and Food Sciences, and the School of Renewable Natural Resources — as well as the AgCenter Biotechnology Laboratory. The $14 million research and teaching facility provides the space and technologies necessary to advance each discipline, attract more students, and put LSU at the forefront of animal and food science research.
The building provides offices for faculty and staff as well as desk space for graduate students. Classrooms and conference rooms feature the latest audio/visual technology, while the spacious research labs offer $3 million of new equipment. This will allow university researchers to remain on the cutting edge of studies that will improve the health of Louisiana's children and families.
Project Size: 47,750 square feet
Location: Baton Rouge, LA
Completed: 2014
Integrated Spaces For Everyone
As many lab tasks (such as sample processing and washing glassware) are common to all researchers, the building features integrated spaces that can be used by everyone. Sharing equipment not only saves money and space, but it also fosters cooperation and communication.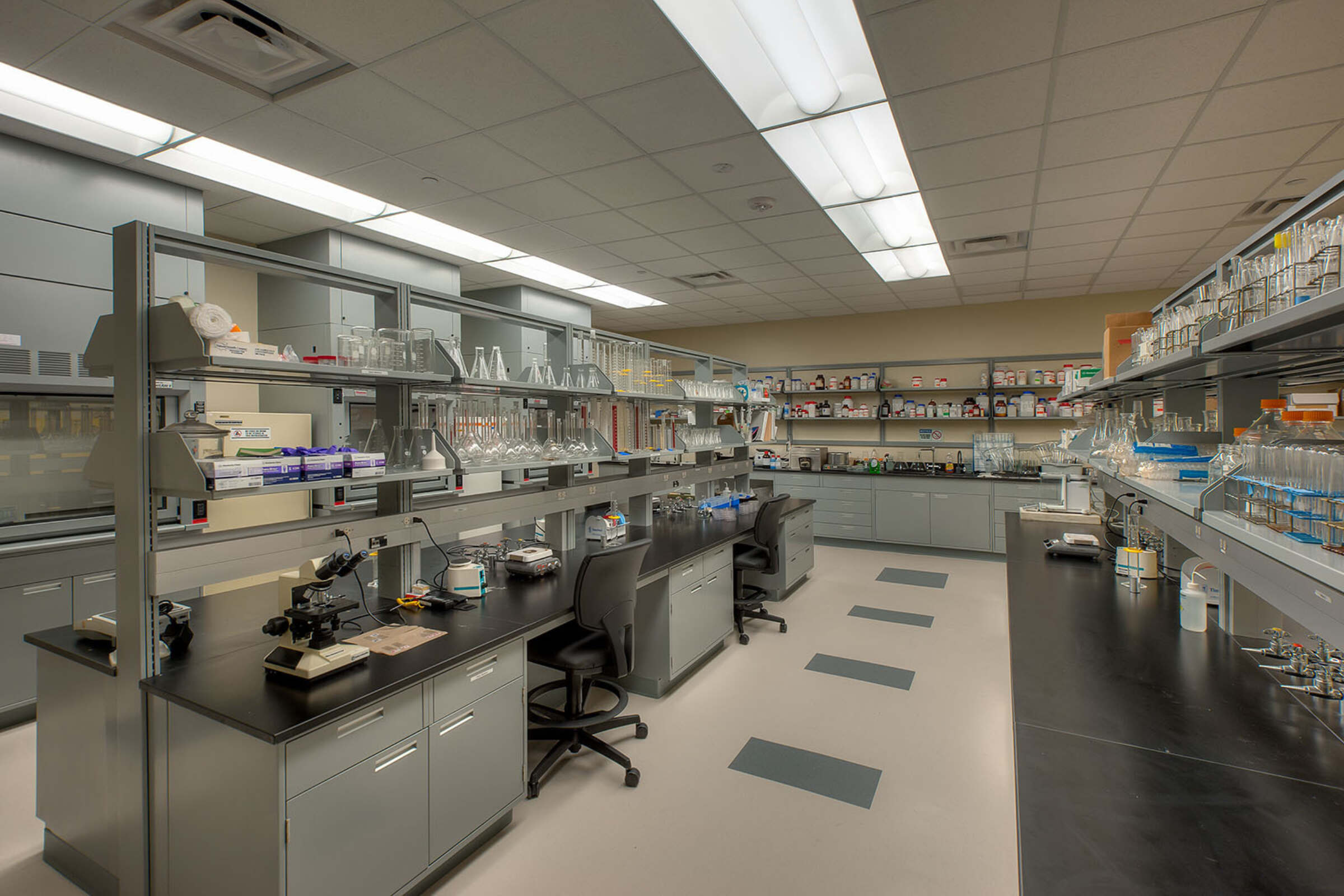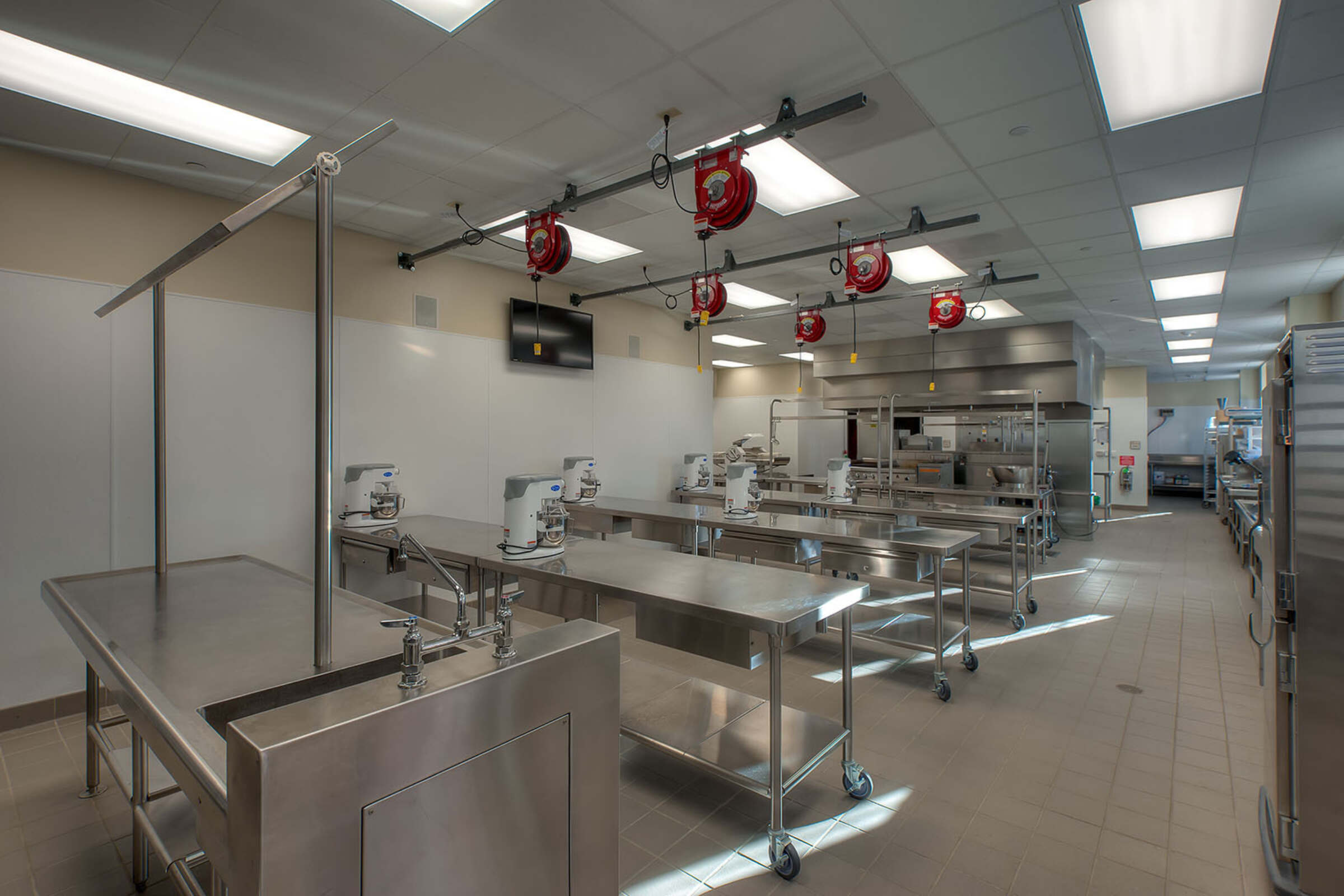 Unique Design Features
The advanced teaching and learning spaces also enable the university to offer more hands-on experiences for students and interns. For example, the building features an oyster research lab and a world-class sensory lab for food testing.
Creating Clients Opportunities
The amenity-packed building includes a professional teaching, testing and demonstration kitchen; 29 laboratories; and the AgCenter Incubator, which provides a unique opportunity to attract and retain top research faculty.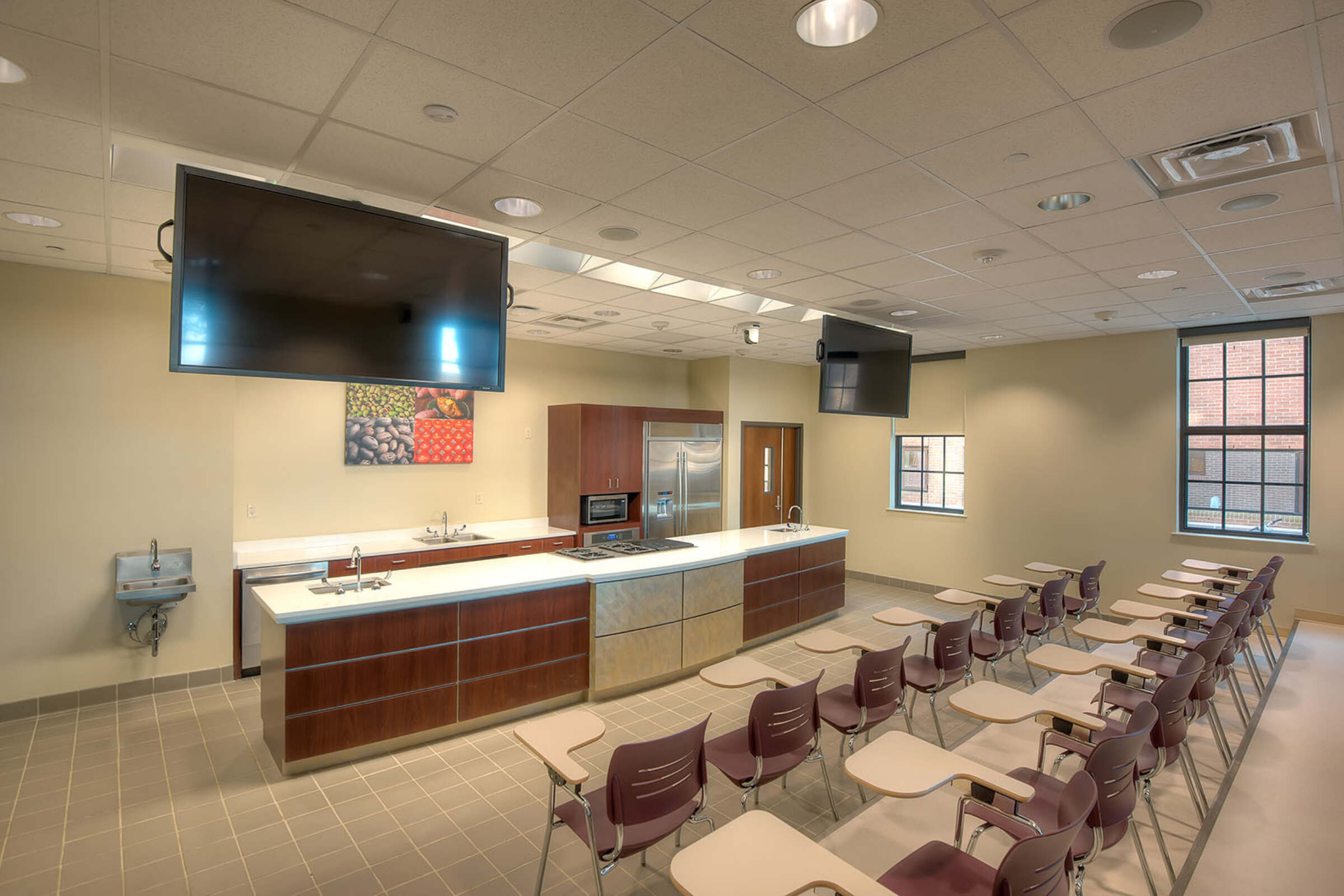 Like What You See?
As a complete design studio, Grace Hebert Curtis offers all of the services necessary to fulfill your vision.
Contact Us Today
Related Projects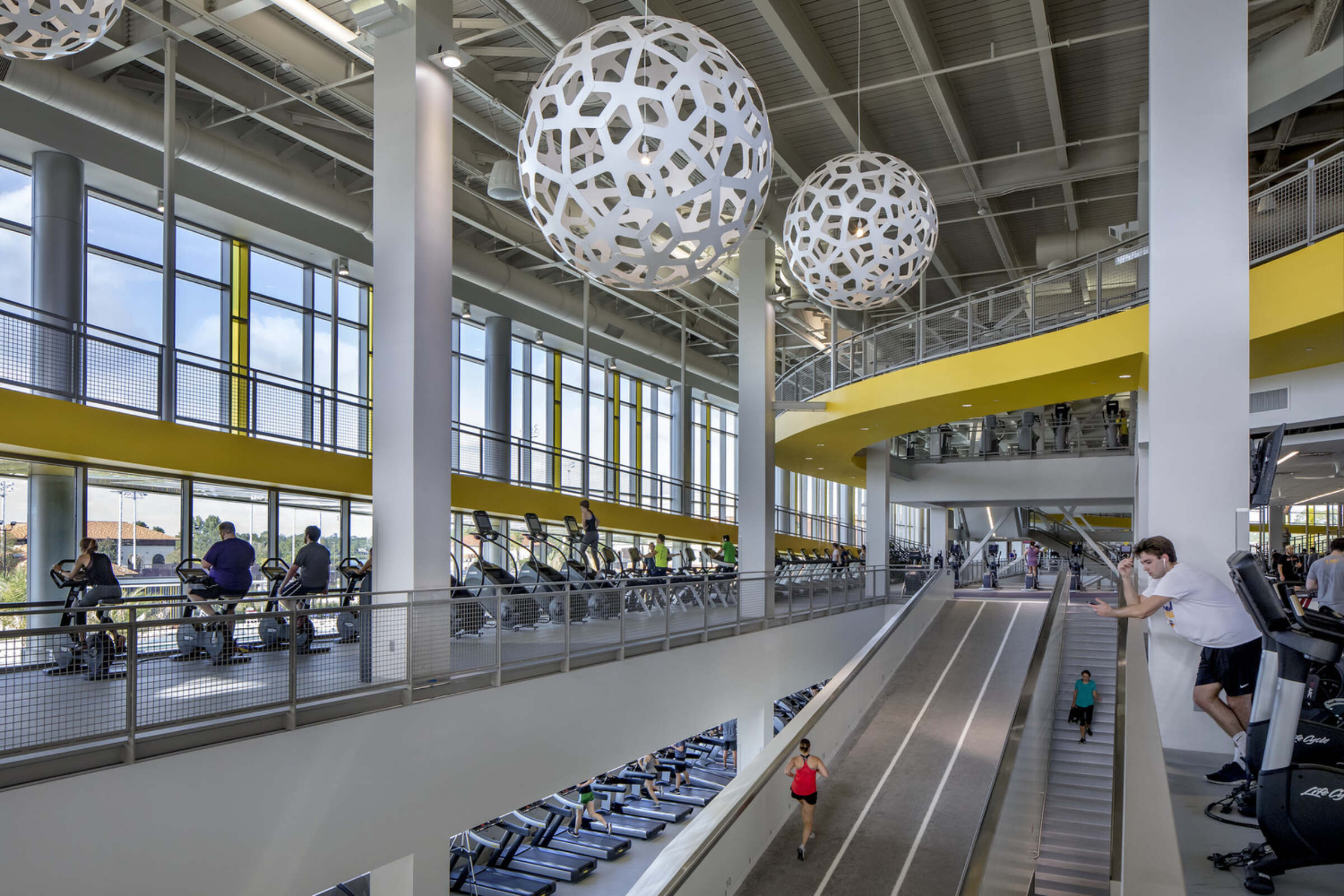 LSU Student Recreation Center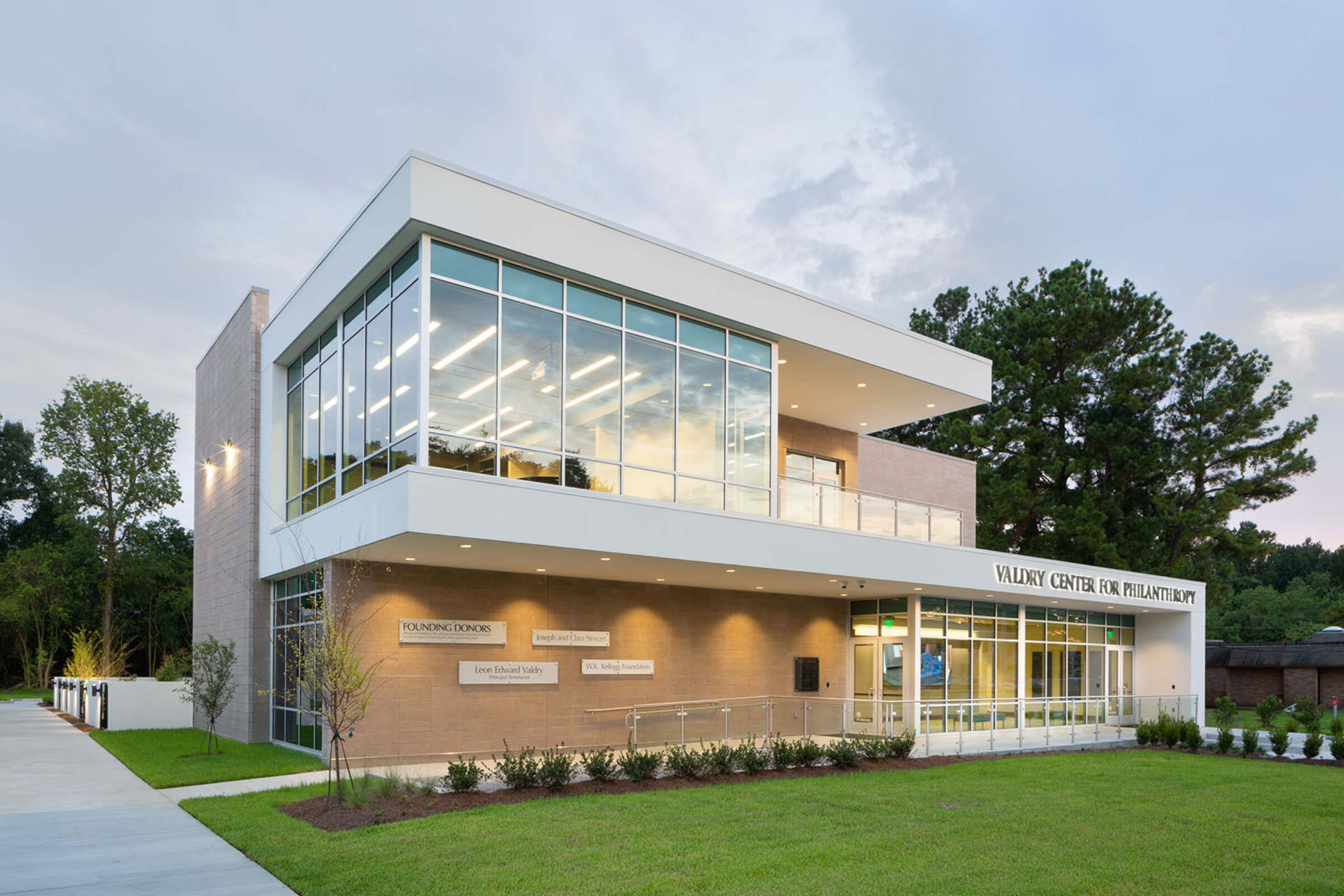 Valdry Center for Philanthropy at Southern University