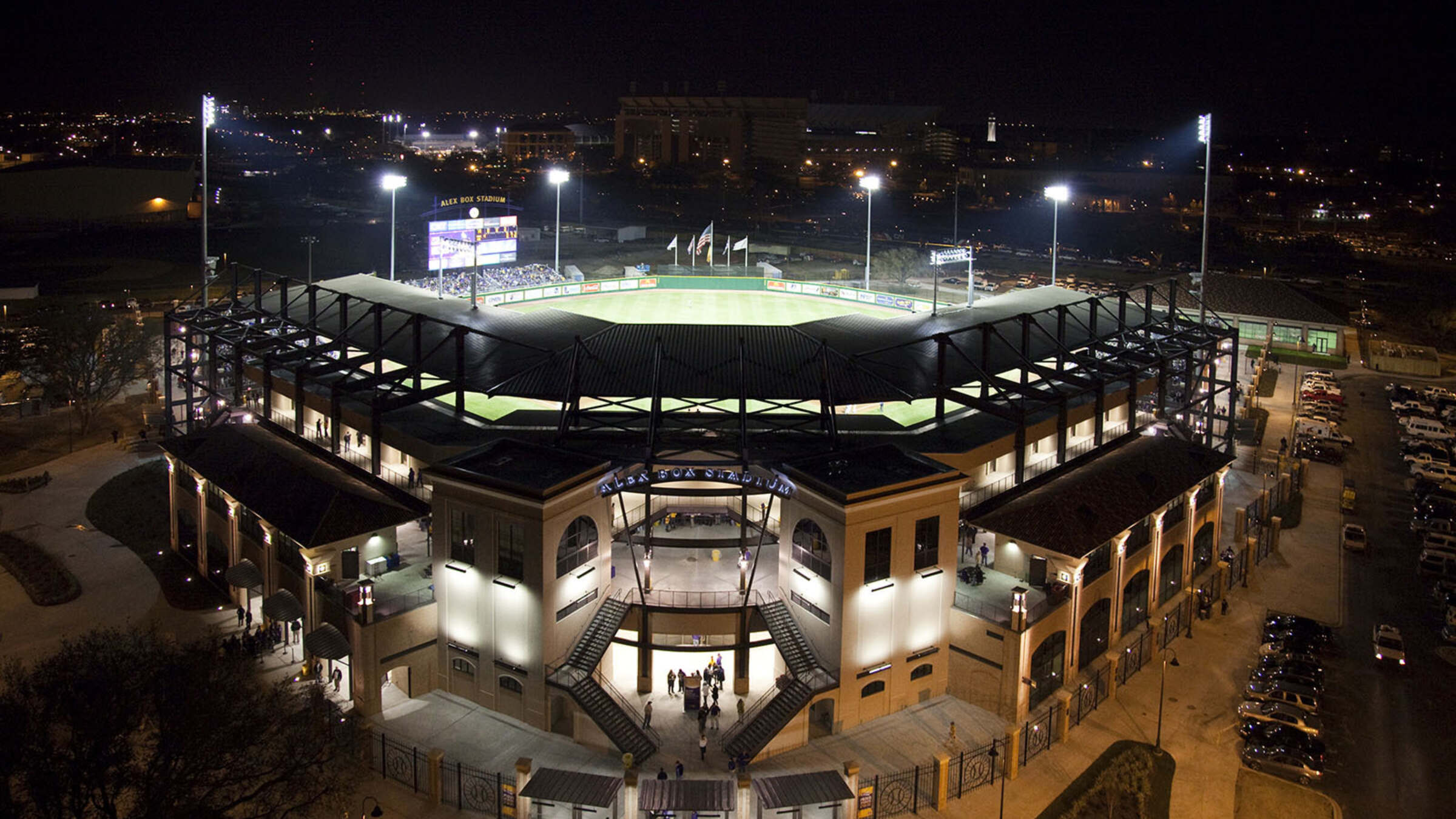 Louisiana State University Alex Box Stadium and Training Center
Grace Hebert Curtis proudly designed Louisiana State University's already iconic Alex Box Stadium and Training Center, which was completed in 2009. The baseball stadium, located on the university's Baton Rouge campus, initiated the long-term development of LSU's Athletic District (part of the 2003 Campus Master Plan) which also will include the relocation and renovation of other athletic facilities.
The stadium's fan-focused areas include roofed and exposed seating, restrooms, concession areas, ticket booths, an arcade and shop, children's play areas, and a luxury lounge and suites. The steel-framed structure accommodates more than 9,000 fans but dedicates approximately 6,000 square feet to the coach and student-athlete experience with modern locker rooms, offices, meeting rooms, batting cages, athlete development areas and other support spaces. Special attention was given in the planning stages to allow natural light to fill these interior spaces.
Project Size: 10,326-seat baseball stadium
Location: Baton Rouge, LA
Completed: 2009
Creation Through History
The design speaks to the history of the baseball program and its many past and future successes. Through the use of energetic floor patterns, graphics and university colors, the user is instantly aware of LSU's brand identity.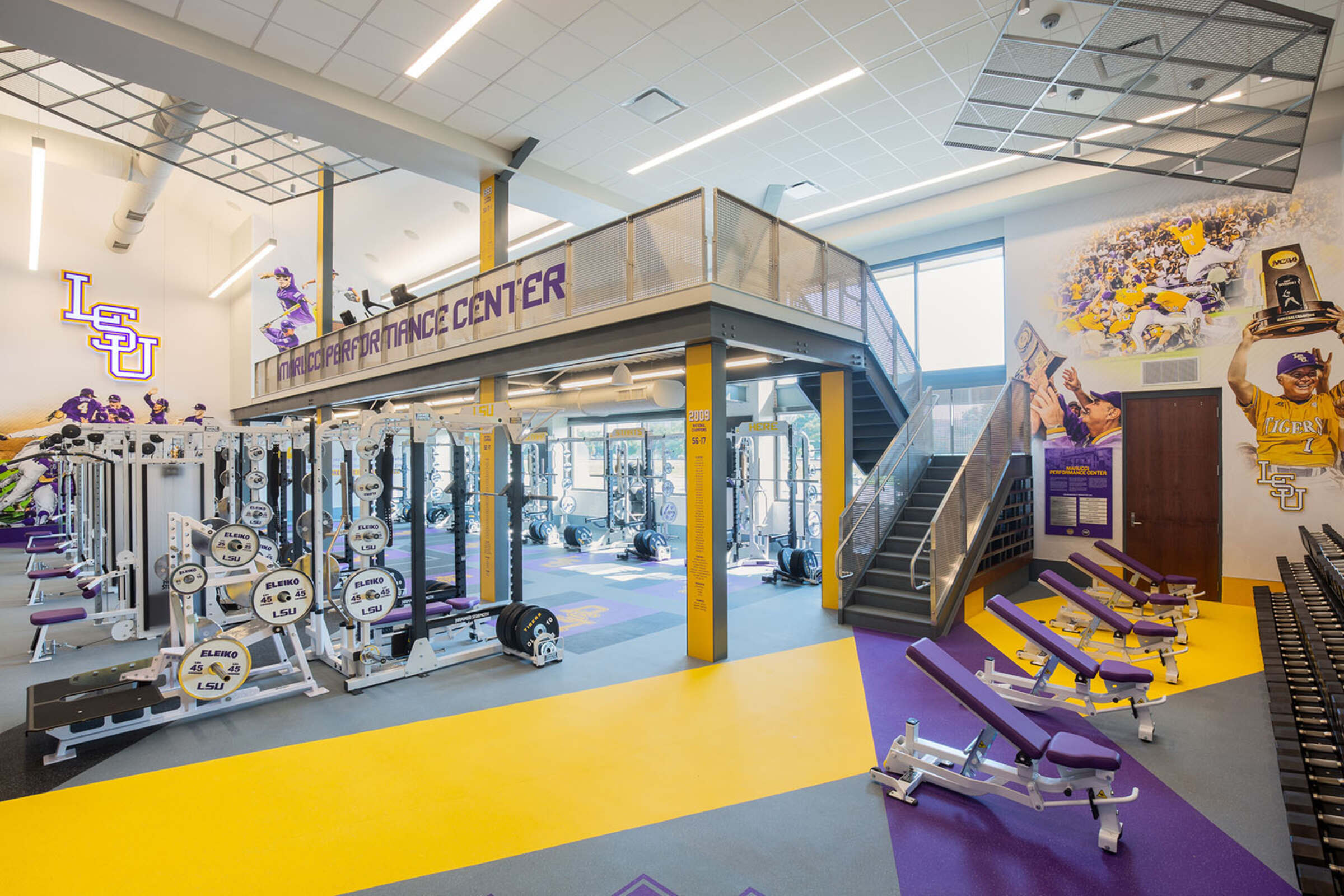 Strategically Placed Fueling Station
The Fueling Station gives student-athletes and trainers convenient access to food and beverages. It is also located near the head trainer's office, which provides optimal sightlines throughout the facility.
Thinking Outside The Box
The custom-designed locker room is illuminated by back-lit ceiling graphics and provides power access, ventilated shoe storage, uniform display hooks and built-in upholstered seating. An interchangeable name plate at each locker showcases donorship from professional baseball alumni while paying tribute to the college that built the foundation for their careers.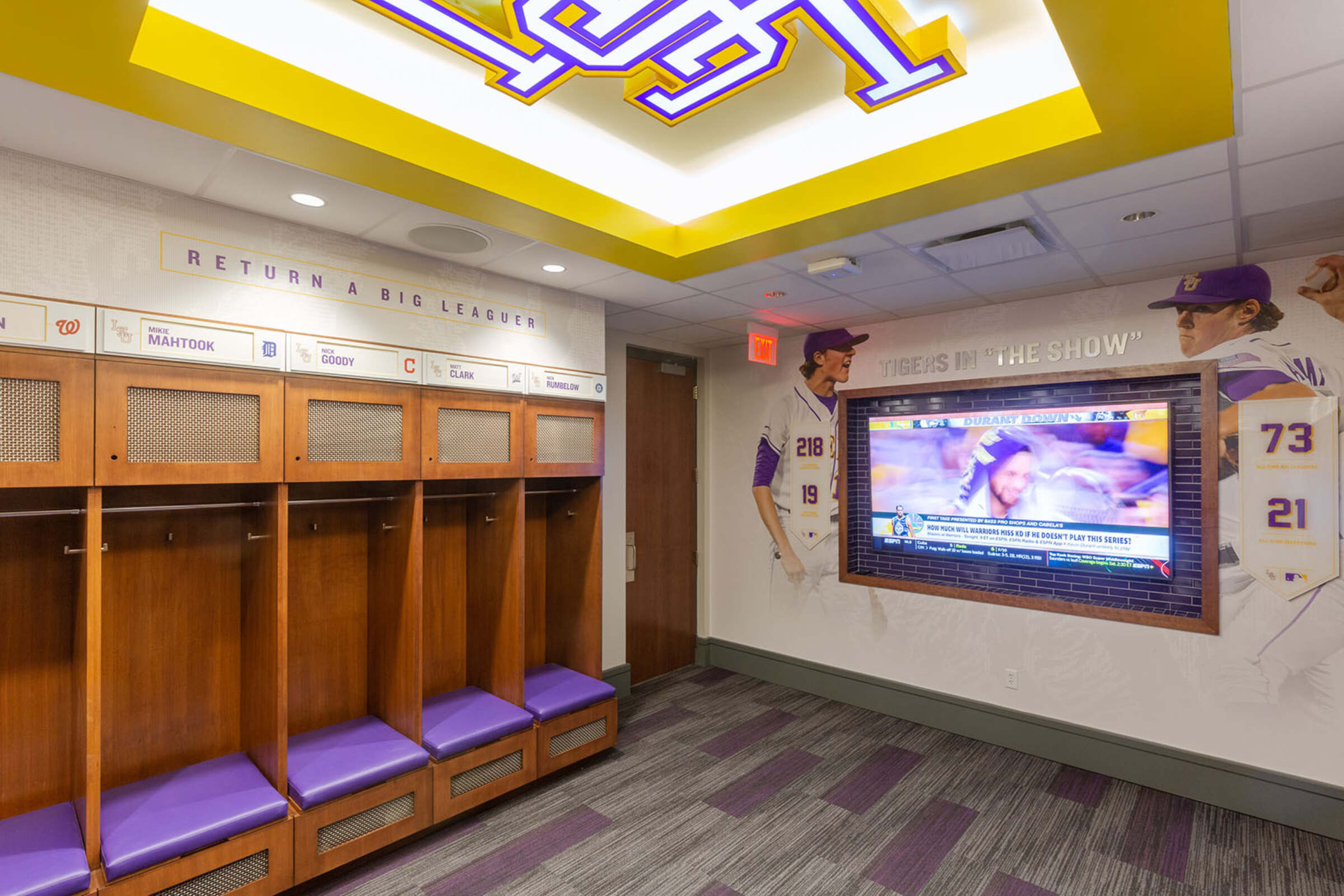 Project Awards
Award South Central Construction 2010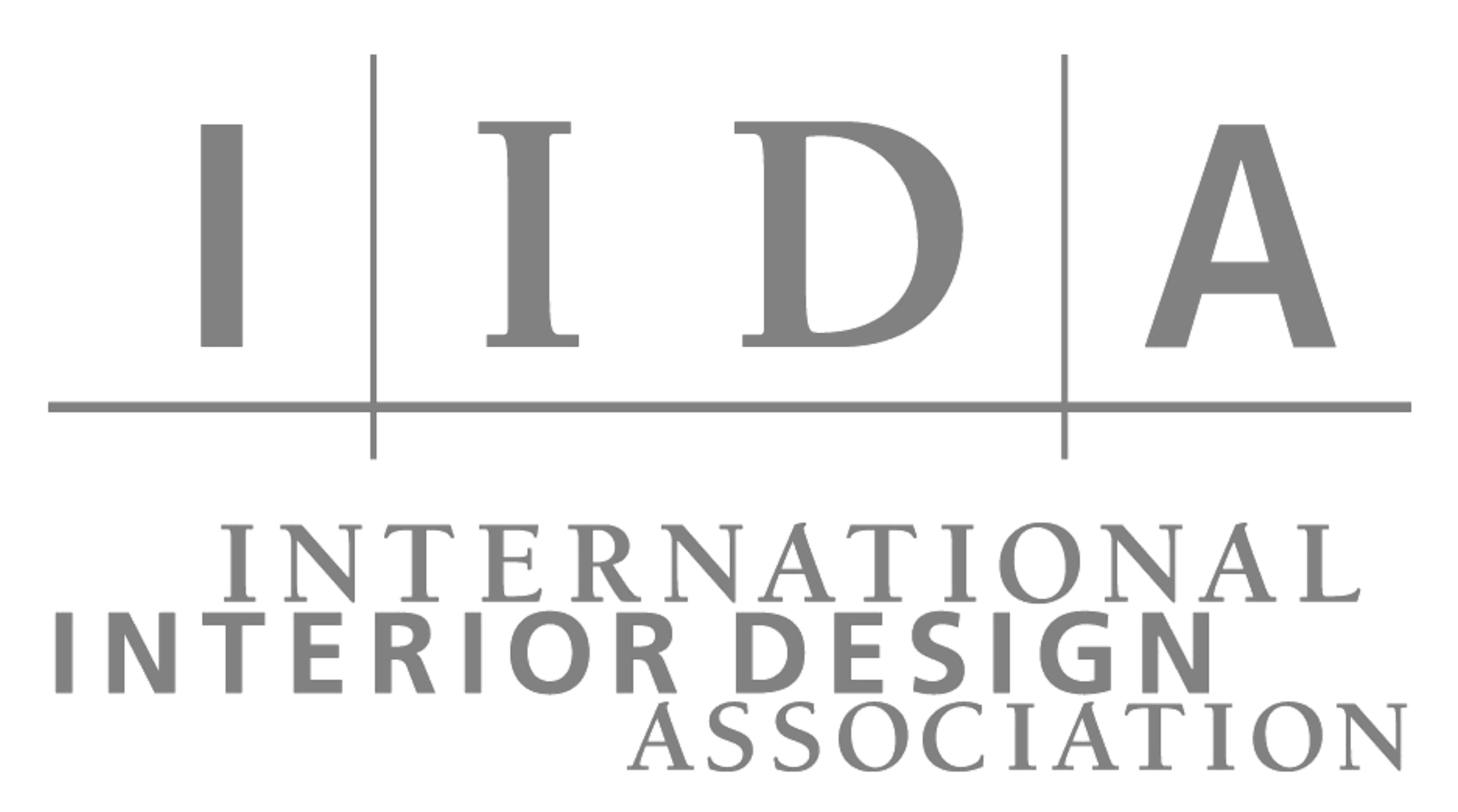 Award of Excellence International Interior Design Association 2009

Good Growth Award Baton Rouge Growth Coalition
Like What You See?
As a complete design studio, Grace Hebert Curtis offers all of the services necessary to fulfill your vision.
Contact Us Today
Related Projects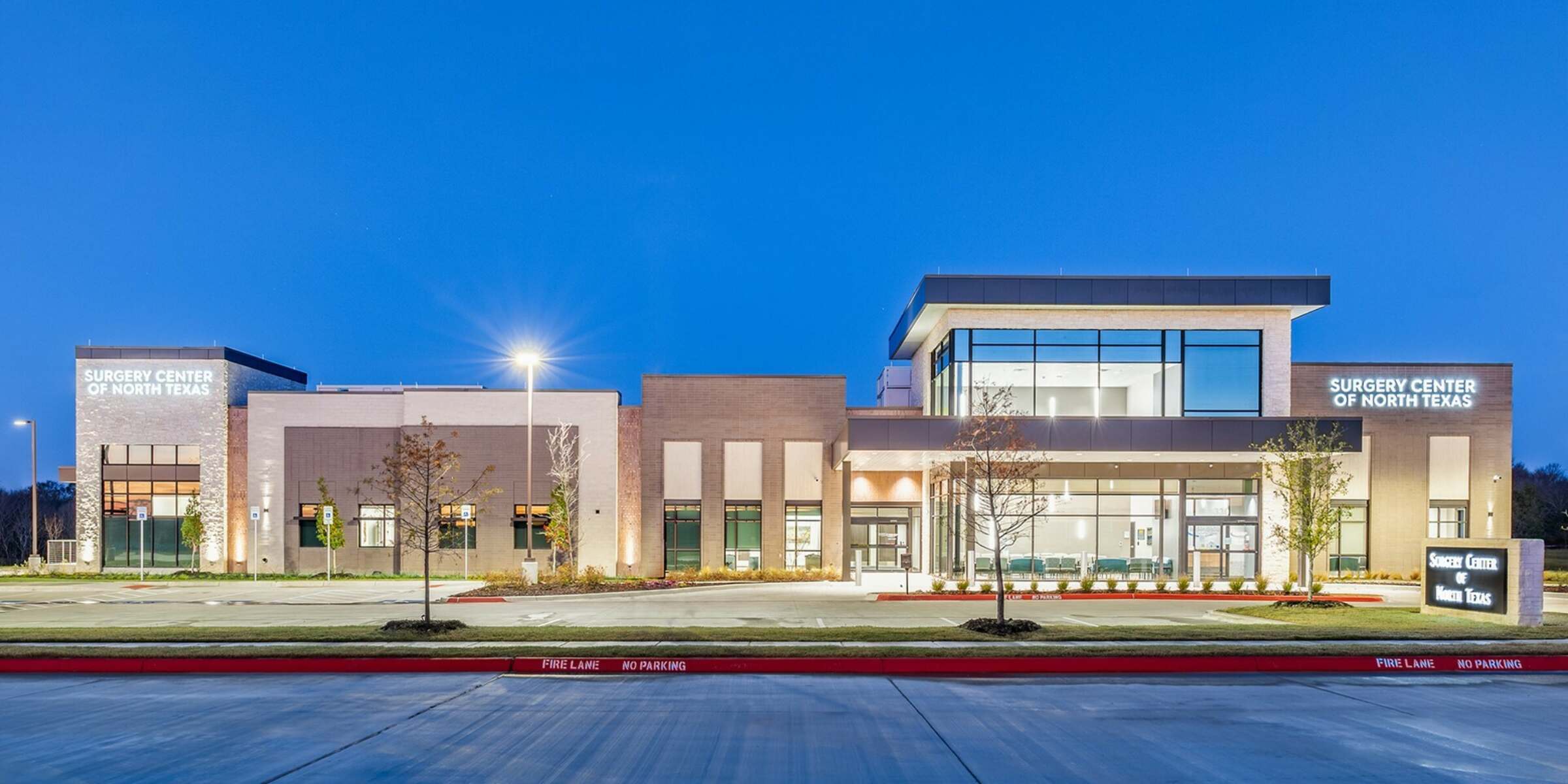 Surgery Center of North Texas