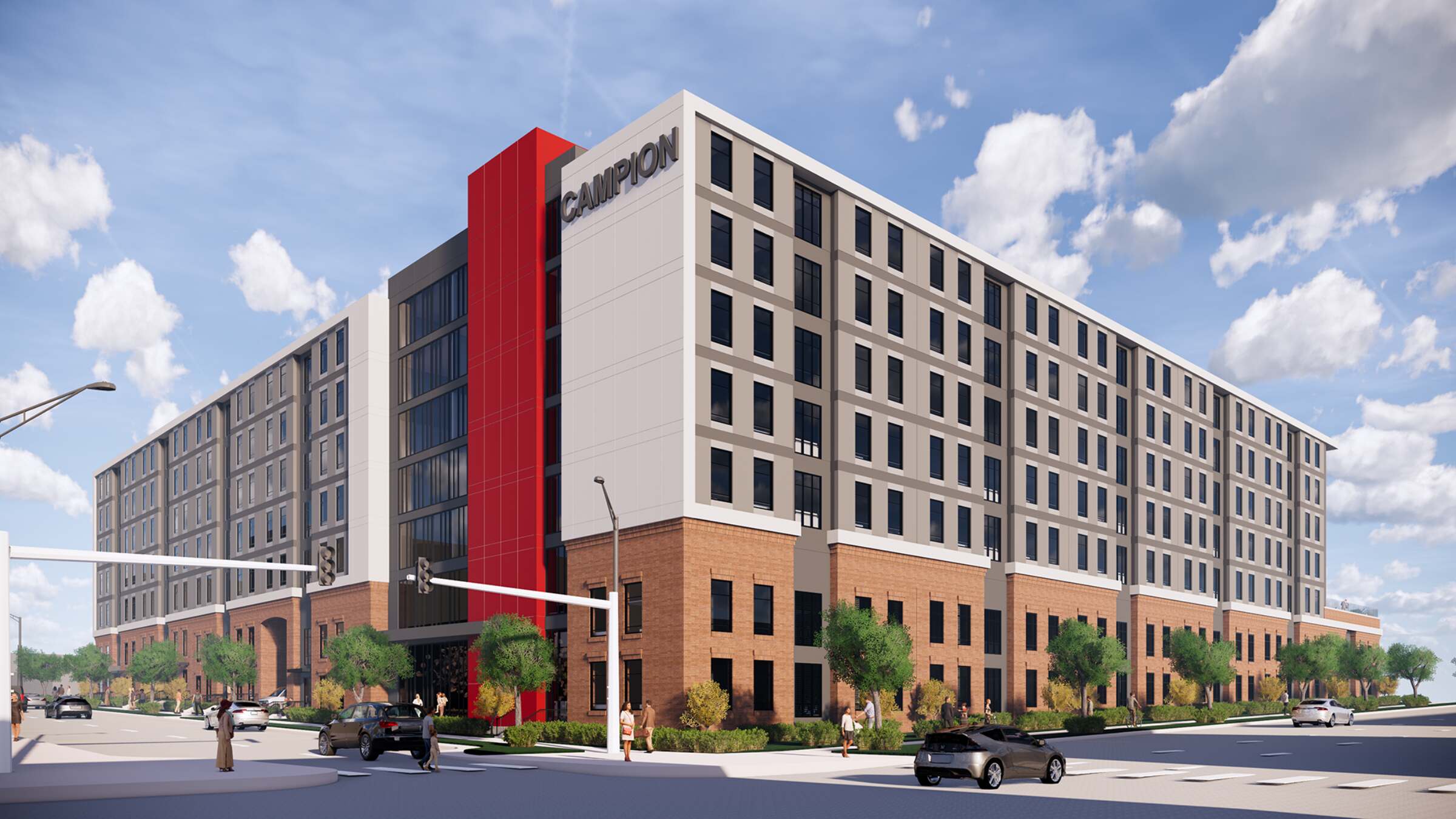 LivRed
LivRed is a new student housing development located adjacent to the University of Nebraska's main campus in Lincoln. LivRed is a $50M luxury student housing project that will boast 154 Units & 595 Beds. The 7-Story building and parking garage will feature state of the art technologies and exclusive resident amenities.
The development features an expansive outdoor recreation area to include a heated swimming pool, hot tub, outdoor fitness areas, multiple outdoor kitchens as well as a dog park and wash station. The interior community spaces will include a large fitness center, spray tan stations, functional lounges and gaming areas, group and private study rooms, an "Uber" Lounge and an Amazon package room. This will truly be the premier living option for UNL students and young professionals alike.
Project Size: 330,400 square feet
Location: Lincoln, NE
In Construction
LivRed is currently in construction with an estimated completion in late 2022.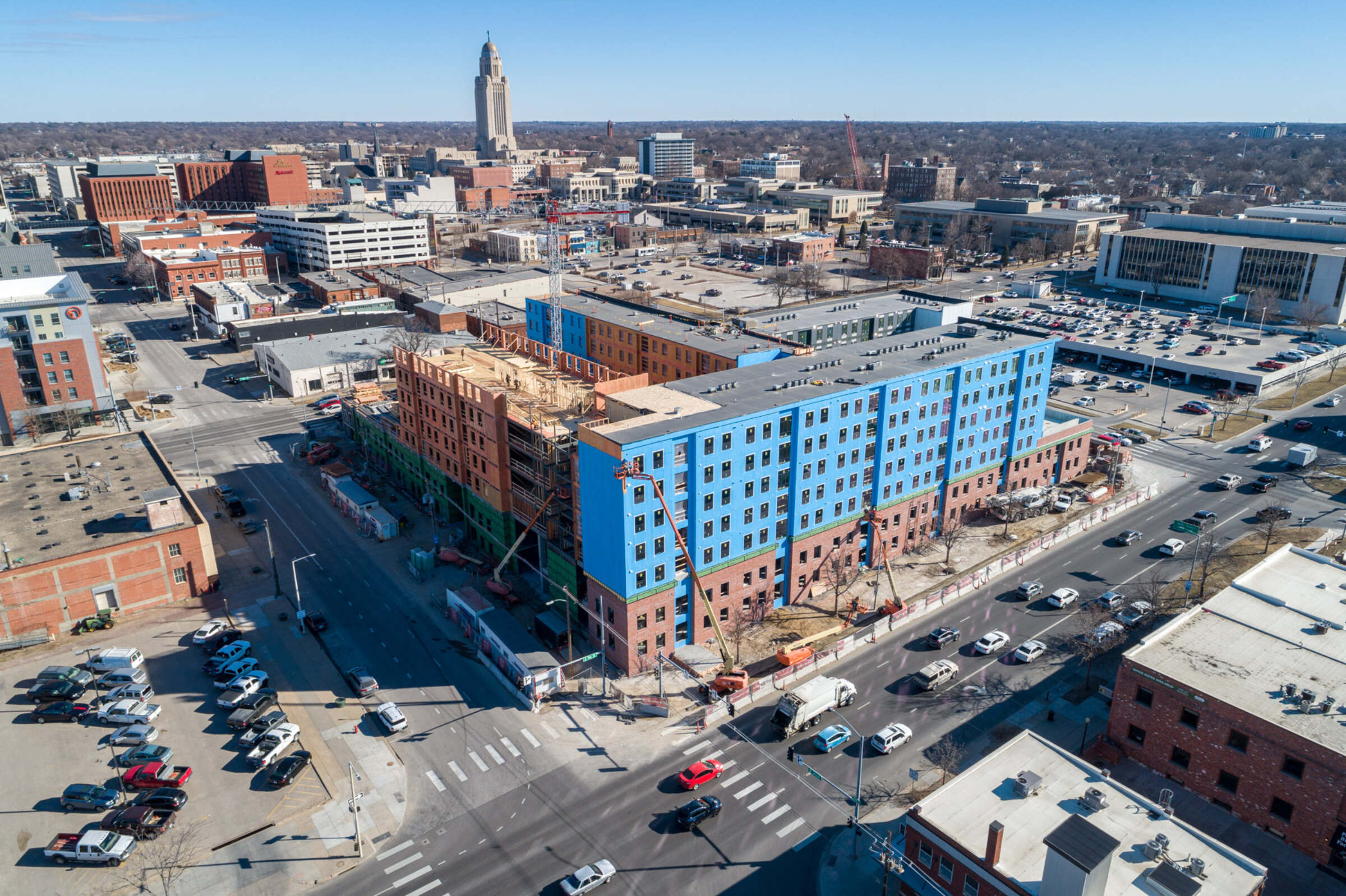 Like What You See?
As a complete design studio, Grace Hebert Curtis offers all of the services necessary to fulfill your vision.
Contact Us Today
Related Projects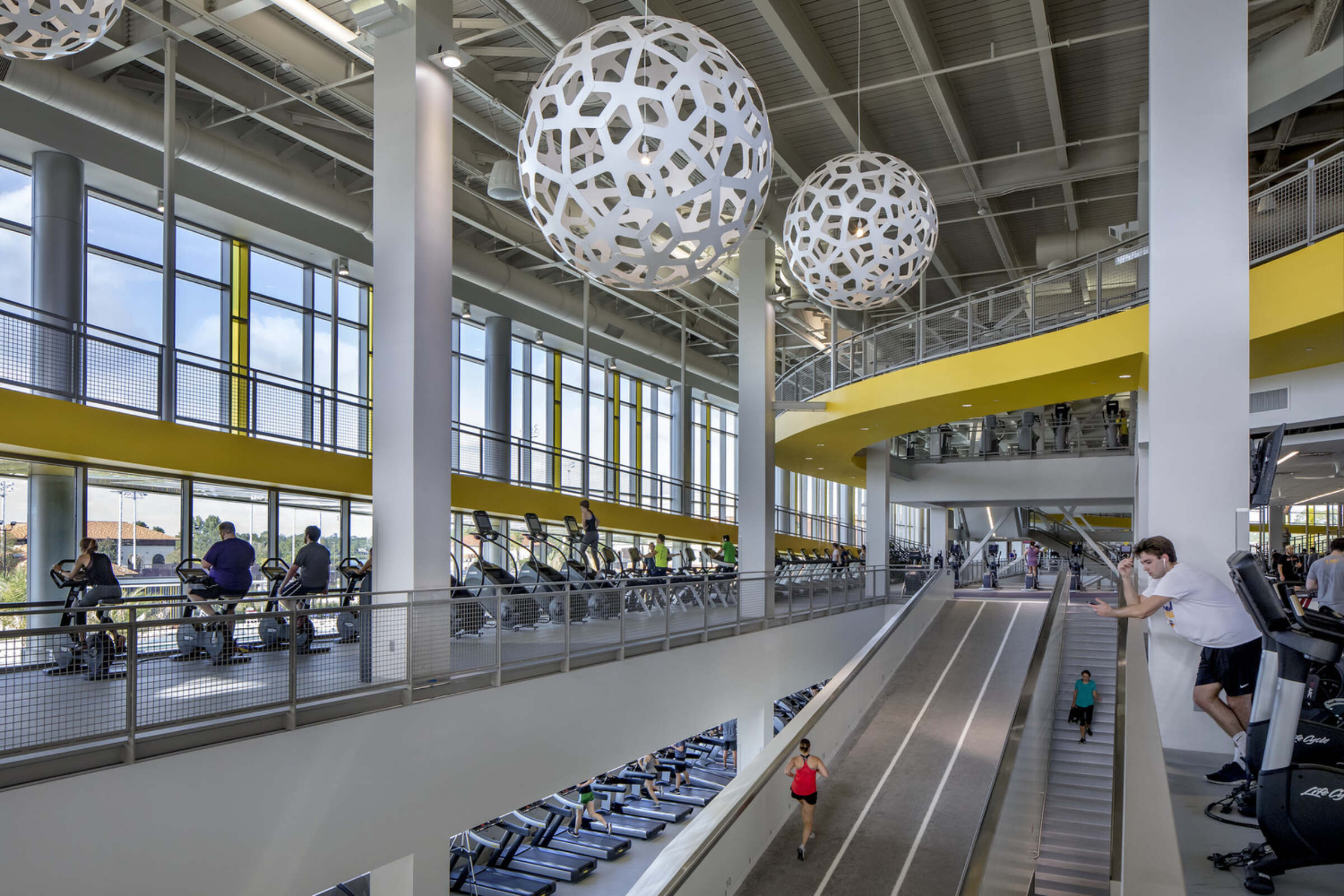 LSU Student Recreation Center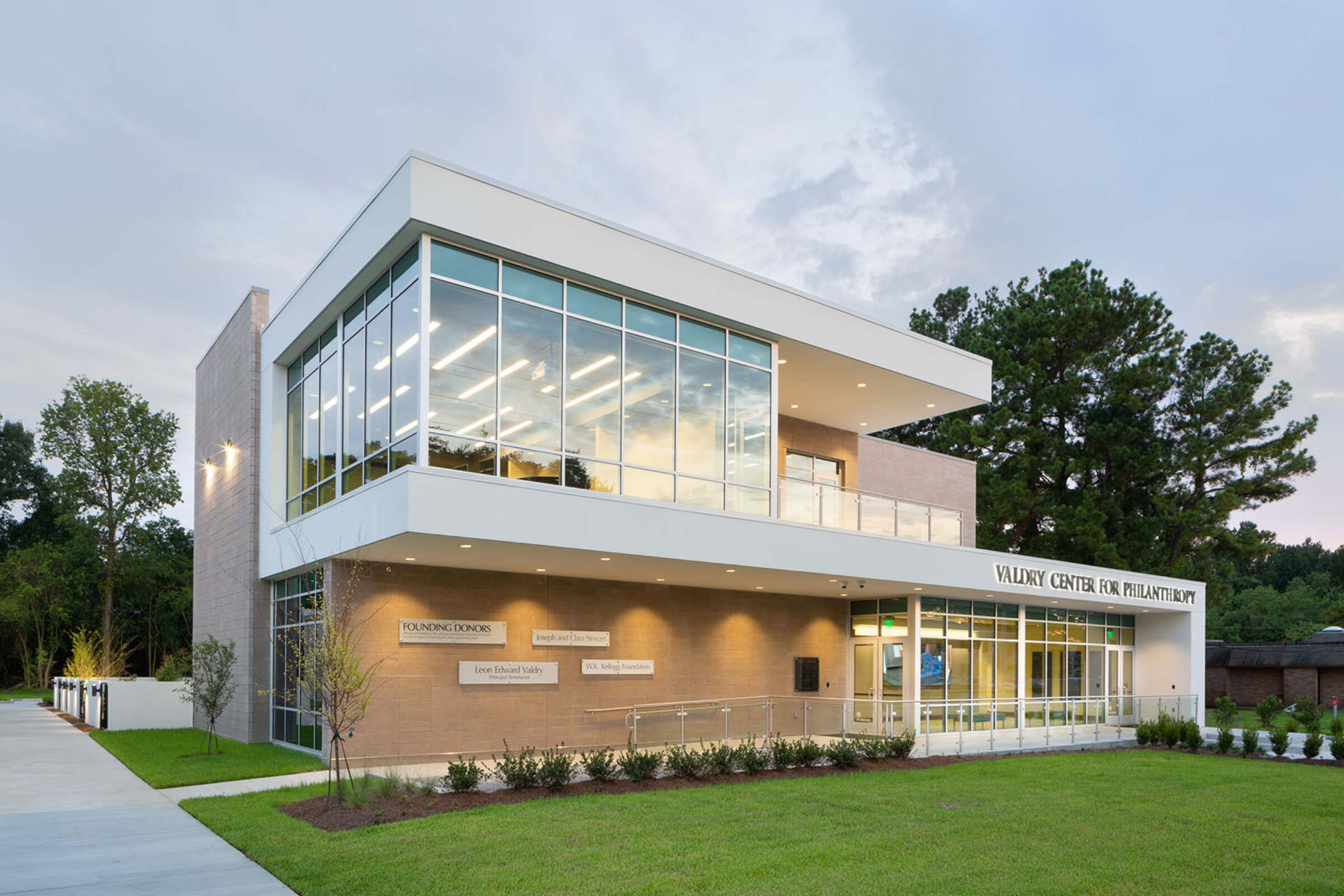 Valdry Center for Philanthropy at Southern University